Cyber Monday 2021 is here and with it, a whole host of new product launches.
From collector's edition home entertainment titles to exclusive clothing ranges, there's several exciting launches today!
Here's what you need to keep an eye out for.
Jurassic Park Raptor Range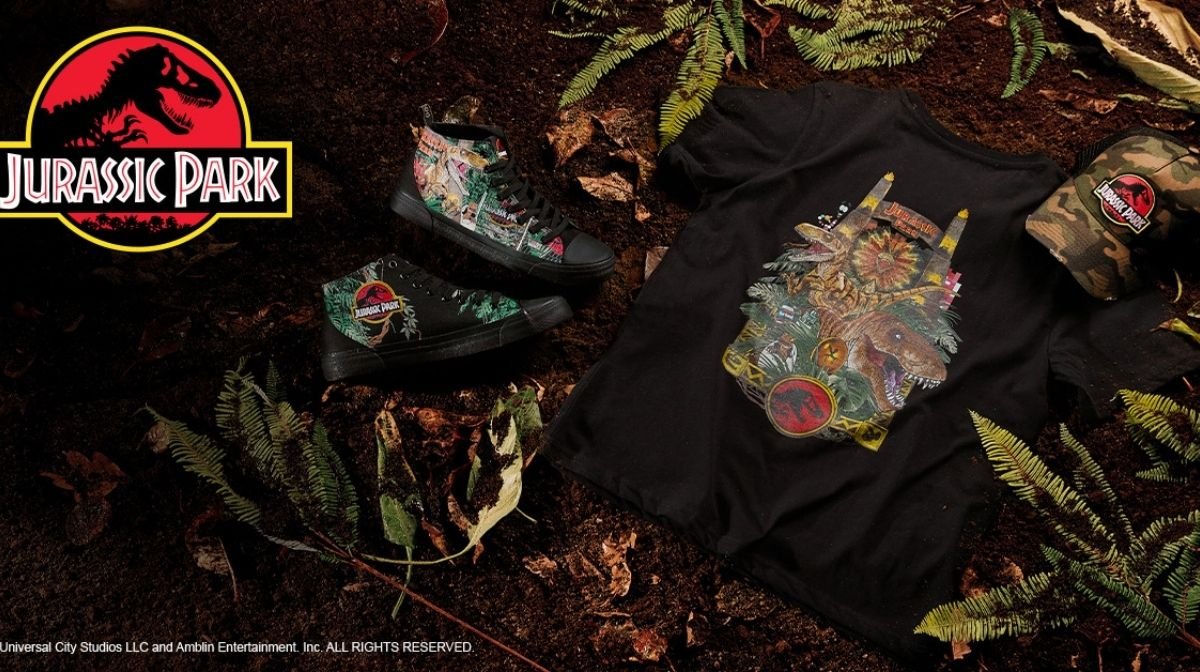 Welcome (back) to Jurassic Park!
Our mini exclusive collection inspired by Steven Spielberg's classic movie features a Milliner cap, t-shirt, and some stylish Akedo high tops.
Orders for Red Carpet and general customers open from 9am (all times in GMT). Browse and buy here.
You can get all three items in a bundle for only £74.99.
Guardians Of The Galaxy Vol. 2 4K Mondo Steelbook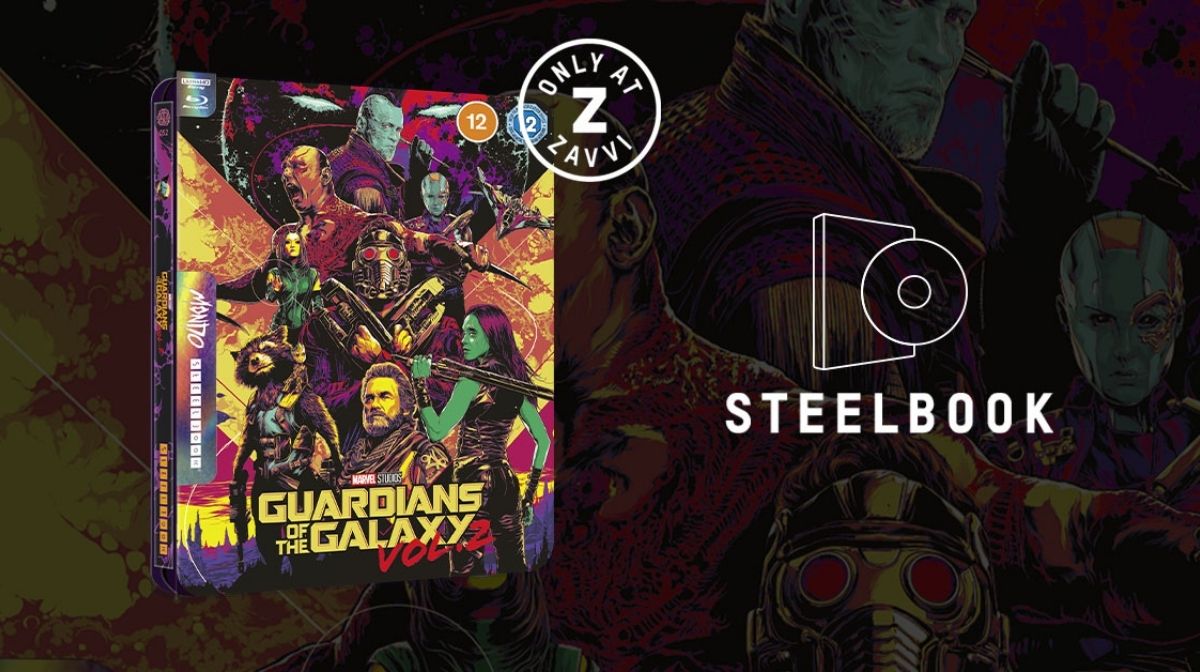 Our friends at Mondo are unleashing their latest Marvel steelbook and it's a must have.
The colourful 2017 sequel to Guardians Of The Galaxy is right at home with this wonderfully designed artwork that captures the eccentric heart of the film.
Exclusive to Zavvi, it's available to Red Carpet members from 9am and to all from 12pm.
Inglourious Basterds 4K Steelbooks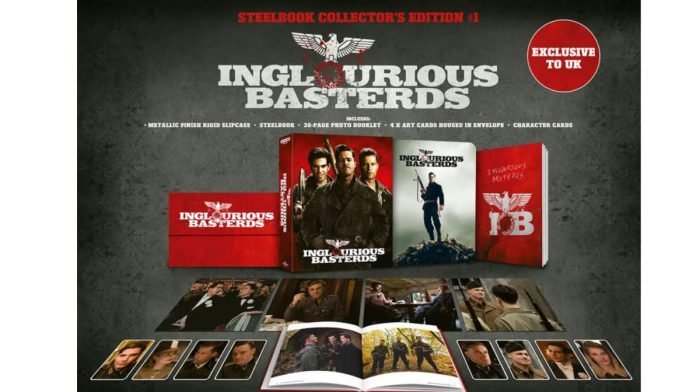 Our exclusive Inglourious Basterds steelbooks are back for Cyber Monday, which is great news for any fan of Quentin Tarantino's iconic movie.
The first features a 36-page picture book, a metallic slipcase, four art cards, and four character cards.
Meanwhile the second is a standard 4K steelbook with Brad Pitt's Aldo Raine standing proud on the cover.
Both will be available from 4pm to all.
Superman Funko Pop!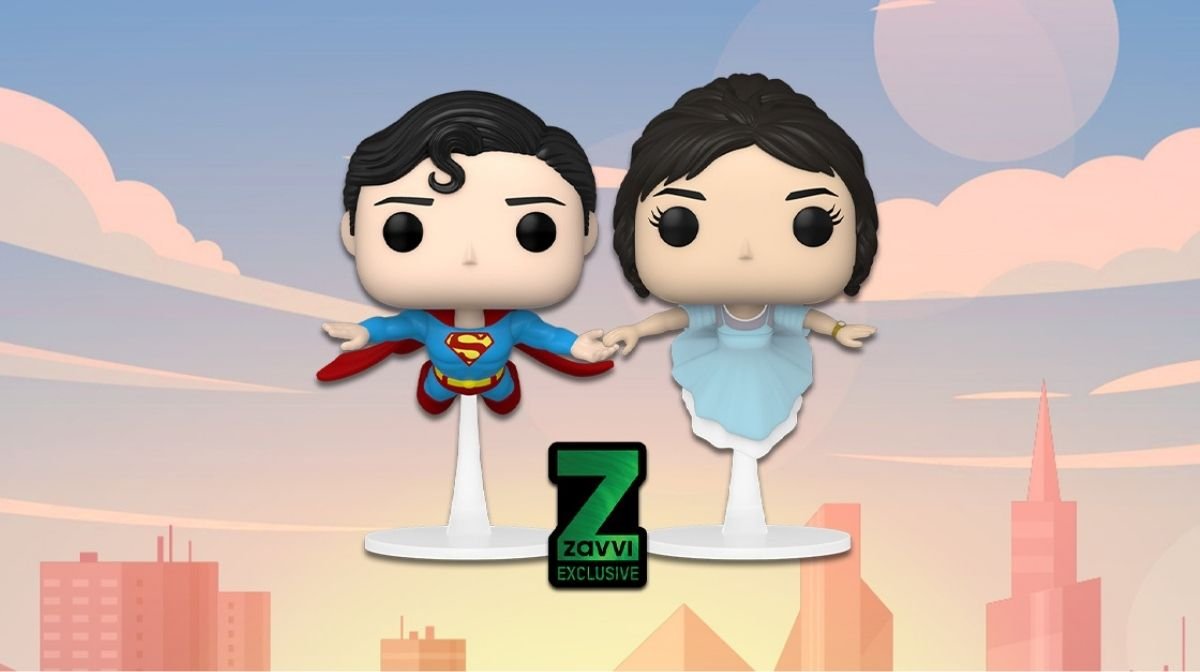 And in case you missed it, on Friday we launched our Zavvi exclusive Superman and Lois Funko Pop! figures.
These collectables of the iconic comic book characters are available to pre-order now for £29.99, and you can also get a shirt with them too in a bundle for £36.99.