Every now and again a product arrives that creates a real buzz in the Zavvi office, and we think it will excite you too.
When one of our suppliers contacted us about a rare Marvel collectable they discovered at the back of their warehouse, we started singing 'tell me more, tell me more'.
It really is that special!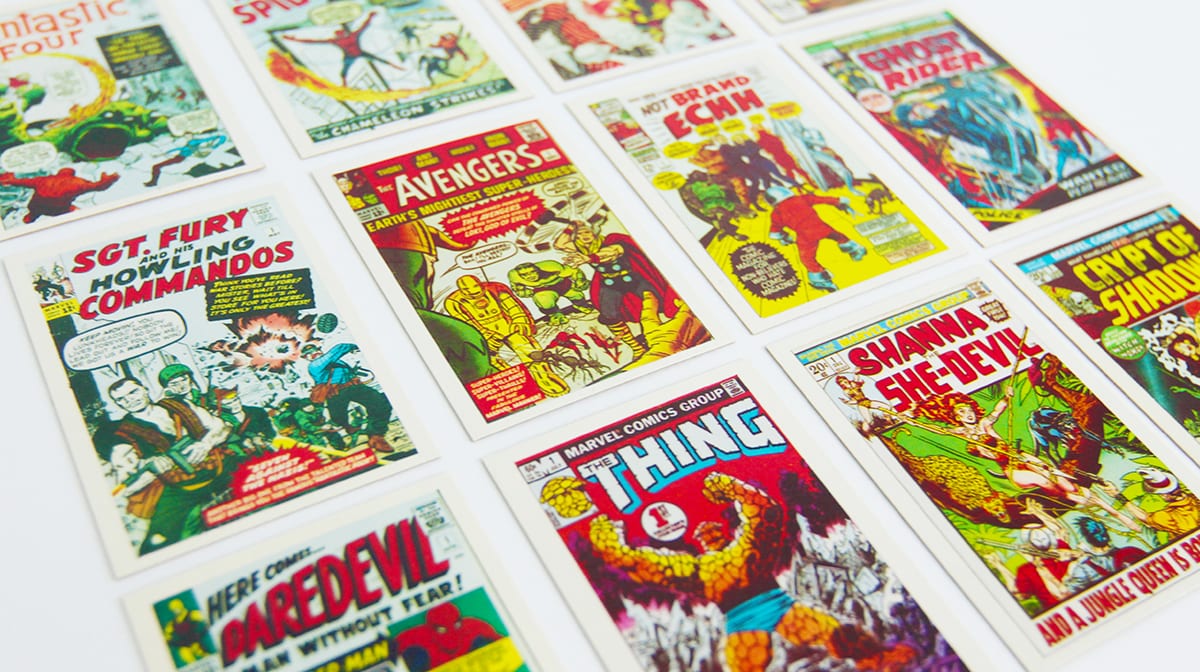 A complete set of 60, these full colour Marvel trading cards were made in 1984 and found in pristine condition.
Each card depicts iconic first issue covers of popular Marvel comics, including Spider-Man, Fantastic Four, Avengers and X-Men.
Less well known comics are also featured like Combat Kelly, Devil Dinosaur, Moon Knight and Alpha Flight.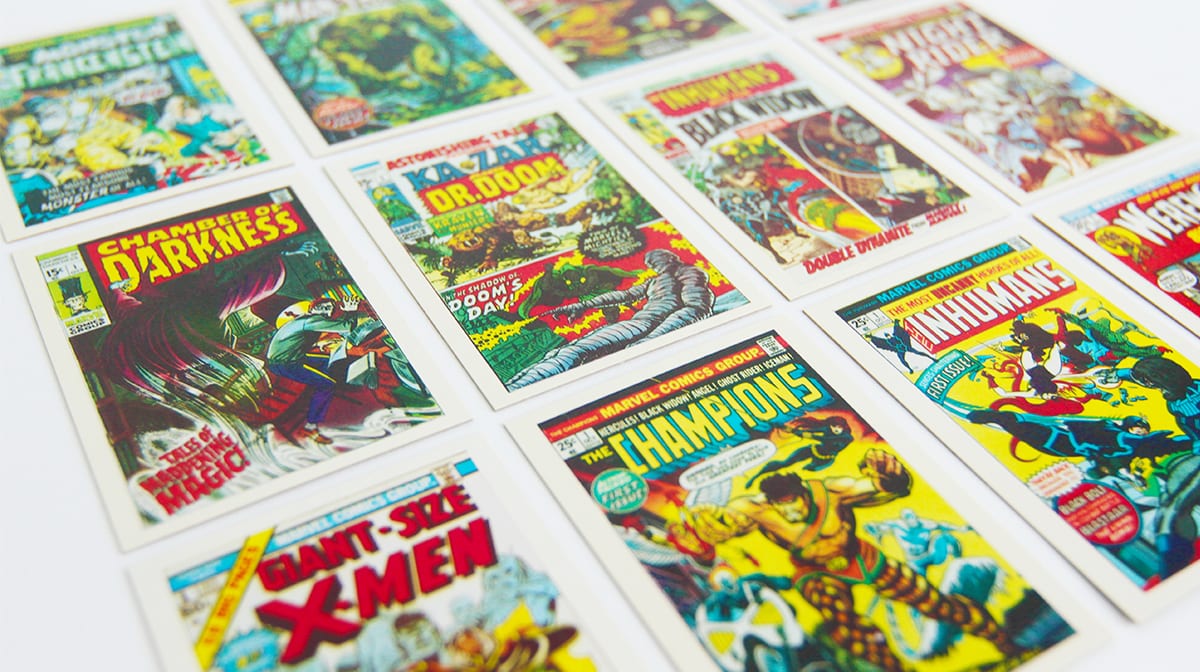 On the back of the cards is a brief plot synopsis for the first issue comics, as well as the trademark from 1984.
Also included in the set is a 'Marvel Superheroes First Issue Covers Checklist' card, so you can tick off all the comics.
Very limited stock is available so if you want to get your hands on a set, you best be quick when it launches at 6pm Sunday 23rd June.
Here is a closer look at some of the cards: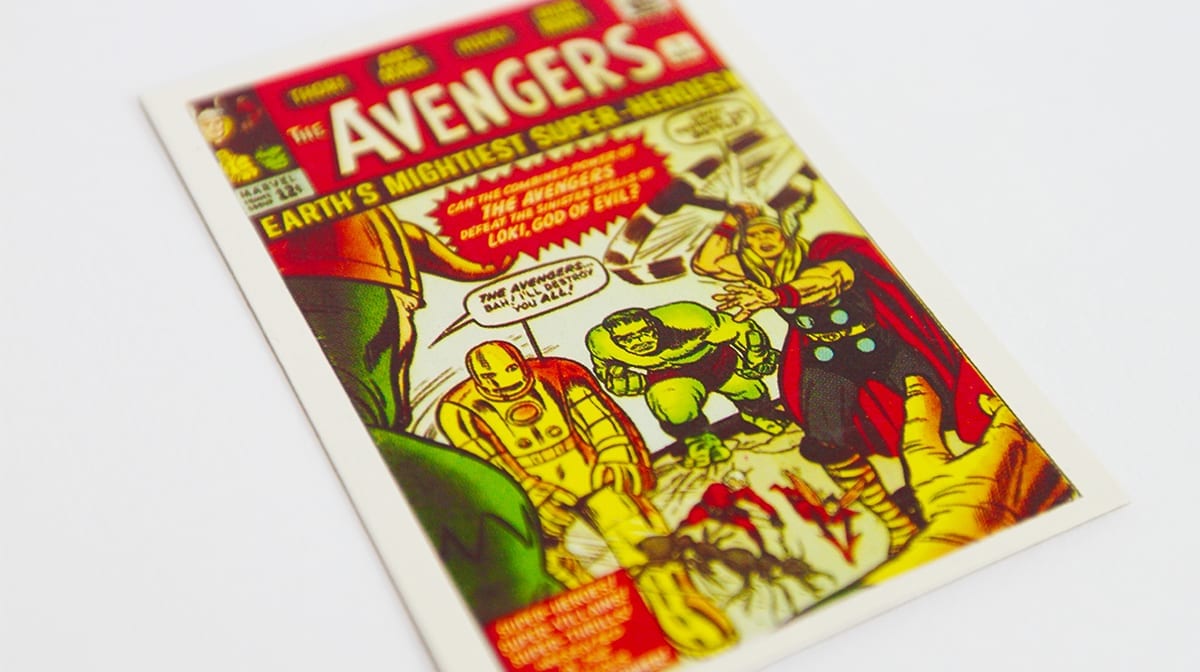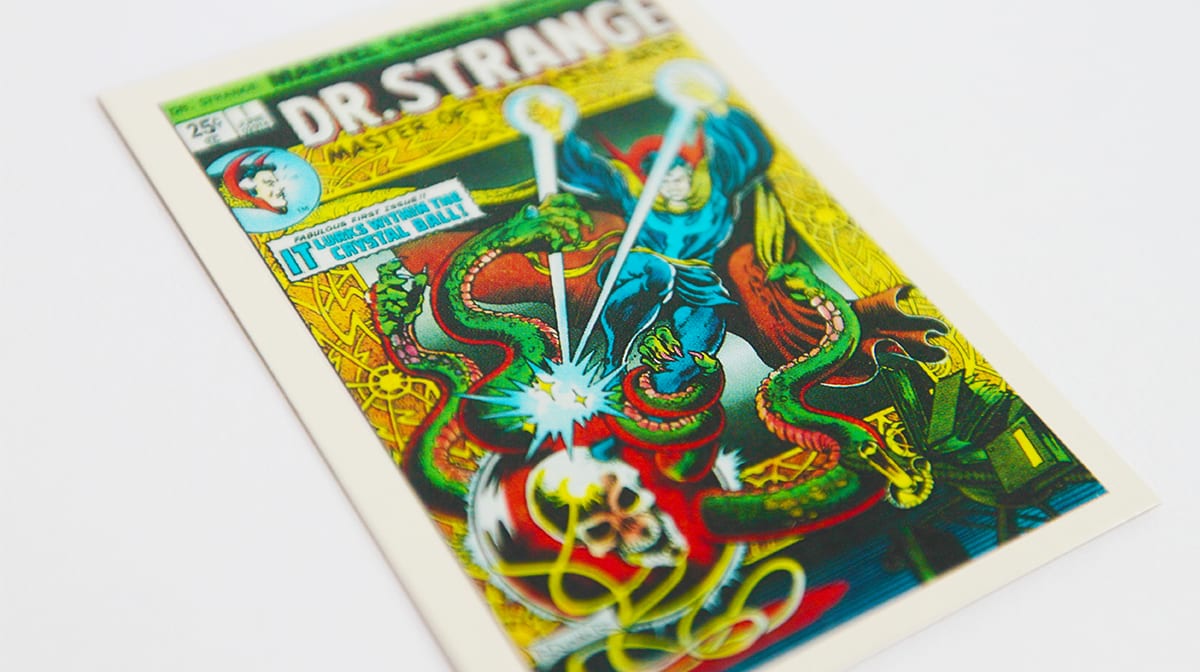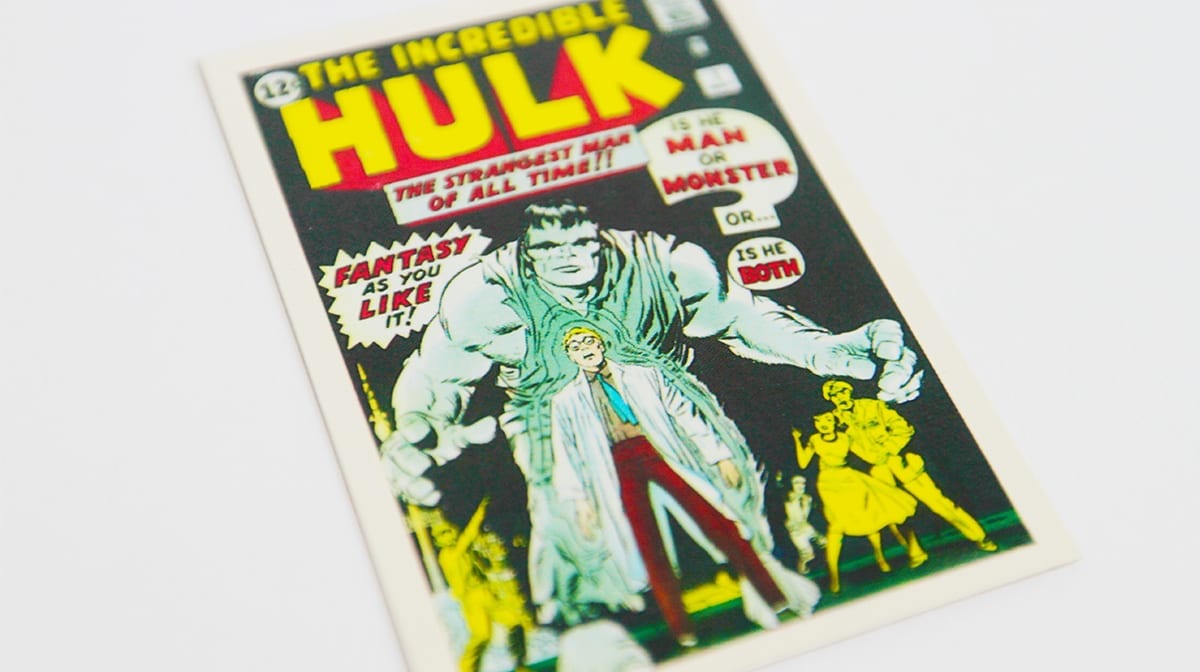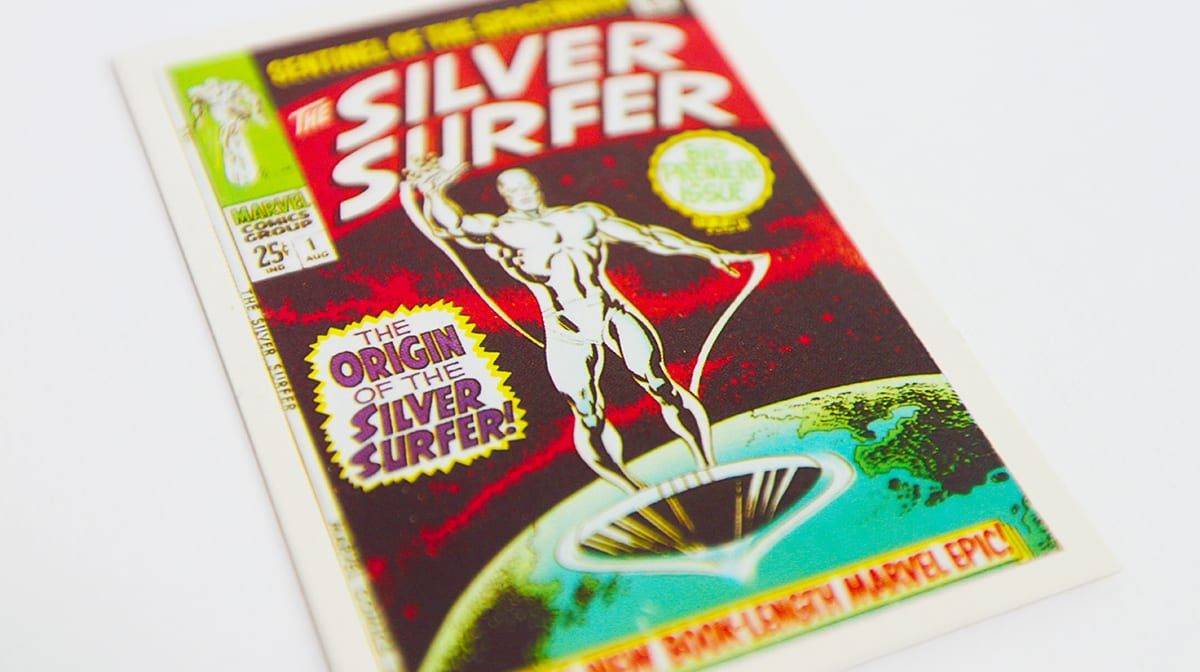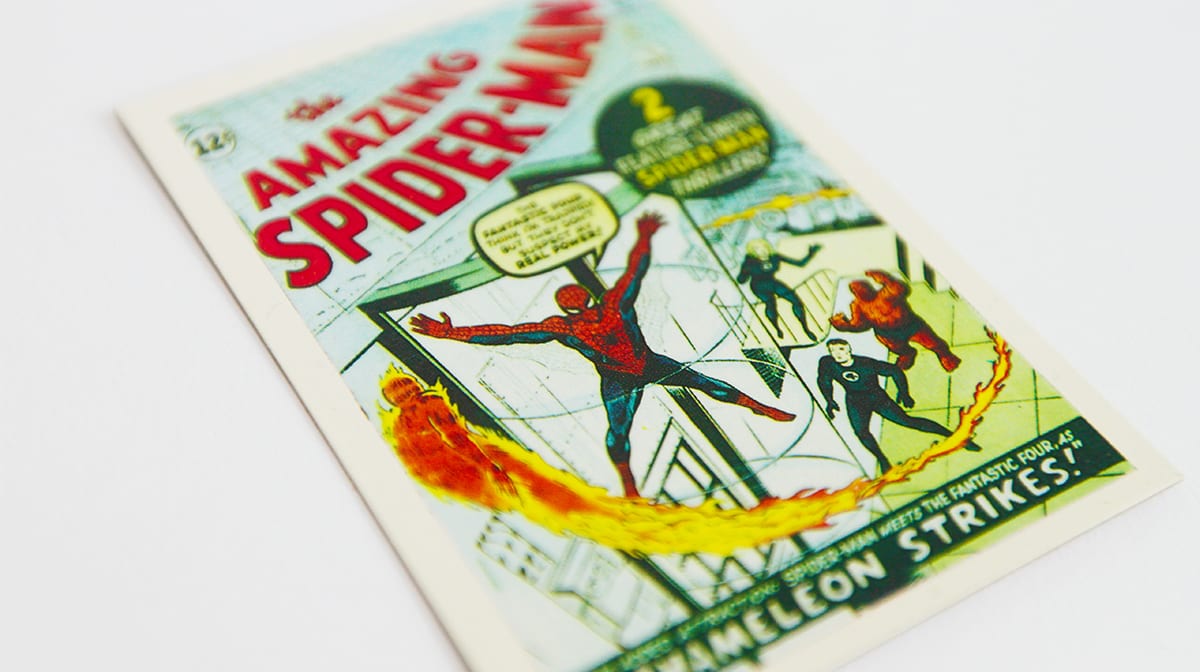 For all things pop culture and the latest news, follow us on Instagram, Twitter, Facebook and TikTok.