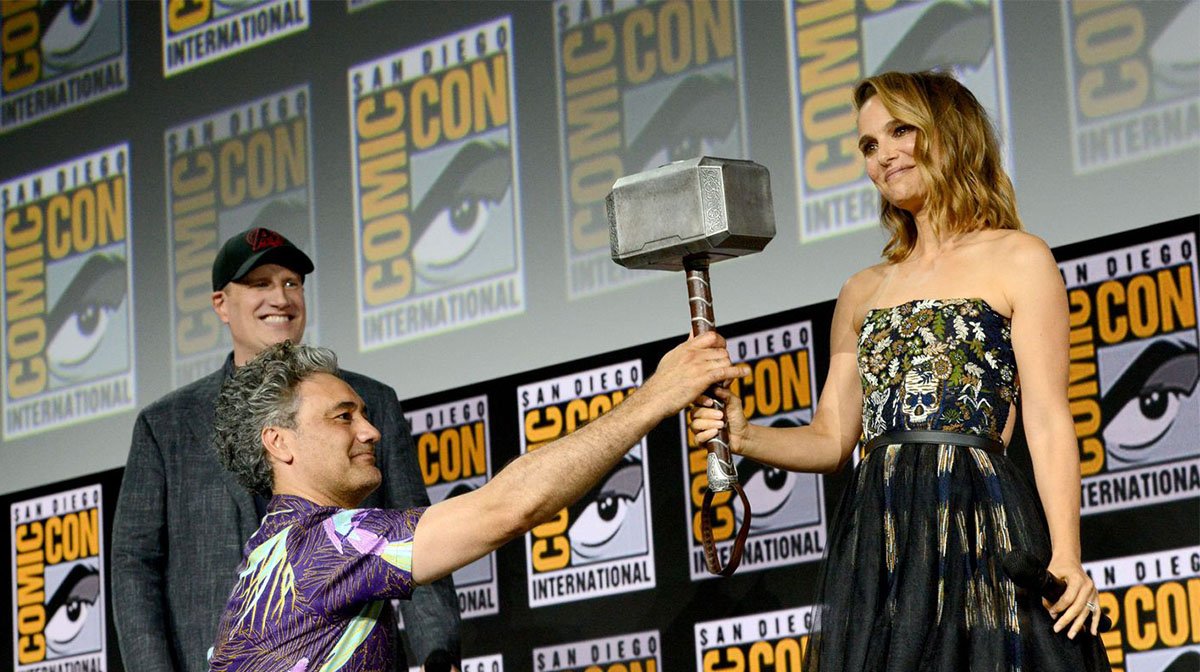 Thor returns to the big screen in two years time in Love And Thunder. Here is everything we know so far, and a look at what might happen in this instalment.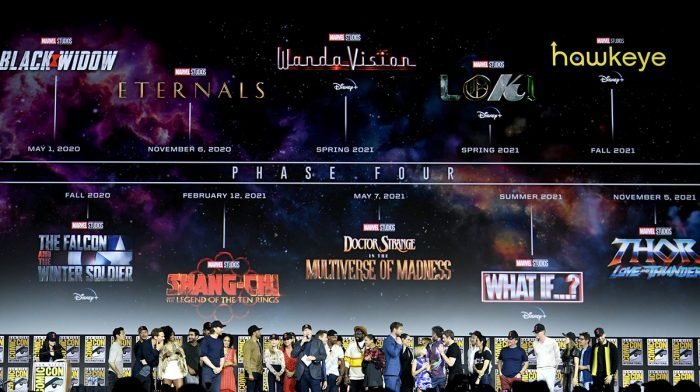 Marvel Studios returned to Hall H at San Diego Comic-Con last night in epic style, unveiling a jam-packed and awesome Phase Four slate.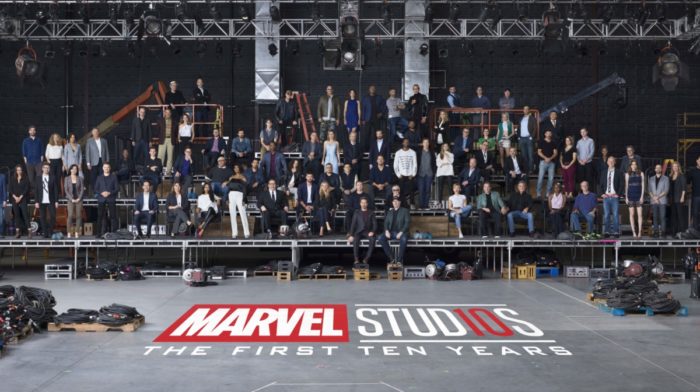 Today marks the official 10 year anniversary of the MCU! With Infinity War now out, this is the definitive order you should watch the complete MCU in.