In the 12 years since he first appeared on our screens, Loki has transformed from a villain to an antihero.
The second season of Loki – airing every Friday on Disney+ – was designed to make his transition to Marvel hero complete. Well, sort of.
As series producer Kevin Wright told Zavvi: "This season, we really wanted to push him to see if he could ever become that hero – to throw him challenges and see if he adapts his ways. There are moments when that villain side starts to come out again, and it's more exciting than ever realising that it's still inside him.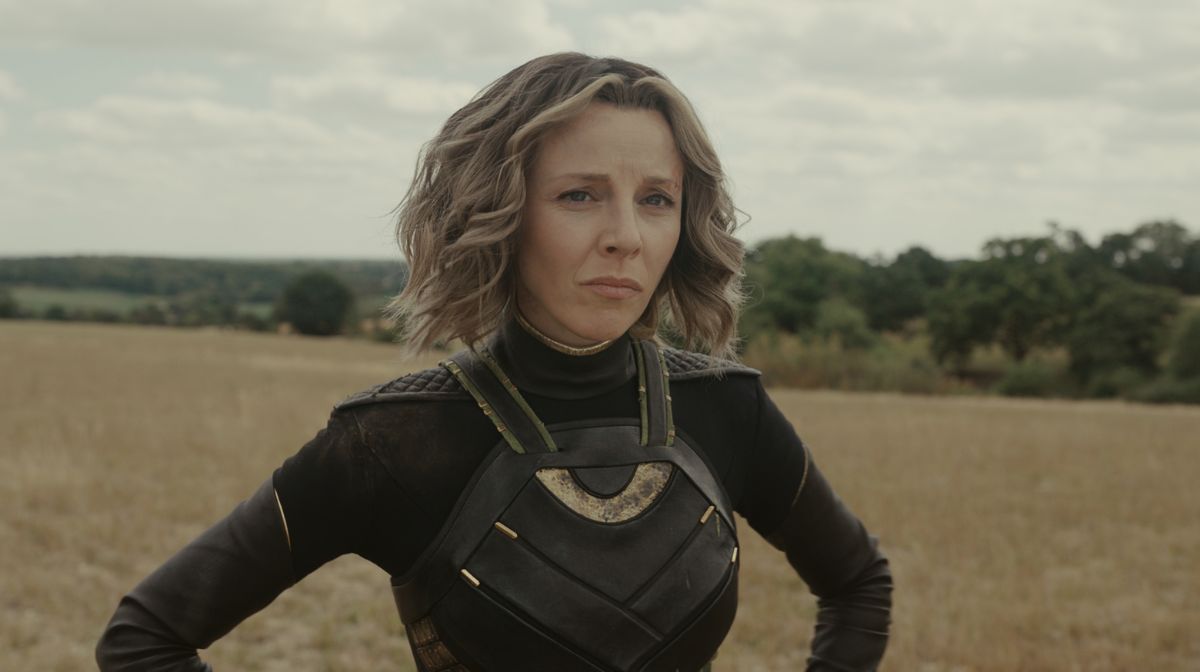 "It really speaks to Tom Hiddleston's work with the character that no matter what path he goes down, we'll have a lot of people rooting for him regardless. This season is Loki embracing all sides of himself to become the best possible version."
If you haven't yet caught up with the first two episodes, here's a quick, spoiler-free breakdown. Following the death of He Who Remains (Jonathan Majors) in season one, several "branching timelines" have overloaded the Temporal Loom, causing Loki to uncontrollably slip across time and space.
His mission this time is to smooth out – or "prune" – the timeline, which means finding Sylvie (Sophia Di Martino), the variant responsible for HWR's death, who has entered a new branched timeline in the 1980s. There, she begins the normal life that has long eluded her, working at… a McDonald's in Oklahoma?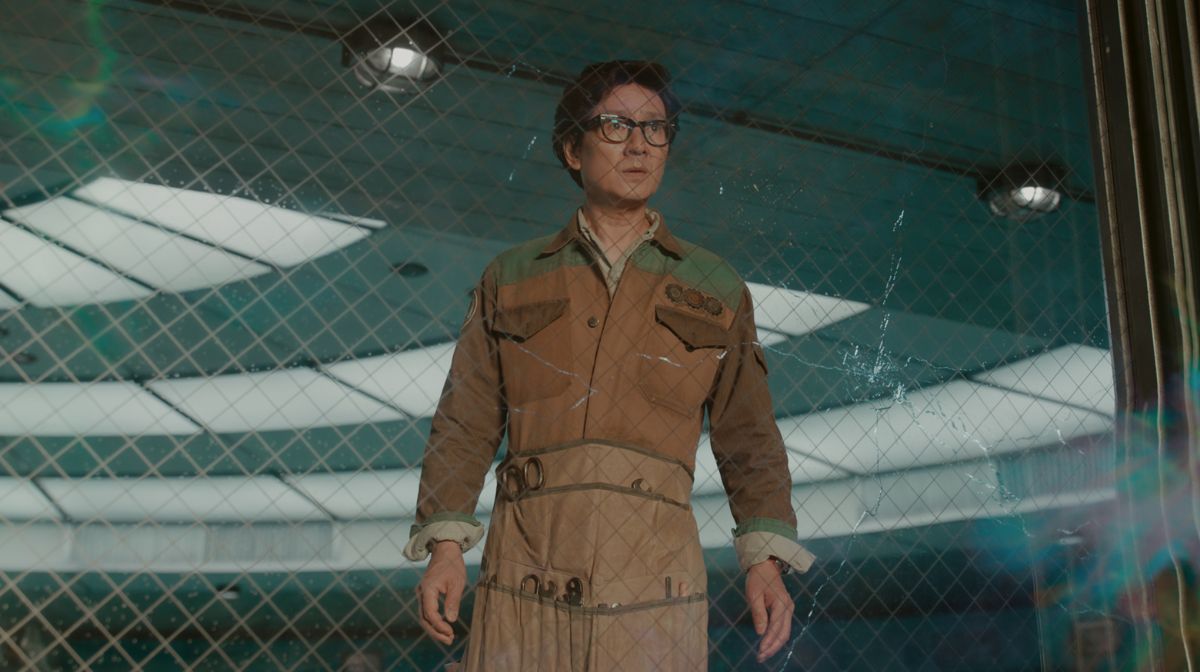 Wright insists this is more than just product placement for the Golden Arches, however, explaining: "It started with thinking about Sylvie as somebody who's only grown up in apocalypses. She's never had a moment of peace and is now being chased down by the Time Variance Authority (TVA) when she just wants a normal, quiet life.
"We figured the best way to show this was through the lens of nostalgia. A lot of us have these fond memories of being a kid in a small town and going to somebody's birthday party at McDonald's, and a lot of happy events happen there.
"That final shot at the end of episode one is just her seeing people having a nice time in such a small way, but it's one that she's missed out on. It's all a metaphor for how she hasn't really been able to experience anything but wants to try it all."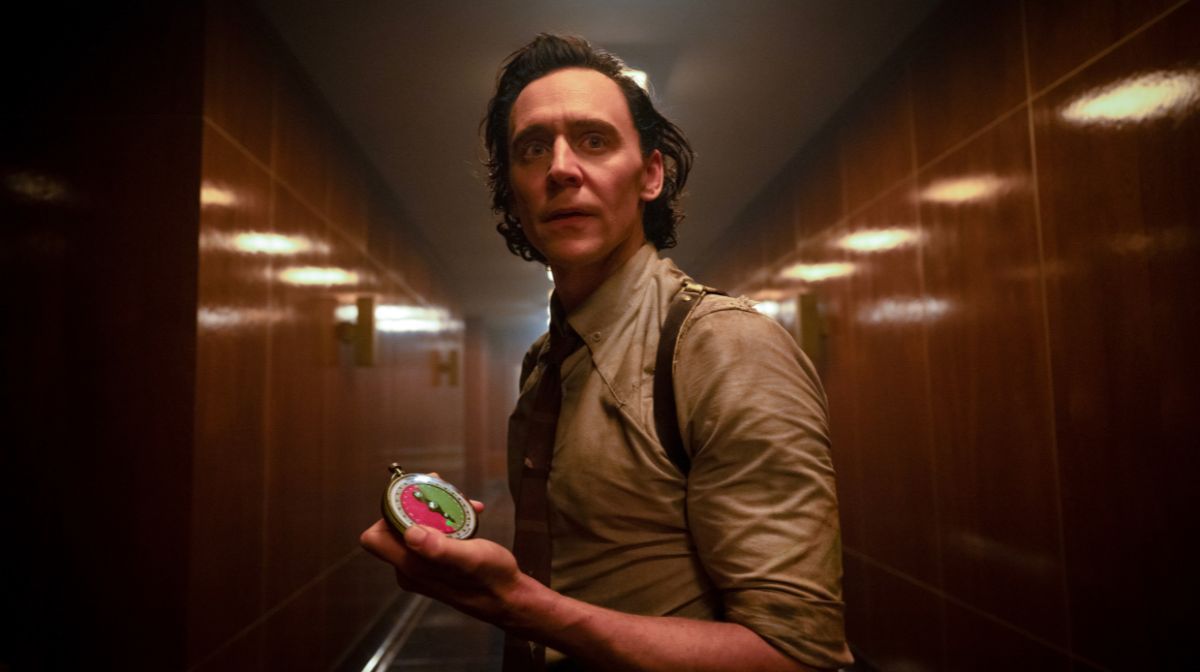 Dan DeLeeuw, who directed the season's second episode, added that it was also the perfect location to establish the 1980s setting in.
He told Zavvi: "When we were developing the script, we knew we needed a restaurant of some type, you know, and it was probably going to be a fast-food place. And there's nothing more instantly recognisable than the McDonald's of that era, and as the writer's room started talking about this, everyone had an astonishing story about being a kid at McDonald's – it was involved in everybody's childhood in some way.
"So for this character who has been kidnapped and held prisoner as a child, and has been on the run ever since, it became a perfect shorthand for a childhood she never got to experience."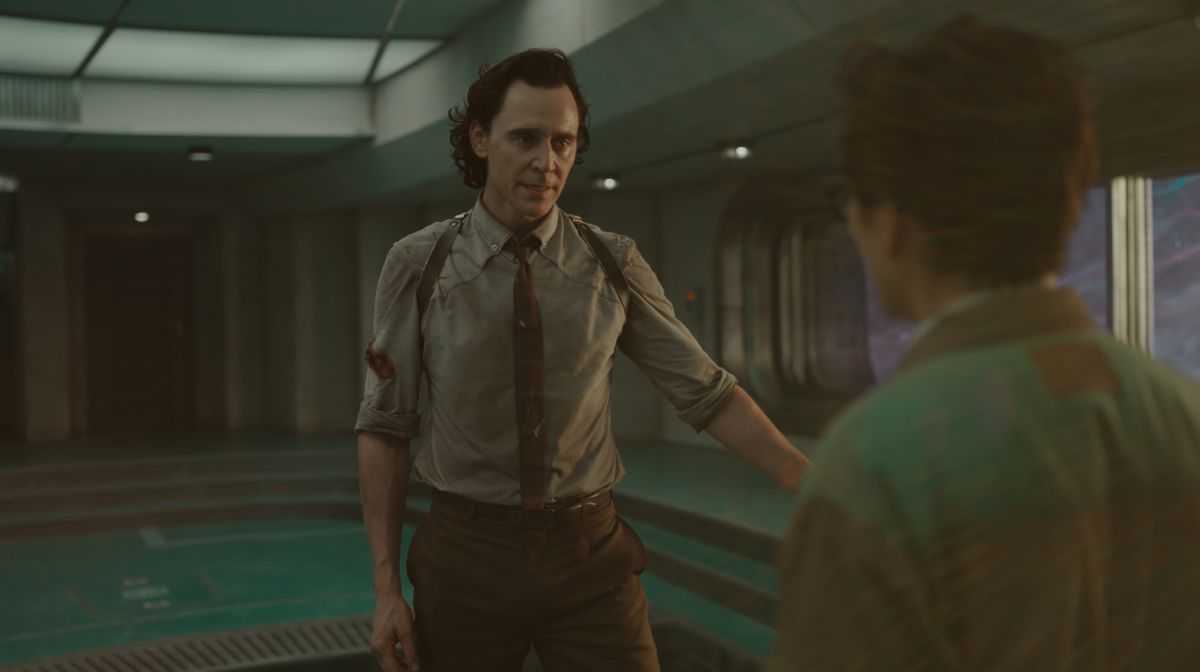 But this is still very much a tale about the main variant, and DeLeeuw believes that the emotional core of the season is the God of Mischief's gradual "acceptance of self".
He continued: "In season one, he saw the mistakes of his life, and through developing his relationship with Mobius (Owen Wilson) began to realise that the completely villainous ways aren't the right way. Season two is him becoming more comfortable with the hero's journey – or more accurately, a non-villain journey – and accepting that he can still use the part of himself that's a villain where appropriate, and that this isn't a bad thing, nor does it change who he has become."
What the director is alluding to there is the standout scene in the second episode, where Loki unleashes his evil side in an unexpected torture sequence. It's one of many suggestions that he hasn't fully transformed into a conventional hero yet and is all a crucial part of the journey that Hiddleston himself worked with the writers to shape.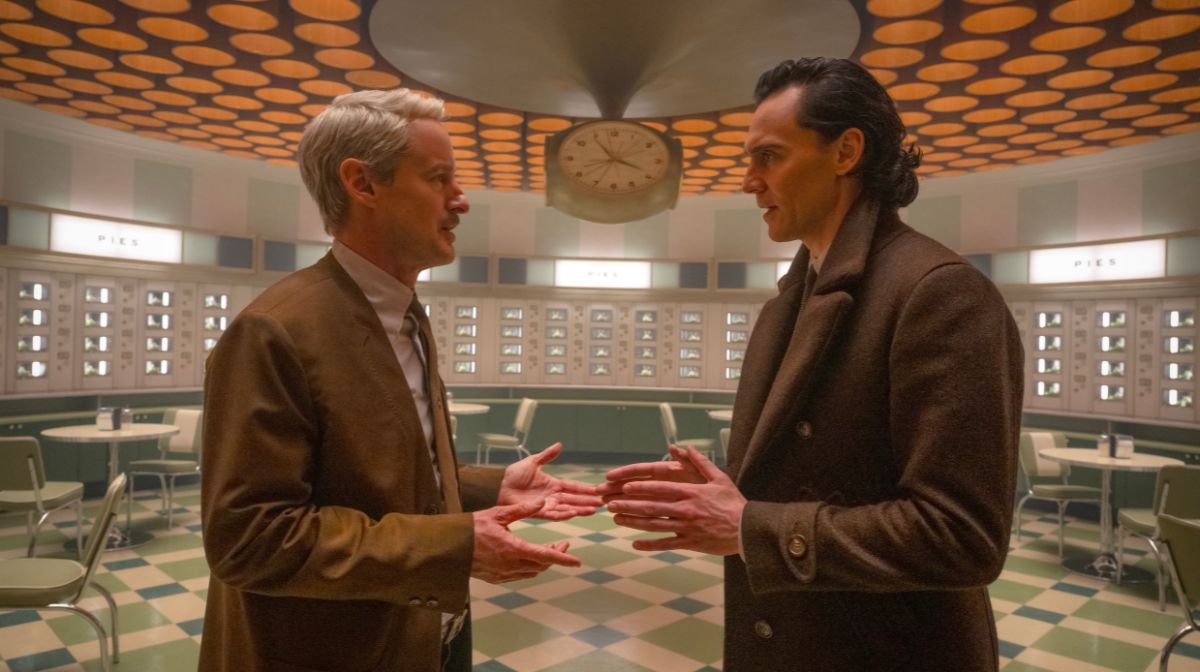 Wright said: "Tom has been a true producing partner for me in this, and he's worked on this character for 12 years now – he's a real steward of this character and tries to find the continuity between all these projects.
"When we were working on Season One, he was already laying the groundwork for where he thought things could be going in this new season. It's a constant discussion and progression: we're always building this thing."
As for new characters this time around, Ke Huy Quan's O.B, a technician at the TVA, has quickly become a fan favourite – as with his role in Everything Everywhere All At Once, the actor shows a skill for making jargon-heavy exposition sound immediately engaging. Unsurprisingly, this is why he was the first and only choice for the role.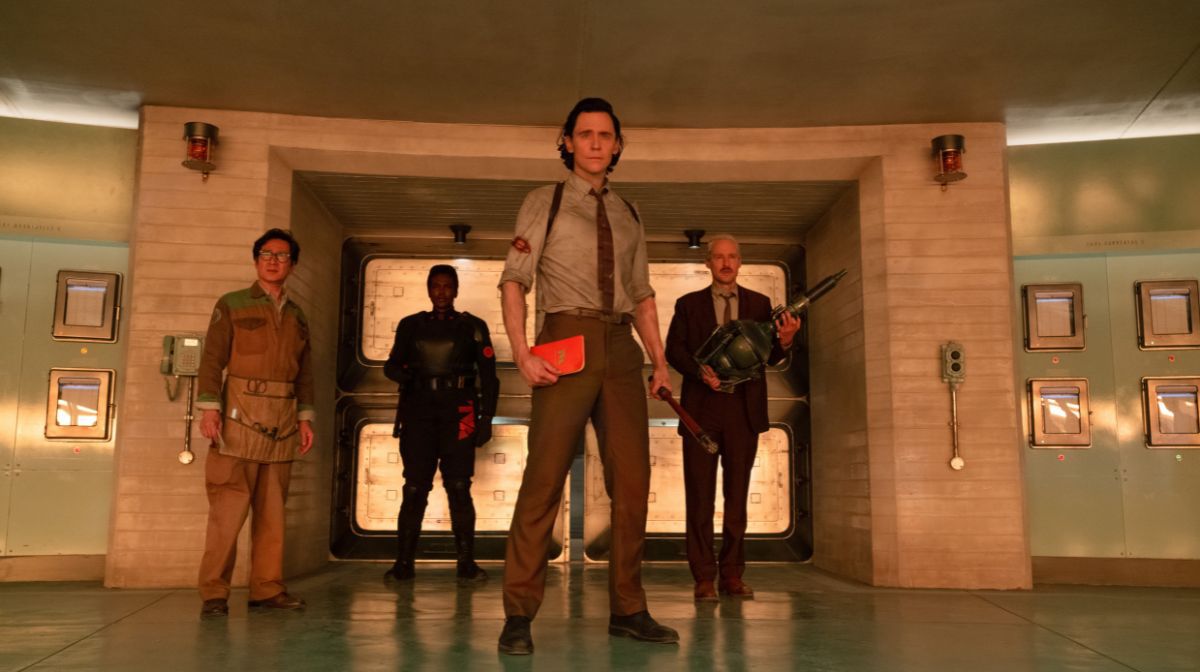 "I know people always say "there was no other choice for the role!" but when our casting director came to us with a list of actors, we all knew that it should be Ke. And we knew we had to make an offer to him quick, as Everything Everywhere was just coming out, and he'd be getting swamped with offers.
"Once he came in to read with us, he just owned that character. He's like how Miss Minutes was in season one, a device that delivers this deep exposition – but he finds a way to make it charming and funny, where it sticks in your brain even though it's insane sci-fi logic!"
The first two episodes jump around the 1970s and 1980s, while the upcoming episode three takes viewers back to the 19th century – previously teased in the post-credits sequence for Ant-Man And The Wasp: Quantumania. Of the different eras he's played around with, the 70s were DeLeeuw's favourite to bring to life this season.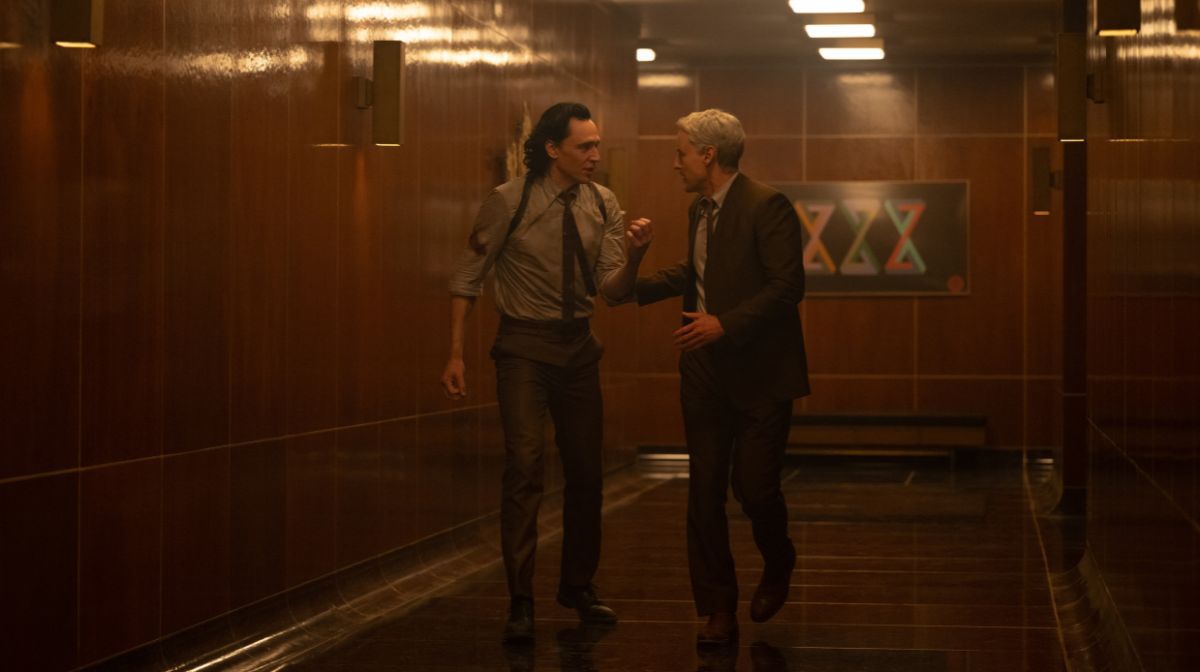 He explained: "There was so much I wanted to fit in; I wanted the punks and the mods around at the same time in London, so it was a case of working backwards, deciding what year would be best to set it in so that I could include the styles I wanted to see at the right moment. It was like a chess game, finding the best looks for characters that would also be historically accurate for that time!
"But going forward, I want to take Loki back further. I think medieval Loki would be very interesting indeed…"
New episodes of Loki premiere every Friday on Disney+.