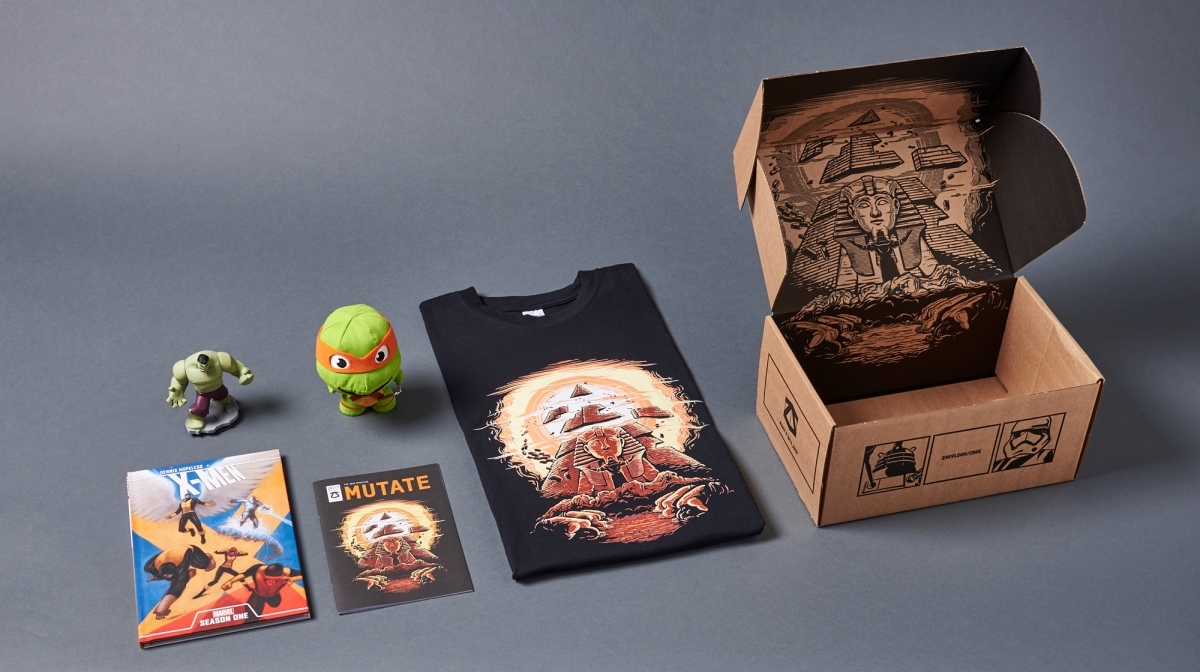 Have you ever wondered what it'd feel like to be more than human? With the 'X-MEN APOCALYPSE' release exciting us all, we've decided to bring you some of our favourite mutant moments from X-Men, Teenage Mutant Ninja Turtles and much more…
Exclusive Mutant T-Shirt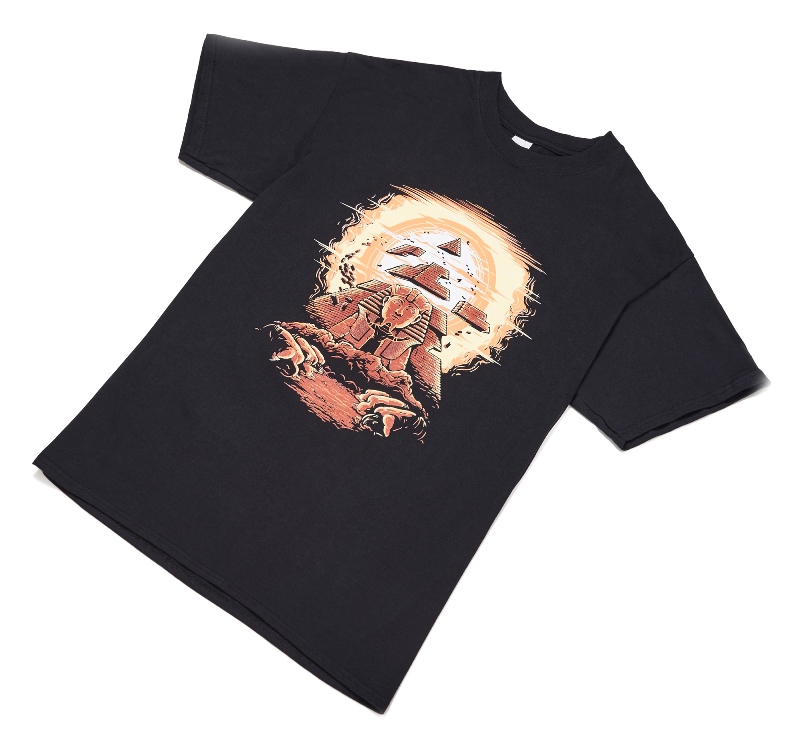 Our artist is back on the tee's again with another spectacular Mutants design….
TMNT Fabrication Figure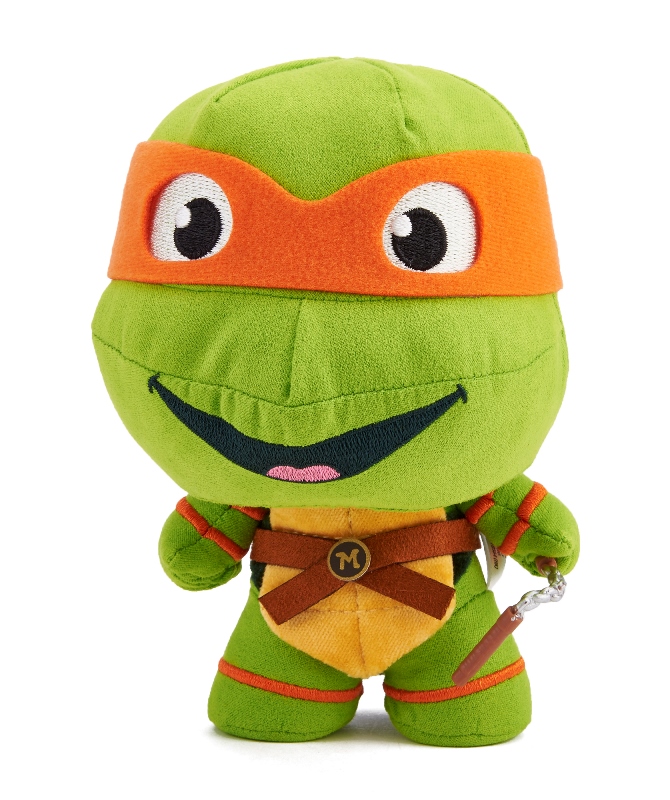 Here we go! It's the lean, green, ninja team in the ZBOX. These heroes in a half shell come to you as Fabrication Figures – which one have you got? … Turtle Power!
Disney Infinity Hulk Figure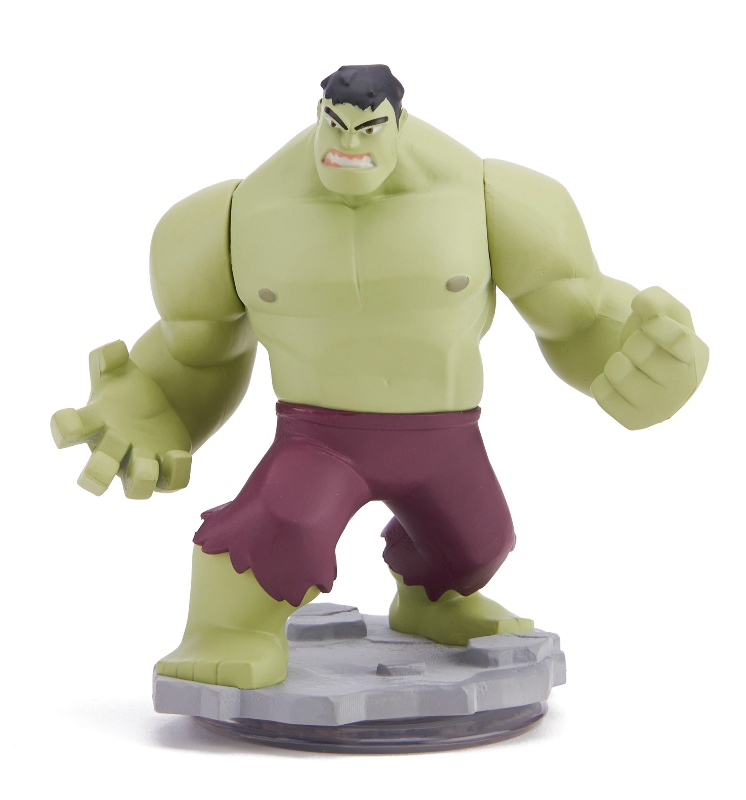 This Disney Infinity Figure will turn your mates green with envy as you get your hands on The Hulk who has broken his way through to this month's ZBOX Mag!
X-Men Book: Season 1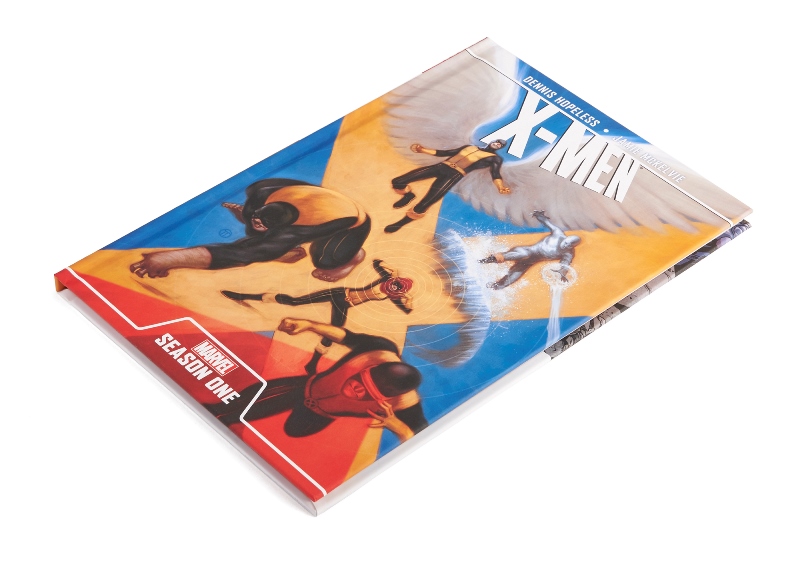 This awesome X-MEN book is an officially licensed Marvel product. A must have for any mutant fanatic.
For more the latest information on the #ZBOX, ensure you follow @THE_ZBOX on twitter and be the the first in the know.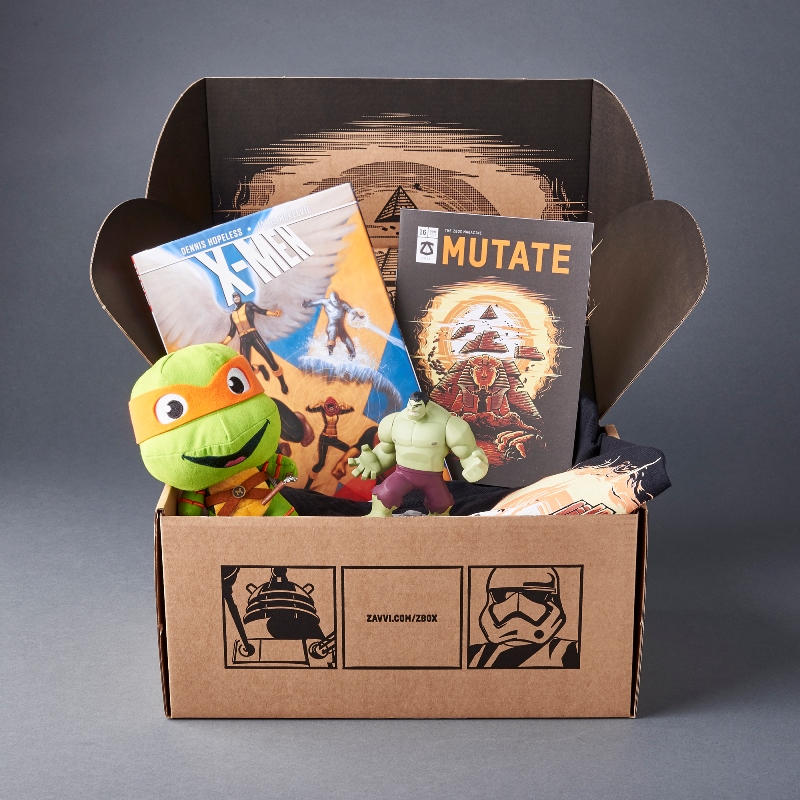 Subscribe Today!