Well, the month has flown by and it's time to reveal what is in this month's incredibly awesome ZBOX. This month's theme is CHAOS- and we've crammed this month's box full of chaotic goodies that you'll be sure to love. Check out an unboxing below.
V For Vendetta T-Shirt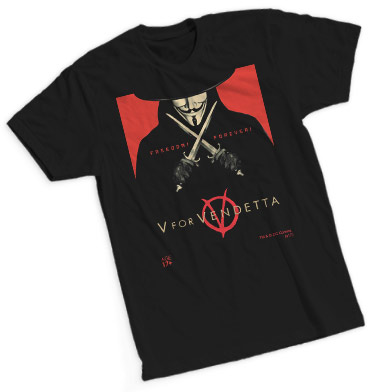 Voilà! In view, a humble vaudevillian veteran, cast vicariously as both victim and villain by the vicissitudes of Fate. This T-Shirt, no mere veneer of vanity, is a vestige of the vox populi, now vacant, vanished.
Anarchy – Purge Pin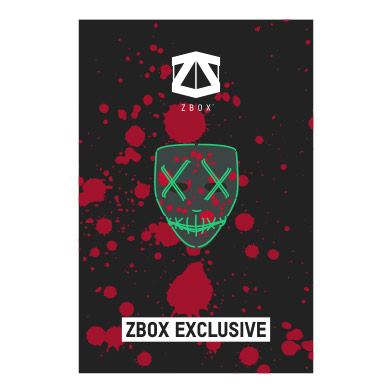 With this Purge Pin, you will be able to show off your love for all things anarchic on any jacket or bag!
DC Comics Multiverse Suicide Squad Figure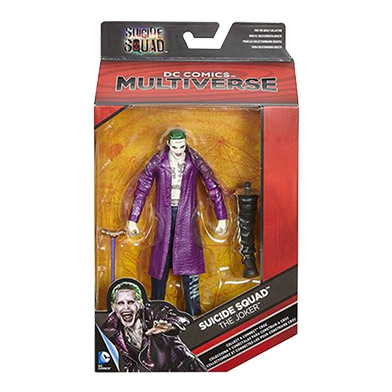 You really don't want to sit on this awesome action figure, which is a variant to the originals, pictured here! With awesome designs and full posability, this figure will be a great addition to any collection.
Loki Magnet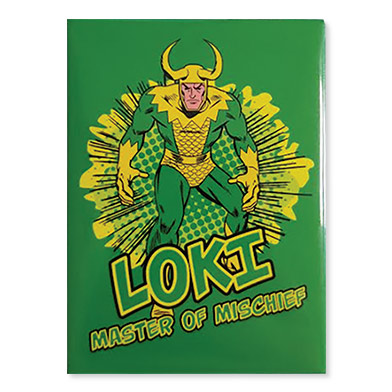 With Thor: Ragnarok on the way, what better way to celebrate than getting this cool magnet of his evil brother, who might be JUST as handsome as Thor himself.
Ming the Merciless Print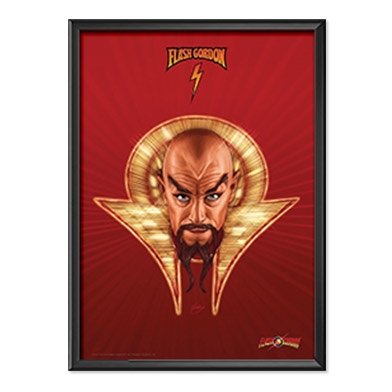 This classic Villain from Flash Gordon is one of the most iconic Villains around, and now you can have him staring at you (weird eyebrows and all) on your wall!
Hellboy Cult Vinyl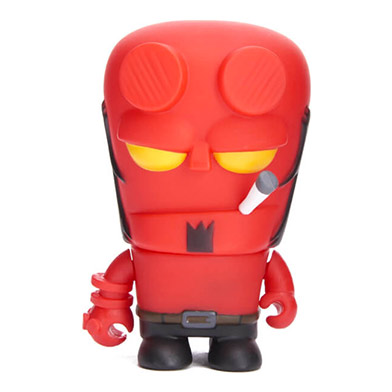 This Hellboy Cult Vinyl shows off the brash, red, cut-horned hero himself with stunning quality, and is ready to be a part of any vinyl collection.