ZBOXers, we want your help. We want you to create, direct and star in your very own ZBOX reaction video. Whether you're unboxing your latest ZBOX, re-unboxing a past one or talking us through some of the best items you've ever received, we want you to video your reaction & send it in!
To create your own video, record and upload your ZBOX experience with the Seenit app – available on the IOS and Android app stores.
We'll share our favourite videos with the ZBOX community. In the Seenit app – search for the project name 'zbox'. Before you record your video, don't forget to follow our top tips…
Choose an appropriate background and setting for your video
Make your lighting bright – natural light is always best
Film from straight on, we want to see more of you
Use your phone's back camera, it ensures the highest quality upload
Be awesome, reveal the best of your personality
Anyone who uploads a video will receive £10 off our Special Black Friday ZBOX: DC Box, Star Wars Box & Marvel Box. Not only that, our favourite uploads will be in with a chance of winning a MEGA ZBOX to showcase in their next upload. What are you waiting for? Together, let's bring the ZBOX story to life. For a full step-by-step guide, follow our guidelines below….
1. Download the Seenit App
On the Apple Store for iPhone
2. Join Our Project
Go into the app, sign up either using Facebook or by creating a new account.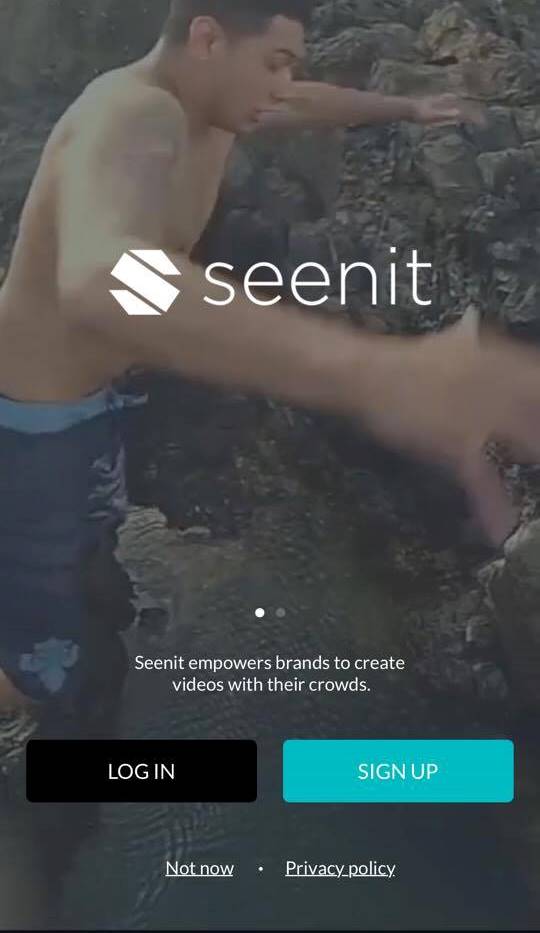 Join our project by typing in the project name: zbox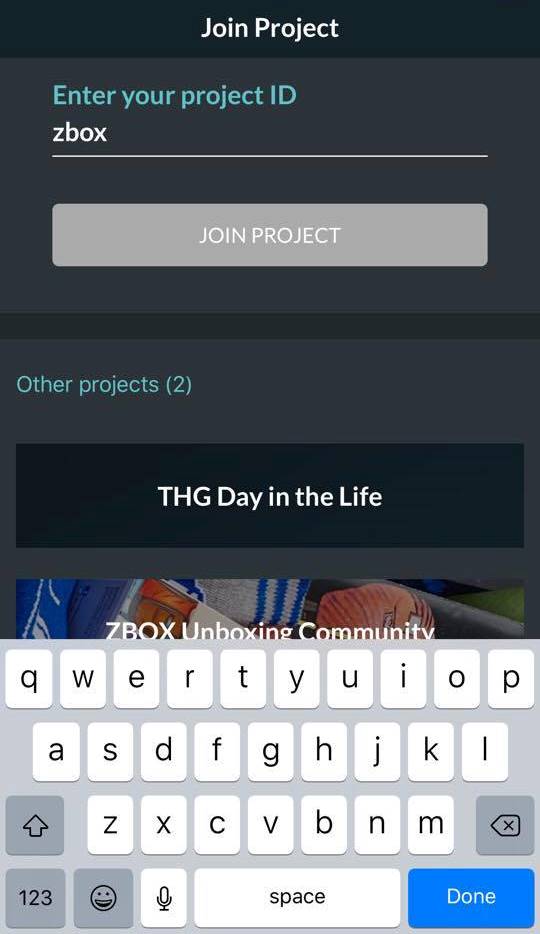 3. Video your thoughts on your ZBOX experience!
The main 'script' window will display a question that we'd love to see your answer to. Click the question displayed to upload your content, and to find out more about what we'd like to know from you!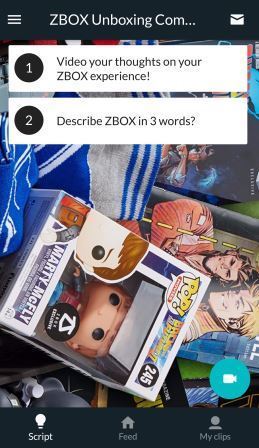 4. Send Us Your Video
To answer our questions, record some footage directly using the app, or upload a previously saved video.
…we then share your ZBOX experience with the world. Still don't subscribe to ZBOX?  What are you waiting for, sign-up today.