"Tale as old as time, true as it can be…"
We all know the story of the 1740 French fairytale Beauty And The Beast, most famously adapted by Disney in 1991 for their beloved animated romance.
It's a classic in every sense of the word, so it's no surprise that it has endured in the minds of many across the years, including legendary anime director Mamoru Hosoda.
"I have always loved it", he told Zavvi. "I was fascinated to see how values are reversed, or rather, how ugly things can be transformed into beautiful things.
"I'd seen the 1946 Jean Cocteau version (La Belle et la Bête), and after I finished university and started working in the animation field, I saw Disney's 1991 version.
"It's an amazing film. It showed me the potential of animation as a creative method, how much we can do, and how far we can go with it. It reinforced my faith in animation, and I felt certain that this is the path I would like to follow."
In many ways, the classic fairytale helped set Hosoda on his journey to making beloved movies such as The Girl Who Leapt Through Time, Wolf Children, and Mirai, earning an Oscar nomination for the latter.
It was only a matter of time then until he made his own adaptation of Beauty And The Beast, adding that since falling in love with Cocteau and Disney's versions, he's "always wanted to make a film like that".
That time has now come as Belle arrives in UK cinemas this month, Hosoda's unique take on the everlasting tale.
In the latest edition of our free digital magazine The Lowdown, we spoke to Hosoda about reimagining this story in a vast online world, also catching up with architect Eric Wong, who designed the fantastical World Of U.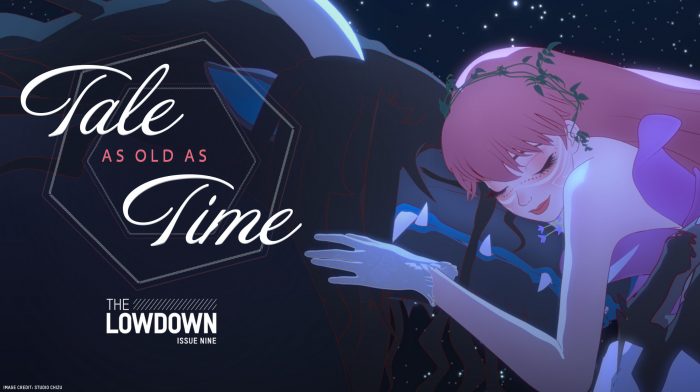 Belle is out now in UK cinemas.