Christmas comes around faster every year and with it comes a whole host of new movies aiming to rival Die Hard, Home Alone, and It's A Wonderful Life as the go-to festive film.
This year's big release is best described as the result of tossing those first two films into a blender, throwing in an ass-kicking Santa Claus into the mix for good measure.
That's the premise for action-comedy Violent Night, where David Harbour's Saint Nick finds himself caught in the home of a rich family as burglars break in with the aim of carrying out the ultimate heist.
They don't believe he's really Santa, so he does whatever he can to take them down, escape, and make sure the festive season isn't cancelled.
It's a simple idea and that's exactly what attracted director Tommy Wirkola, who explained to Zavvi: "When I was sent the screenplay and told by the producer this was like Die Hard but with Santa, my initial response was, 'where do I sign up?'
"But upon reading it, I loved that it had heart as well as insanity – I wanted to embrace the emotions of a traditional Christmas movie and pay tribute to my favourite films of that genre.
"It was a hard balance, though: you have to make sure people are invested in the beating heart of the movie so you can get away with the outrageous stuff.
"That's one of the biggest challenges, but also the most appealing thing about making it – trying to push the comedy in an extreme direction, while also offering something sweet that audiences want from a Christmas movie.
"It's a balancing act and hopefully we got it right!"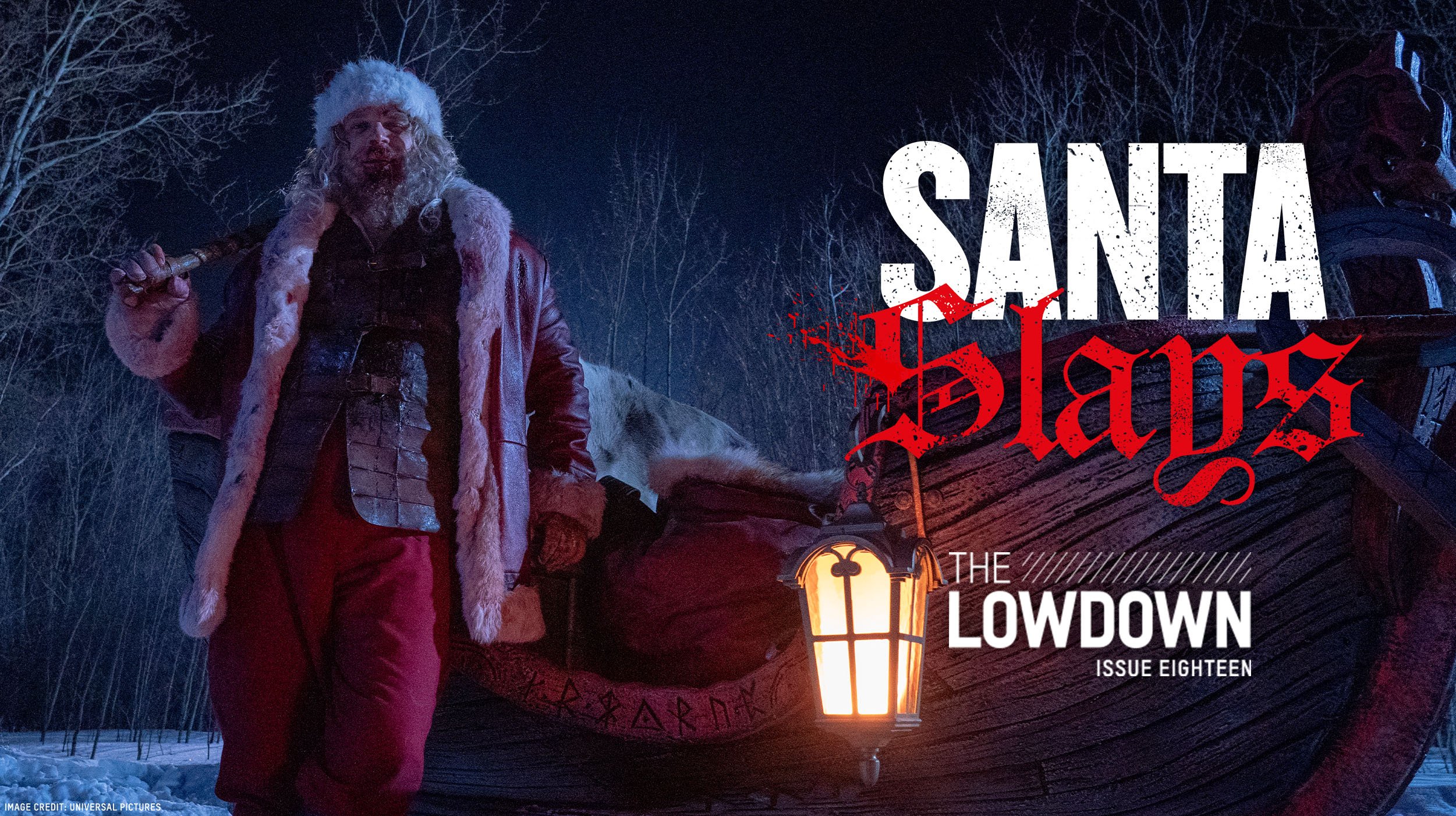 In the latest edition of our free digital magazine, The Lowdown, Wirkola spoke about staging fight scenes with Santa and his hopes that this film will remain an enduring festive favourite.