The realm of science fiction has never felt closer to the everyday than it does in After Yang.
Set in a not-too-distant future, we follow a family led by father Jake (Colin Farrell) and mother Kyra (Jodie Turner-Smith) who have welcomed second-hand robot Yang (Justin H. Min) into their tight-knit unit to help their adopted daughter reconnect with her cultural heritage.
However, the clan undergo serious changes when Yang malfunctions.
In his attempts to repair him, Jake finds a way to see Yang's memories, including those of his past lives, discovering not only a different side to this companion, but a new perspective on the previous years with his family.
Director Kogonada adapted the screenplay from a short story by Alexander Weinstein, initially approaching the project as an intimate family drama.
As he explained to Zavvi: "As I was writing it, I realised I was firmly within the sci-fi space, and there was something really liberating about that.
"The reason I responded so strongly to the short story was because it felt grounded: the father's memory of Yang is explored via flashbacks, but realising I was within this genre allowed me to explore that in a different way.
"Having him look through Yang's memory chip meant I didn't have to rely on flashbacks to make these memories tangible – it opened up the world of this story."
In the latest edition of our free digital magazine The Lowdown, the director and his star Justin H. Min discussed the challenges of putting a twist on the robot sci-fi sub-genre and filming a high octane dance sequence.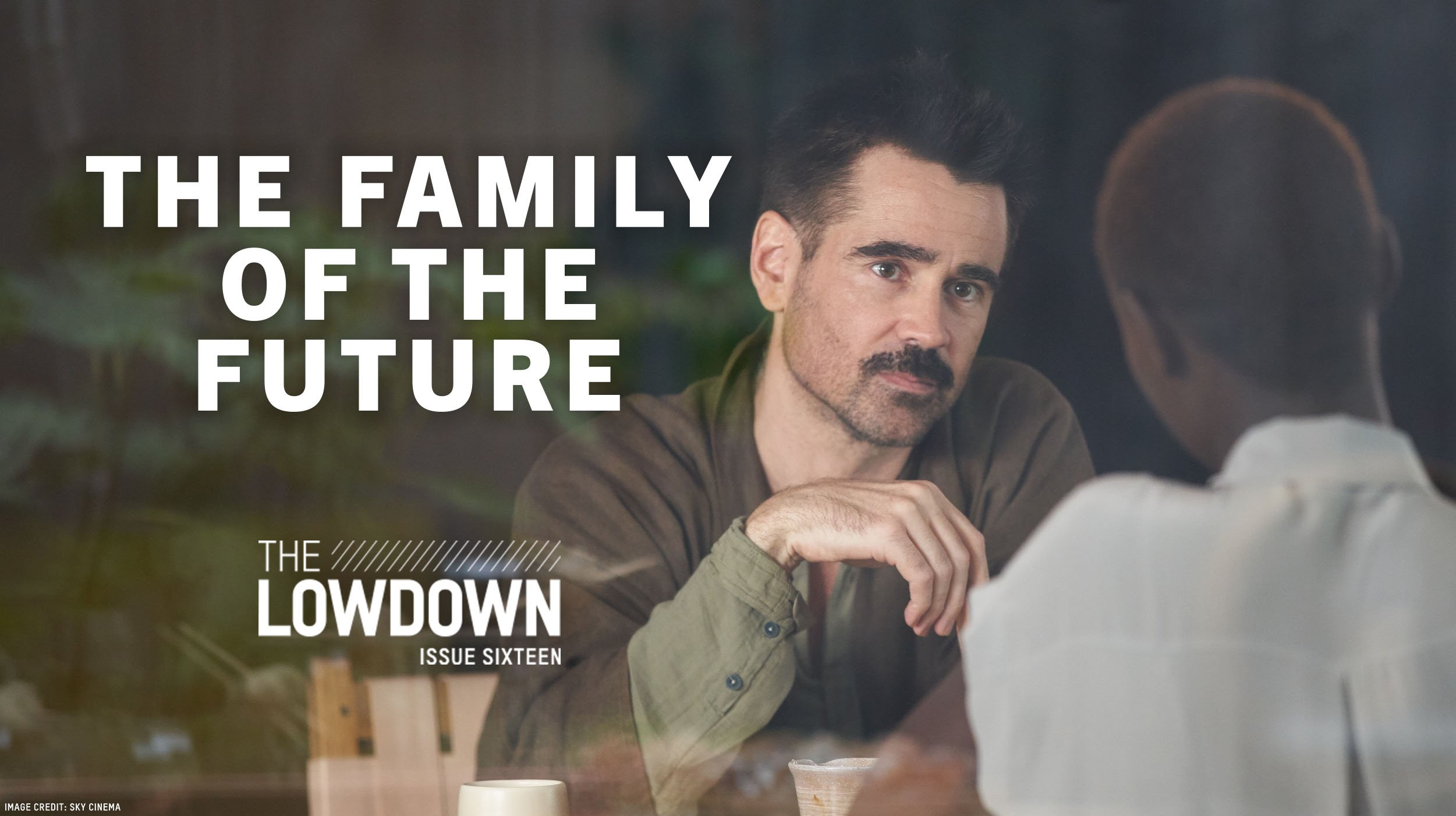 After Yang is released in cinemas and Sky Cinema on Thursday 21st September.
For all things pop culture, follow us on Facebook, Instagram, Twitter, and TikTok.