The road to The King's Man has been a long one.
First announced to be in development in 2018, a release date of November 2019 was initially set, one which has moved a total of eight times since due to numerous factors, most notably the pandemic.
Now this December it's finally being released, as a festive treat for audiences.
A lot rests on the shoulders of The King's Man, a prequel which not only acts as an origin story for the world's only independent intelligence agency, but hopes to rediscover the franchise's spark so that it may long continue.
Featuring a whole new cast of characters, the film takes us back to the early 1900s as a collection of the worst villains from history gather to plot a war that will wipe out millions.
Only one group of people stand in their way: Duke Orlando Oxford (Ralph Fiennes) and what will become the founding members of the Kingsman agency.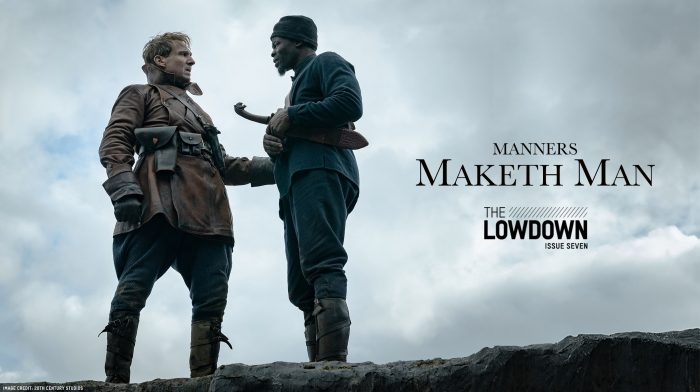 In this month's edition of our free digital magazine The Lowdown, we spoke to the film's baddie Rhys Ifans, who stars as Rasputin, alongside his co-stars Djimon Hounsou and Tom Hollander, about this reinvention of the Kingsman franchise.
The King's Man opens in UK cinemas on Boxing Day.