This month in The Lowdown, we're making the journey to Middle-earth.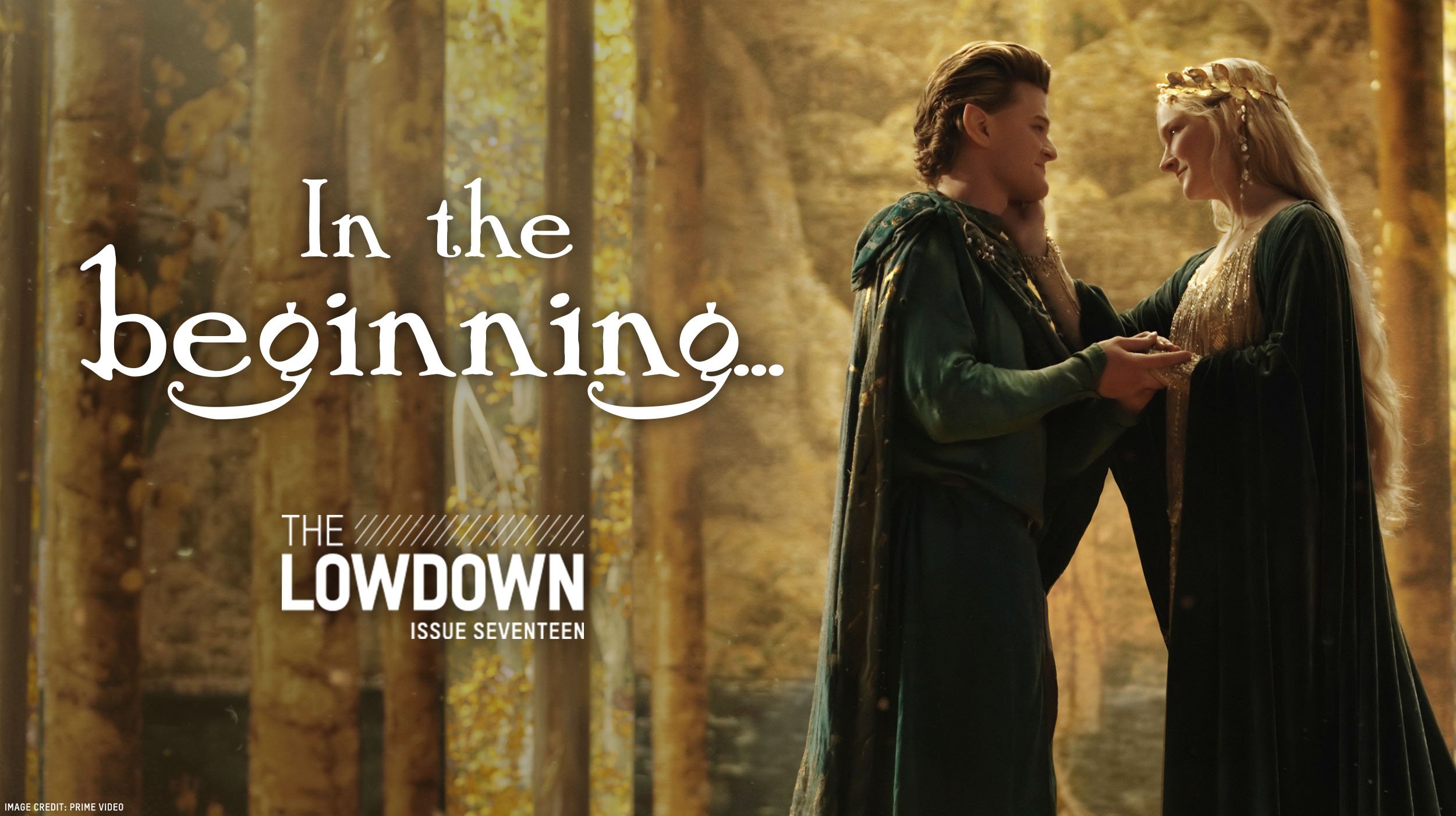 As the highly anticipated season finale of The Rings Of Power hits our screens, we caught up with the cast and creators of the hit series (yes, all 23 of them) for the biggest cover story in The Lowdown's history.
Also, with so many fan theories and season two about to start shooting, we took a deep dive into where the show will go next.
Elsewhere on the small screen, we caught up with the cast and co-director of She-Hulk: Attorney At Law ahead of its anticipated season one finale to ask the question on everybody's mind: what's next for Jen Walters?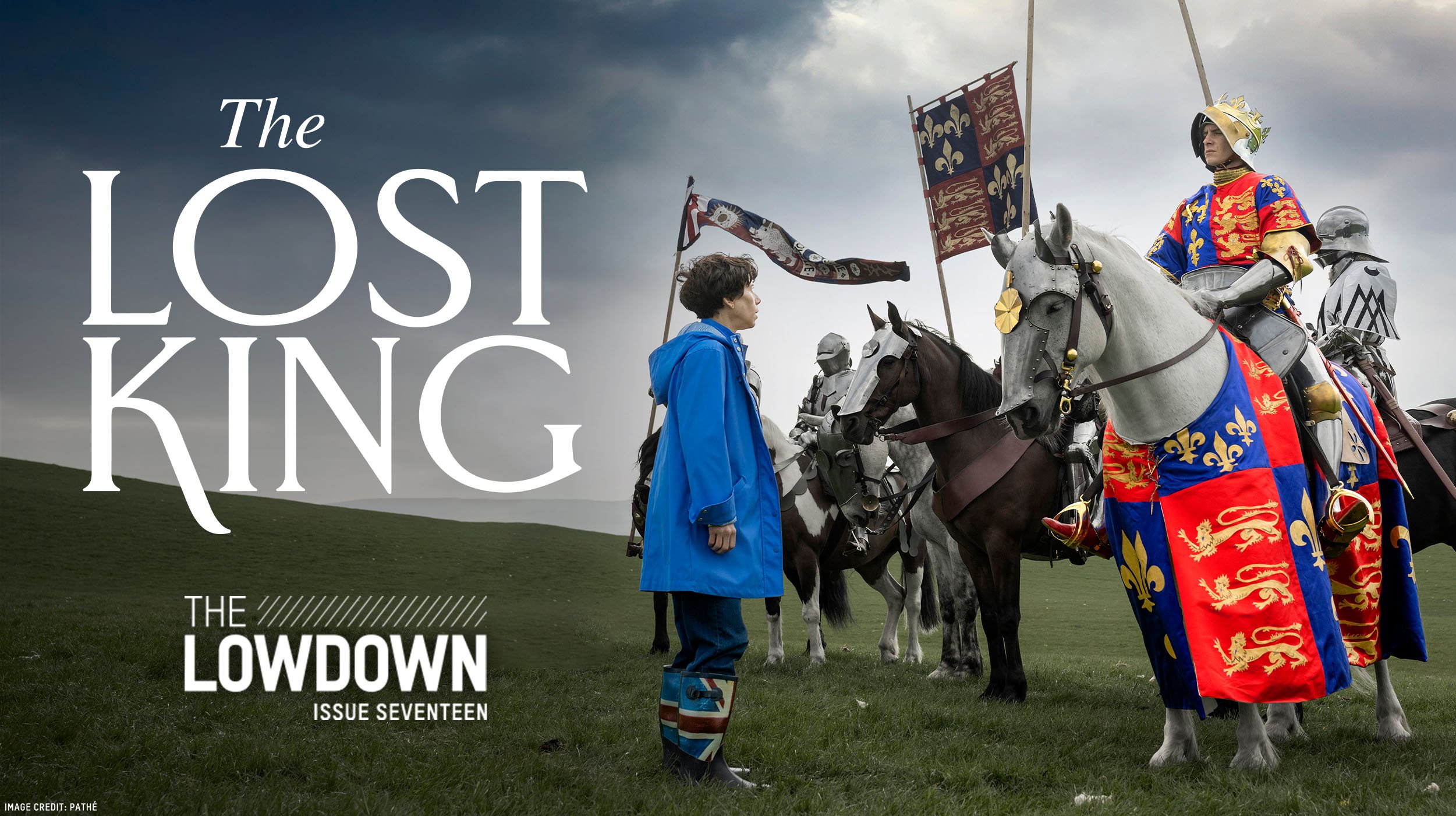 On the big screen, our movie coverage this month is led by our chat with Steve Coogan, the writer and star of new drama The Lost King.
The actor, alongside director Stephen Frears and real-life inspiration Philippa Langley, discussed the near-decade journey of adapting this unbelievable true story for the big screen.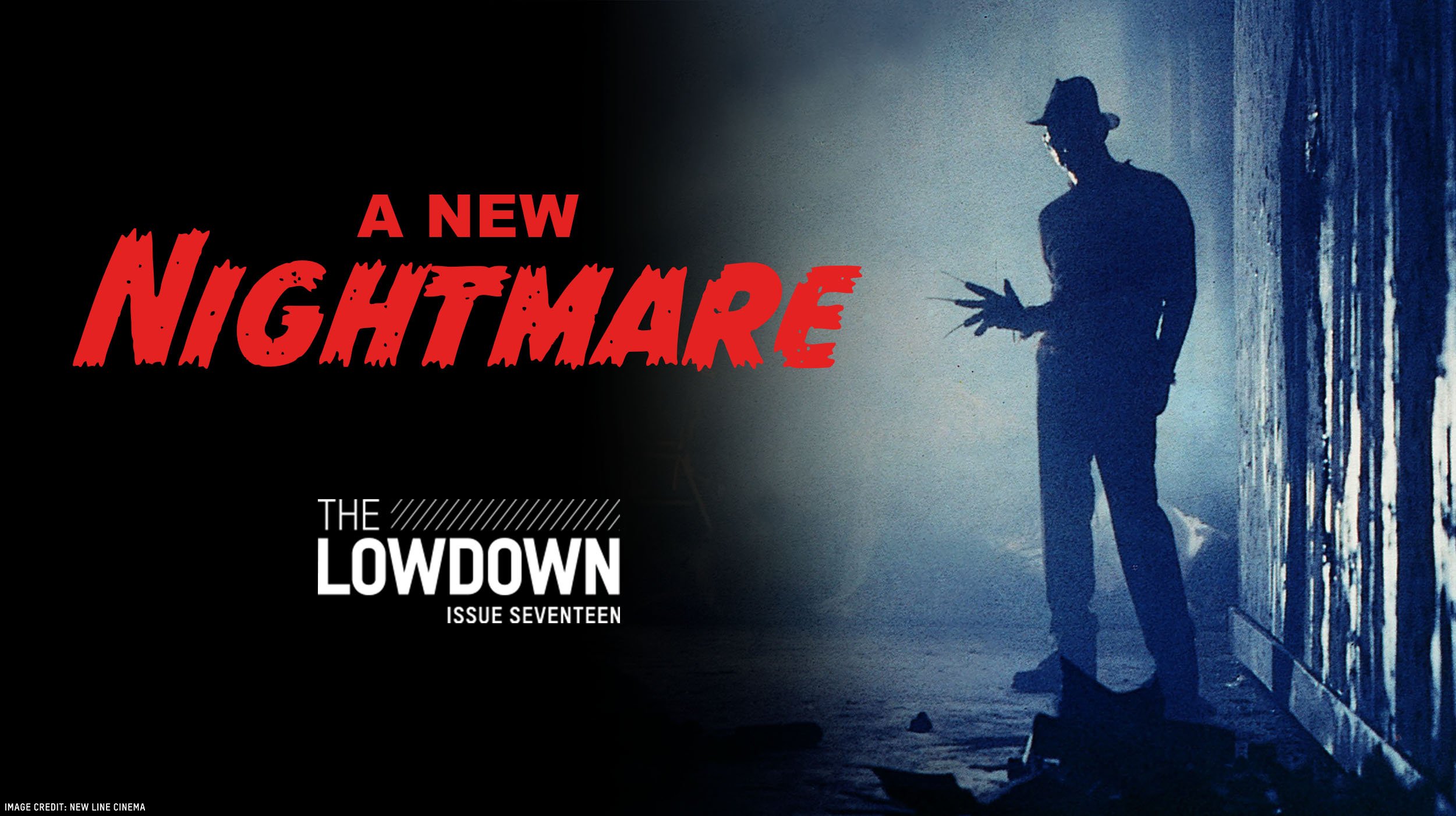 It's October, which means we also have a focus on all things horror, talking to the filmmakers behind scary new movies Smile, Prey For the Devil, and Vesper, as well as taking a deep dive into the future of the Nightmare On Elm Street franchise.
Meanwhile, our Arrow Video Corner this month takes us back into the twisted world of Videodrome, as the Cronenberg classic arrives on 4K.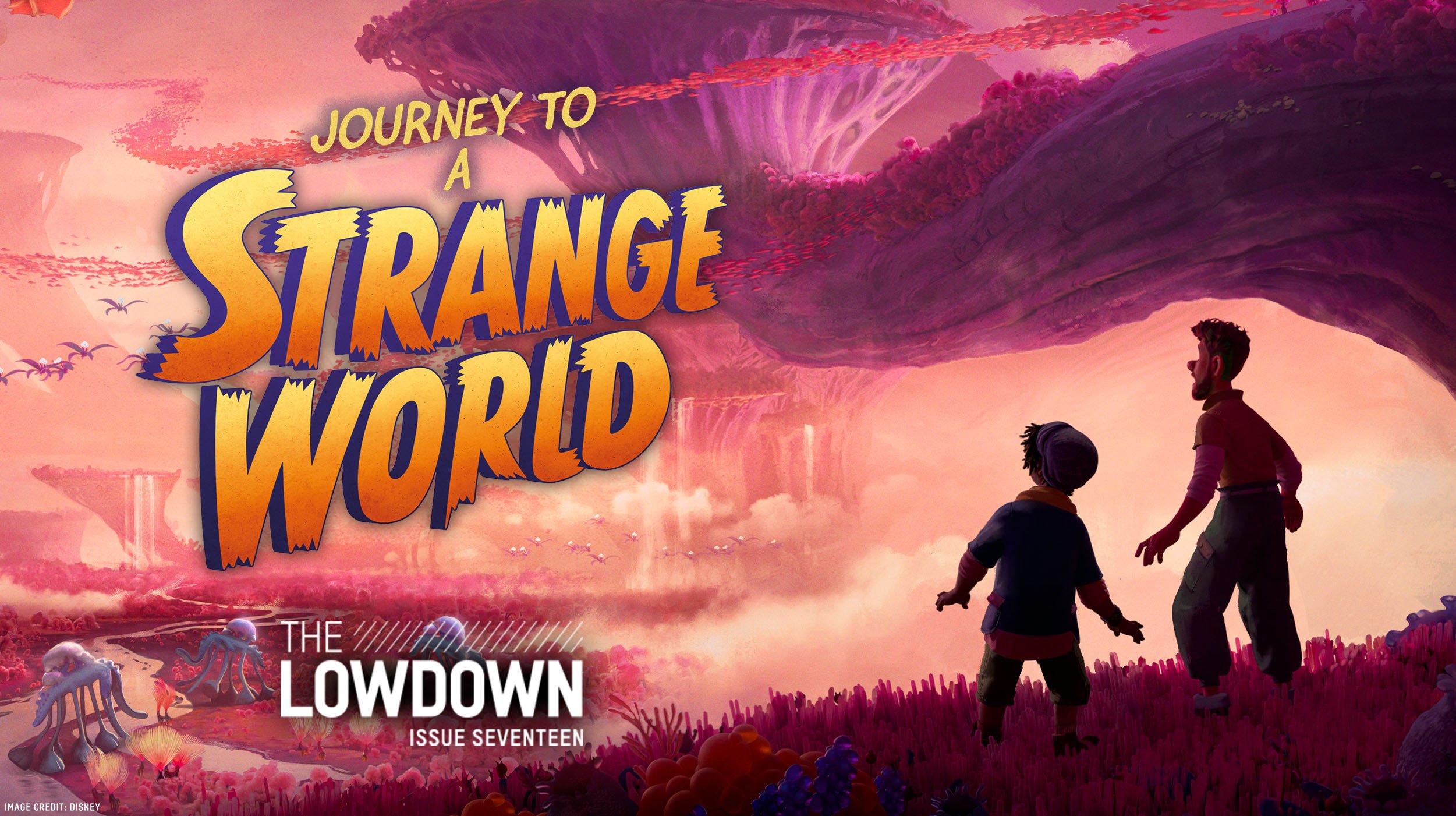 Elsewhere on the big screen, we previewed the new Disney movie Strange World, spoke to B.J. Novak about his directorial debut Vengeance, and heard from the directors of new family movie Lyle, Lyle, Crocodile.
On the indie front, we spoke to the writer/director of the bonkers acid western After Blue.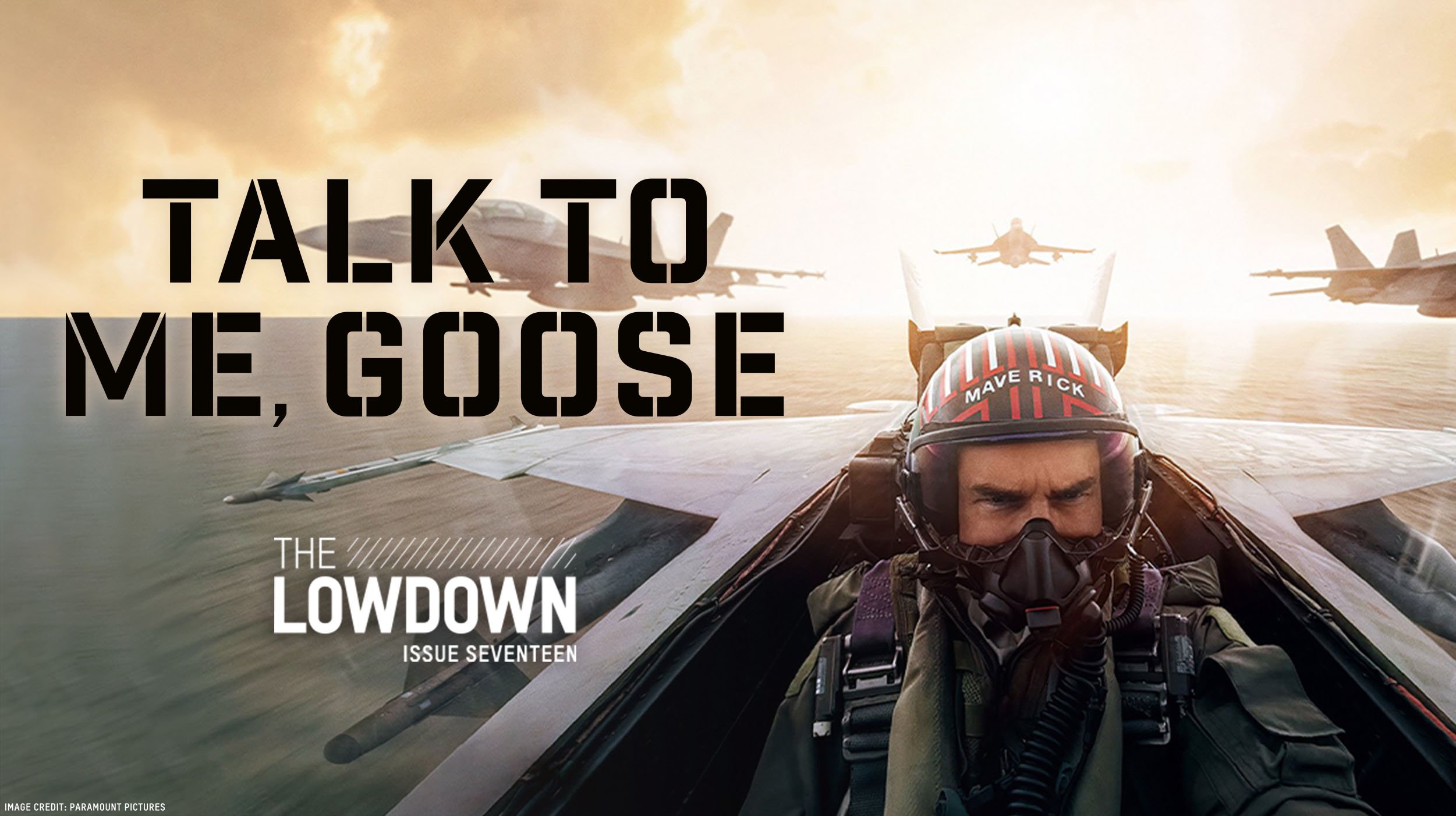 In our home entertainment section this month, we spoke to Miles Teller about Top Gun: Maverick, director duo The Daniels about Everything Everywhere All At Once, and provocative French filmmaker Gaspar Noe about his dementia drama Vortex.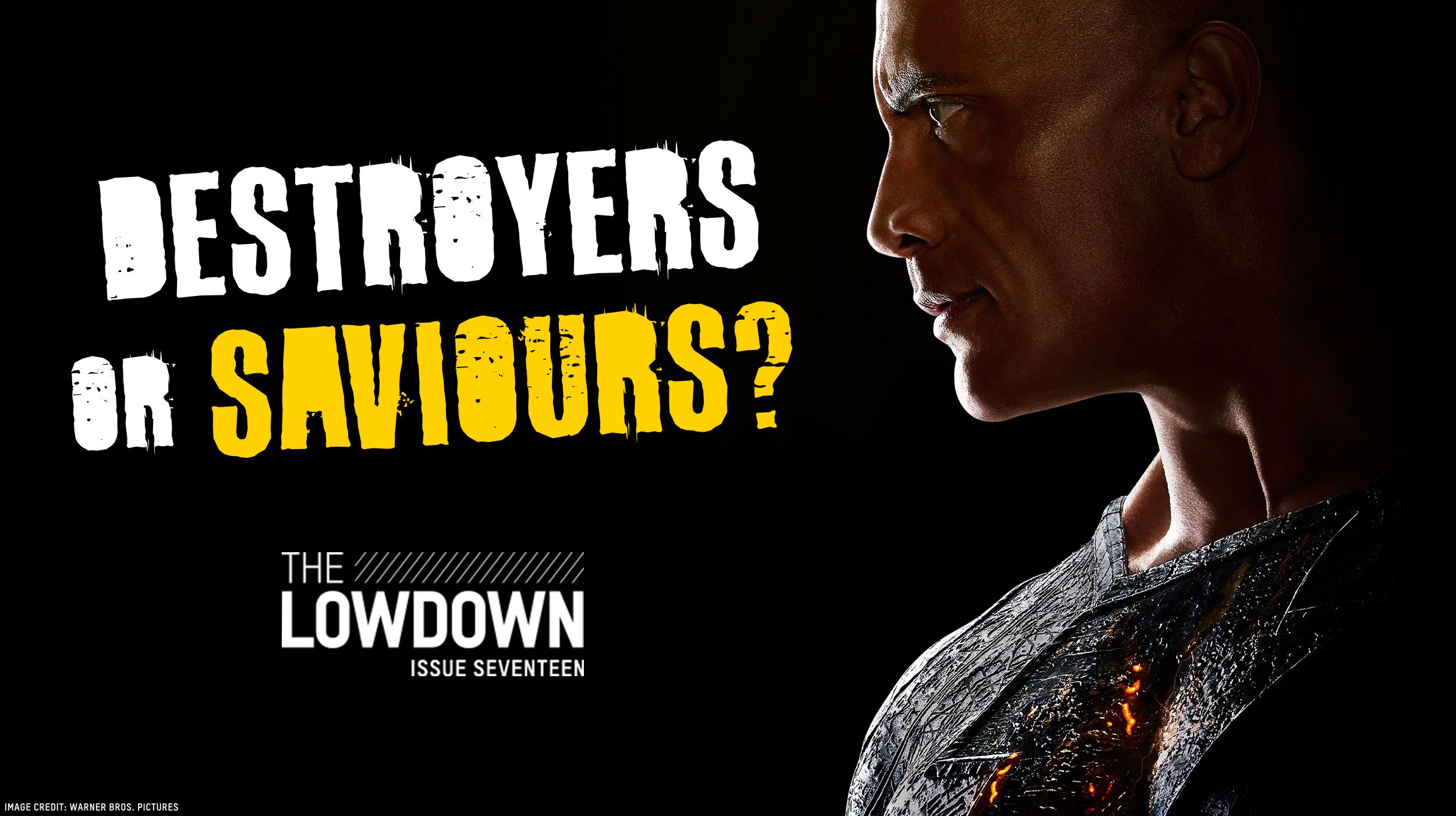 Finally, we took a look at how the DC Universe is embracing antiheroes ahead of Black Adam, celebrated the 30th anniversary of Mortal Kombat, and picked our favourite Bond movie moments as the film series turns 60.
Read all this and more for free in the latest edition of The Lowdown right here.