It's time to pop open the champagne and party like it's 1926, as this year's first issue of our monthly digital magazine The Lowdown is taking us back to the golden age of Hollywood.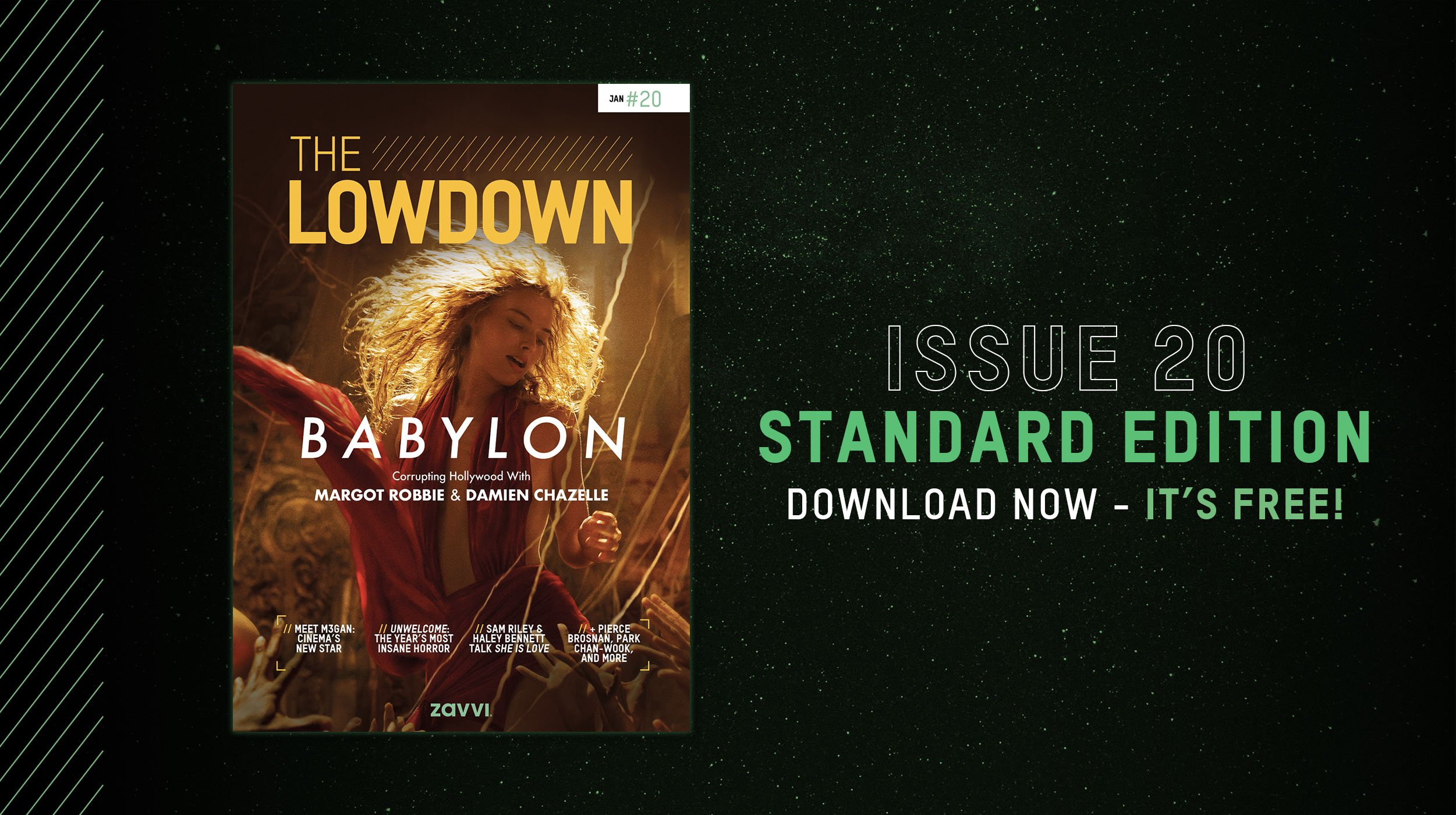 That's right, our gigantic cover feature is dedicated to director Damien Chazelle's decadent, debauched epic Babylon, which takes us deep into the seedy heart of Los Angeles.
The director, alongside his stars Margot Robbie, Diego Calva, and Jean Smart caught up with us to discuss the movie – and we also heard from the team who helped recreate the glamour of Old Hollywood for the movie too.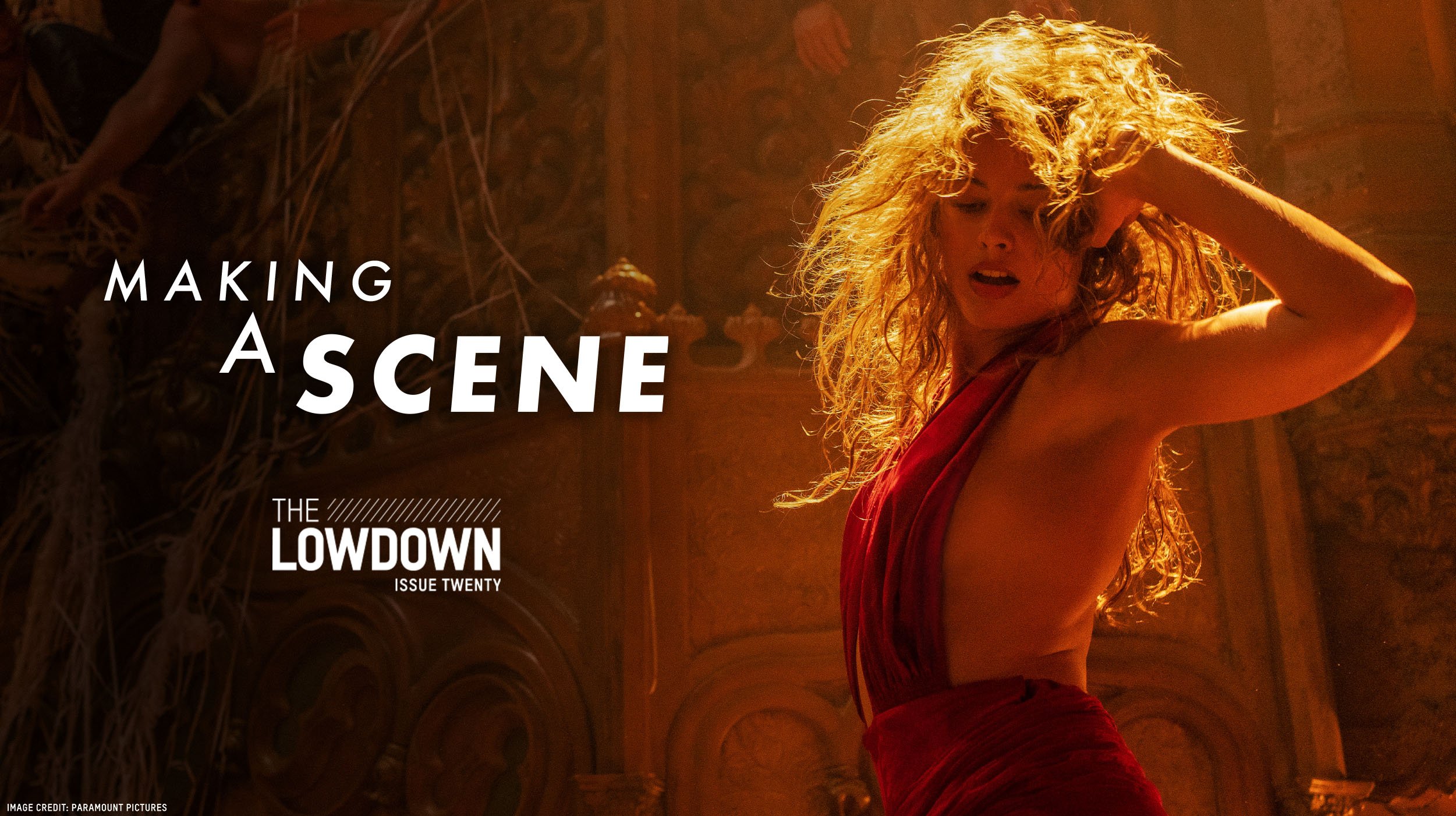 But the bonkers fun doesn't stop there, as we took a deep dive into two of this year's most insane horror movies. First up, director Jon Wright introduces us to his goblin nightmare Unwelcome, a wild twist on the classic home invasion movie.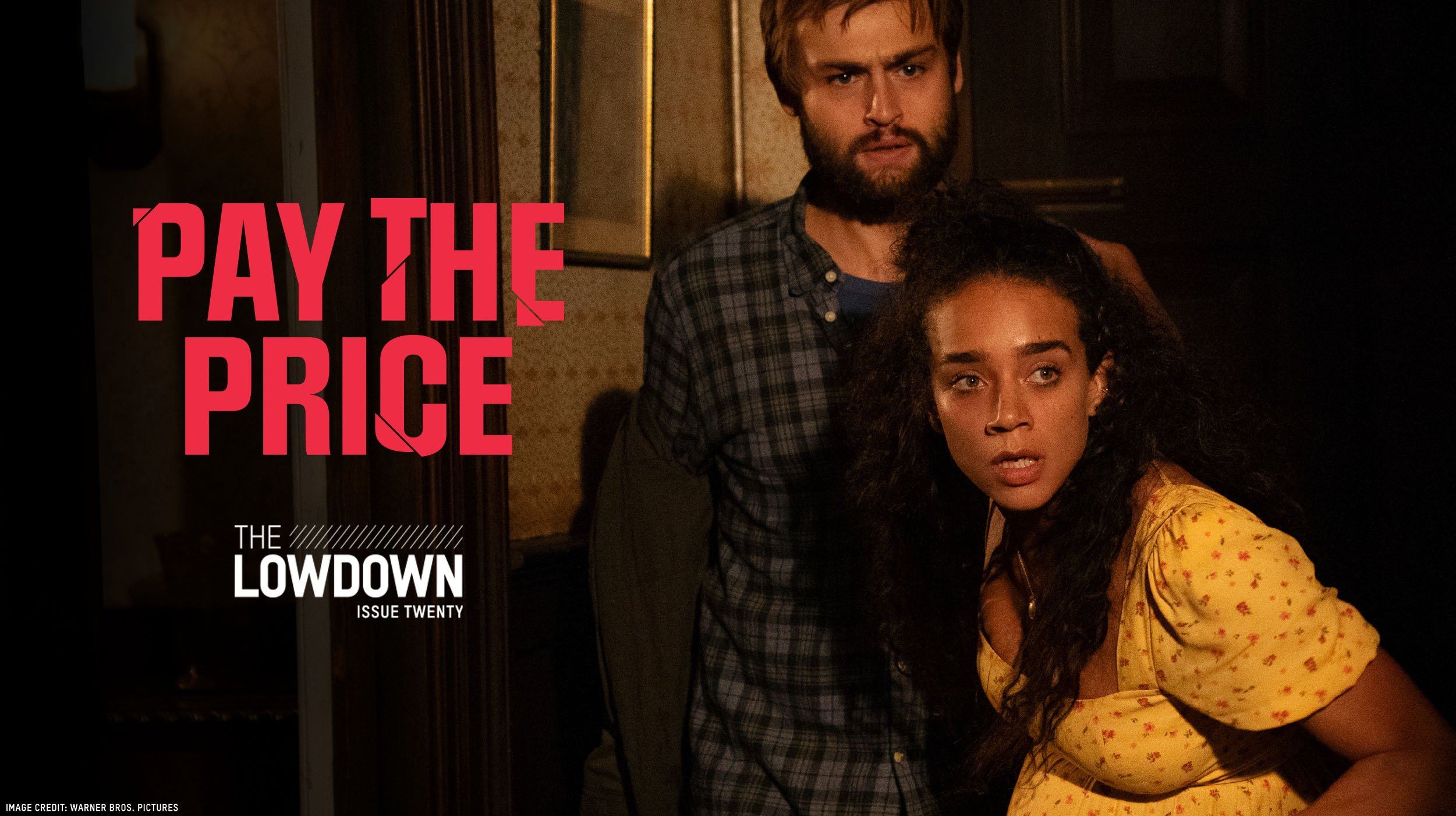 And the other horror film needs no introduction, as she is quite simply the moment: M3GAN! We spoke to star Allison Williams and director Gerard Johnstone about creating the horror icon of the 2020s.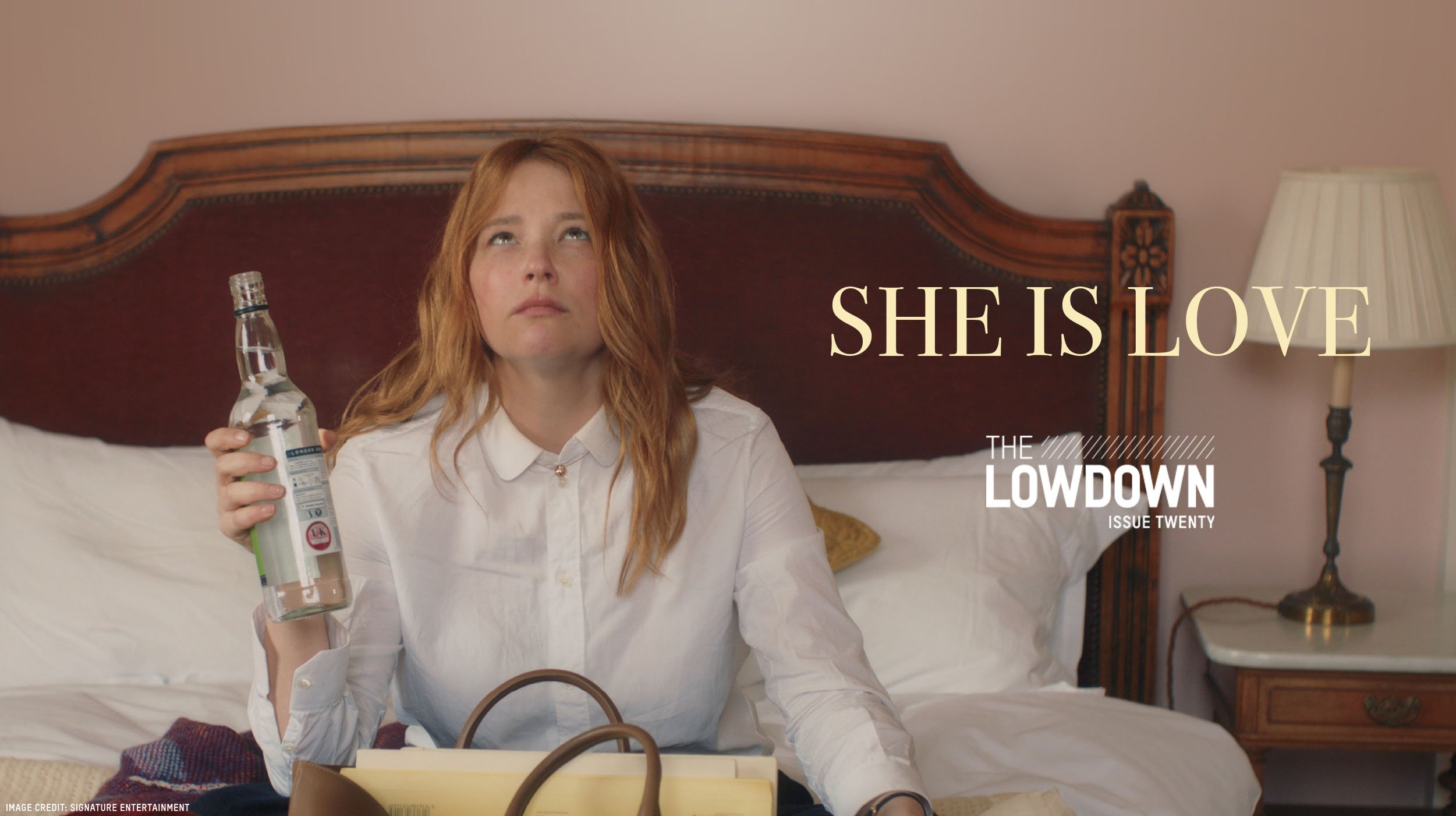 Elsewhere this month, we caught up with a lot of big names both in front of and behind the camera: Pierce Brosnan and Aldis Hodge spoke to us about Black Adam, Haley Bennett and Sam Riley introduced us to their improvised drama She Is Love, and acclaimed filmmaker Park Chan-wook discussed why his latest effort Decision To Leave is groundbreaking for South Korean cinema.
In addition to all that, we attended a Shotgun Wedding with stars D'Arcy Carden and Cheech Marin, who gave us the big behind-the-scenes scoops on their raucous action comedy.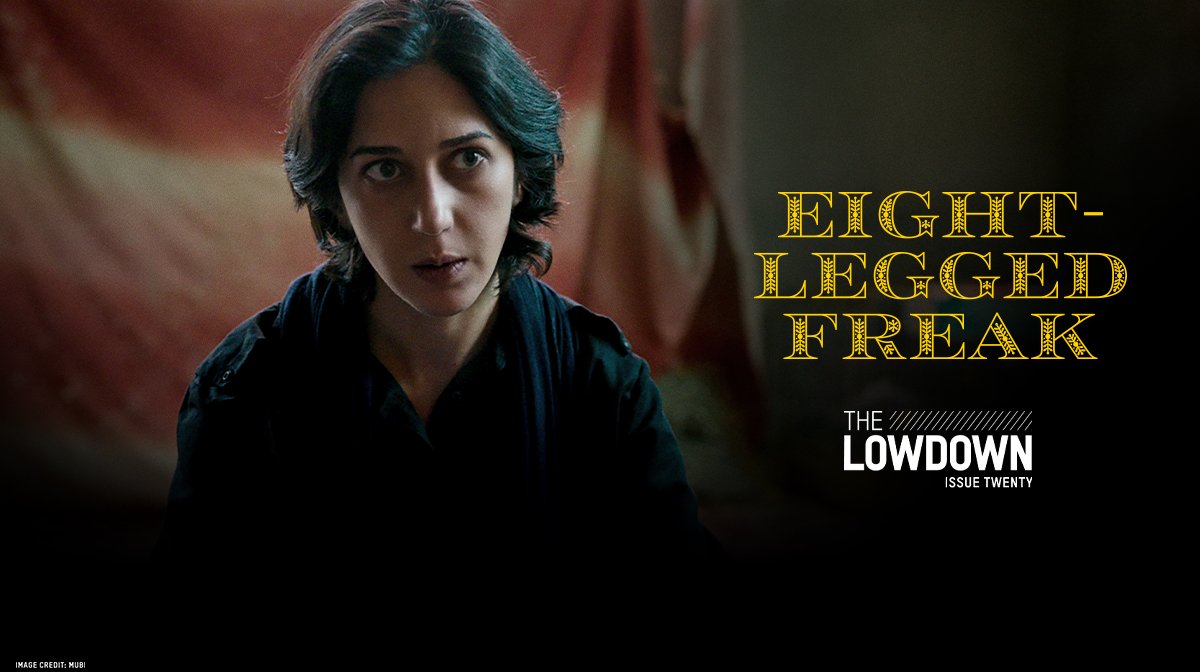 As always, we shine a light on some of the month's biggest indie releases too. Director Ali Abbasi and actress Zahra Amir Ebrahimi spoke to us about controversial serial killer thriller Holy Spider and how the Iranian government tried to stop it getting made.
We also caught up with director Jerzy Skolimowski who told us about the two-year-plus production of his madcap donkey road trip movie EO.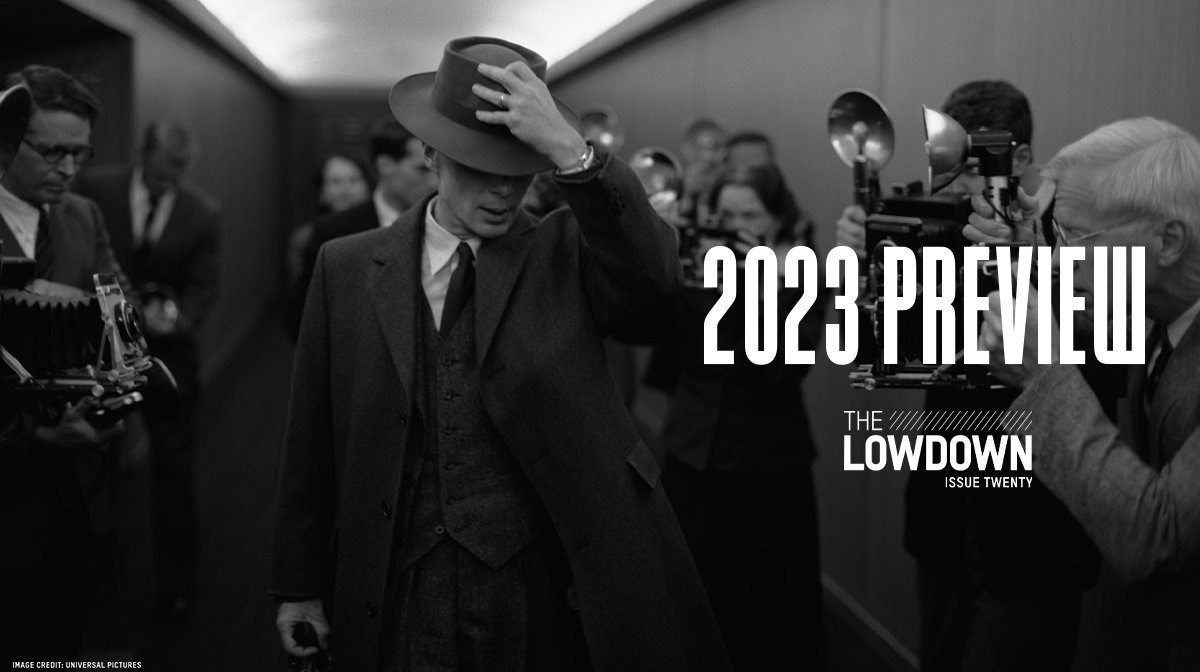 If all of this wasn't enough, we also have a massive preview of 2023's biggest film, TV, and gaming releases, go behind the scenes at LEGO, and so much more.
Subscribe now to get the latest issue sent to your inbox for free.