Don't wander into the dark alleys of the internet alone — take NordVPN with you.
Protecting your data and privacy online is important. That's why we've partnered with NordVPN to give Zavvi customers 68% off their two year plan.
If you value online privacy and security, NordVPN should be at the top of your list. It offers an array of features designed to keep your digital life protected.
With NordVPN, you get access to over 5,000 servers in 60 countries, cutting-edge encryption technology, and the best speeds in the world. This means that no matter where you are, your online activity remains secure and your privacy protected.
One NordVPN feature that online shoppers will particularly enjoy is Threat Protection. It blocks you from entering malicious websites, stops third-party trackers, and removes annoying and intrusive ads, making your online shopping experience smoother and safer.
It will also ensure your devices are malware free by scanning all your files as they download. If a virus is detected, Threat Protection will immediately remove the file before it can damage your computer.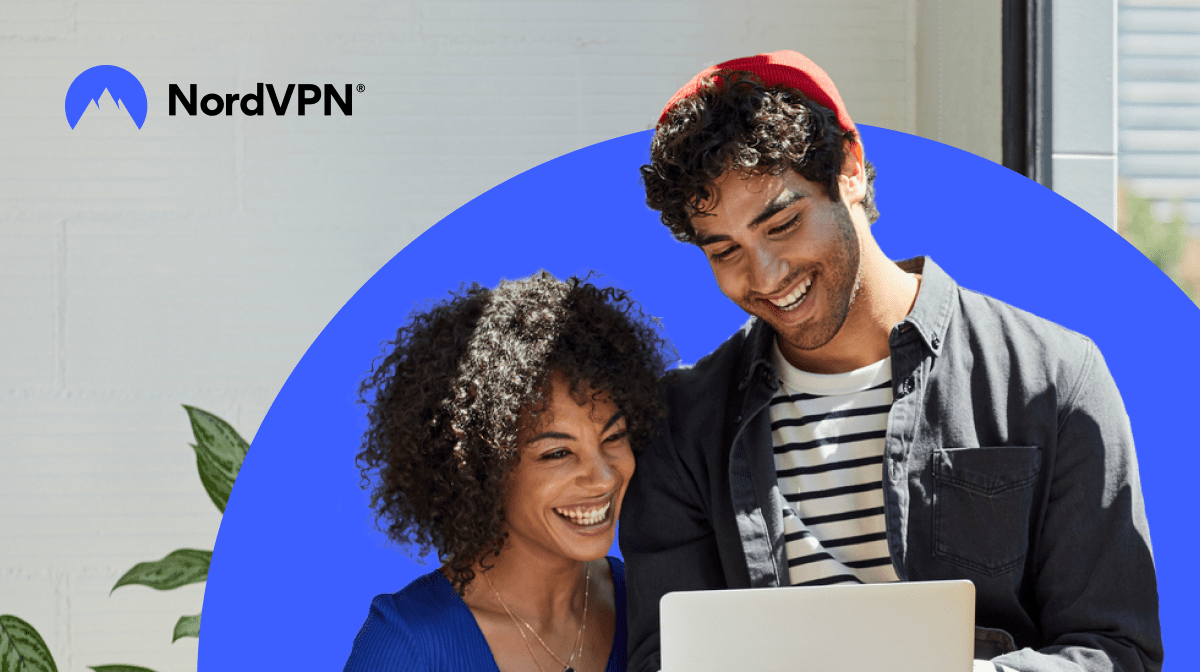 You can connect up to six devices with a single NordVPN subscription, ensuring privacy and security across the board. It has dedicated apps for all major platforms: Windows, macOS, Linux, iOS, and Android.
NordVPN caters to all skill levels thanks to the user-friendly interface and intuitive features on all of its apps. Just tap the Quick Connect button, and you'll be connected to the fastest VPN server in an instant.
For a truly hassle-free experience, set up the auto-connect feature that will ensure you stay protected at all times by automatically connecting you to a VPN server whenever you access the internet.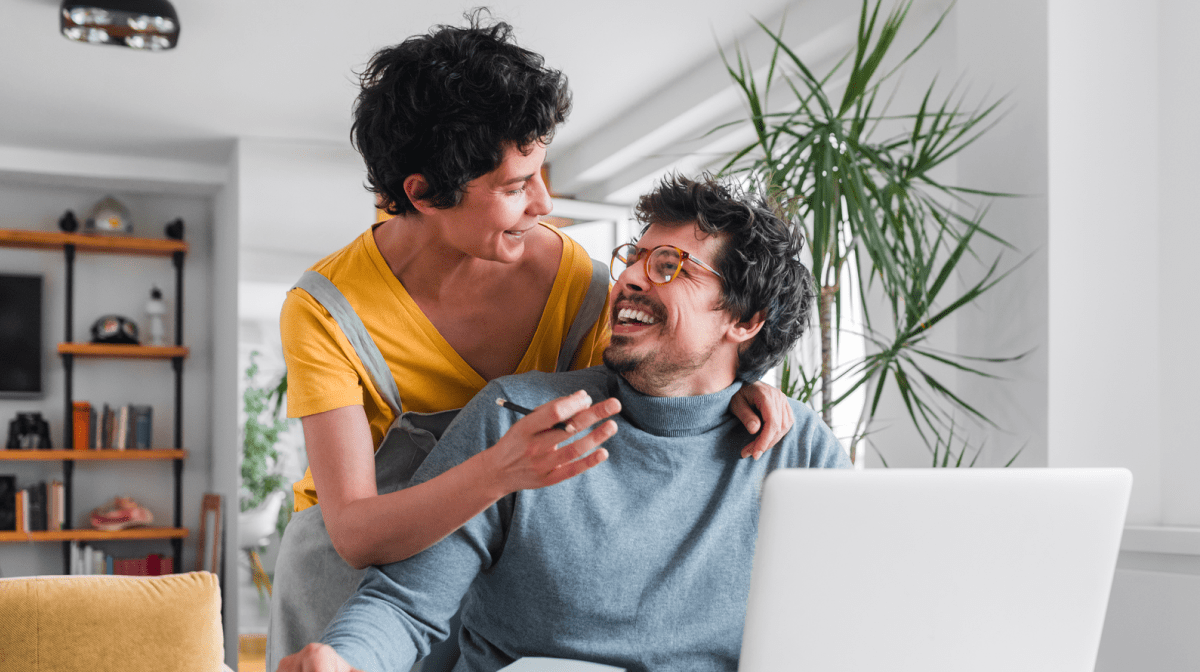 If you're not sure about some of the features and functionalities or think you could use some help, fear not. NordVPN offers premium customer support that is available 24/7 to answer all your questions.
If you're more of a do-it-yourself kind of person, NordVPN's extensive Help Center database has a vast collection of written guides and video tutorials that explain all aspects of using the service. Use them to set up, troubleshoot, and optimize your NordVPN apps.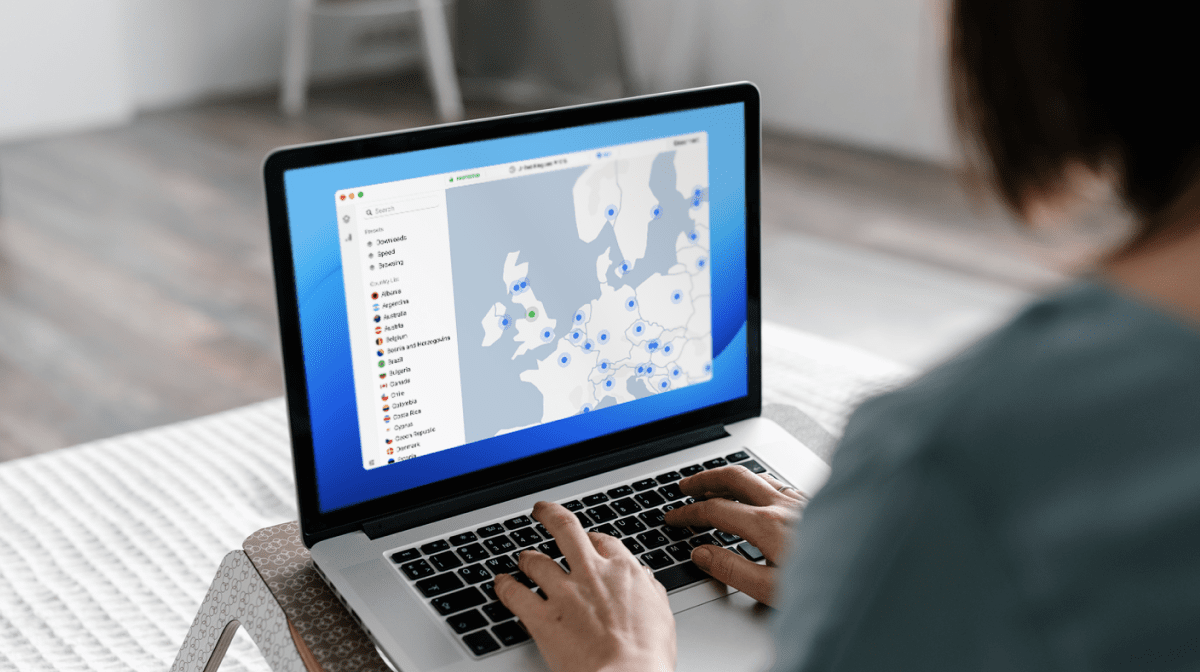 NordVPN offers a comprehensive cybersecurity package that will ensure that your online life is shielded from prying eyes. Whether you're a seasoned web surfer or a newbie, NordVPN's user-friendly approach will make it simple to navigate the internet securely.
We want to offer a special NordVPN deal for our customers: Visit NordVPN, get the two year plan, and you'll receive a 68% discount and an extra month for free, so you can shop, browse, and work with peace of mind.