Jurassic Park was 'an adventure 65 million years in the making', and it still impresses more than two decades after its initial release.
So we can safely say it was worth the wait then!
Steven Spielberg's iconic movie had a huge impact when it roared into cinemas in 1993, blowing people away with the stunning CGI and practical effects, which brought the dinosaurs to life.
It was like nothing audiences had seen before, so they rushed to the cinema to see it, making Jurassic Park a mega-blockbuster.
Today it still draws in new fans, while others who grew up watching the movie continually revisit the film, relishing the nostalgia.
So we couldn't think of a more perfect film to inspire a Gold Capsule clothing range, as life really does find a way with Jurassic Park.
We sat down with designers Mark Bell, Dean Burgan and Suzie Lam to learn more about the capsule, which will soon be launching.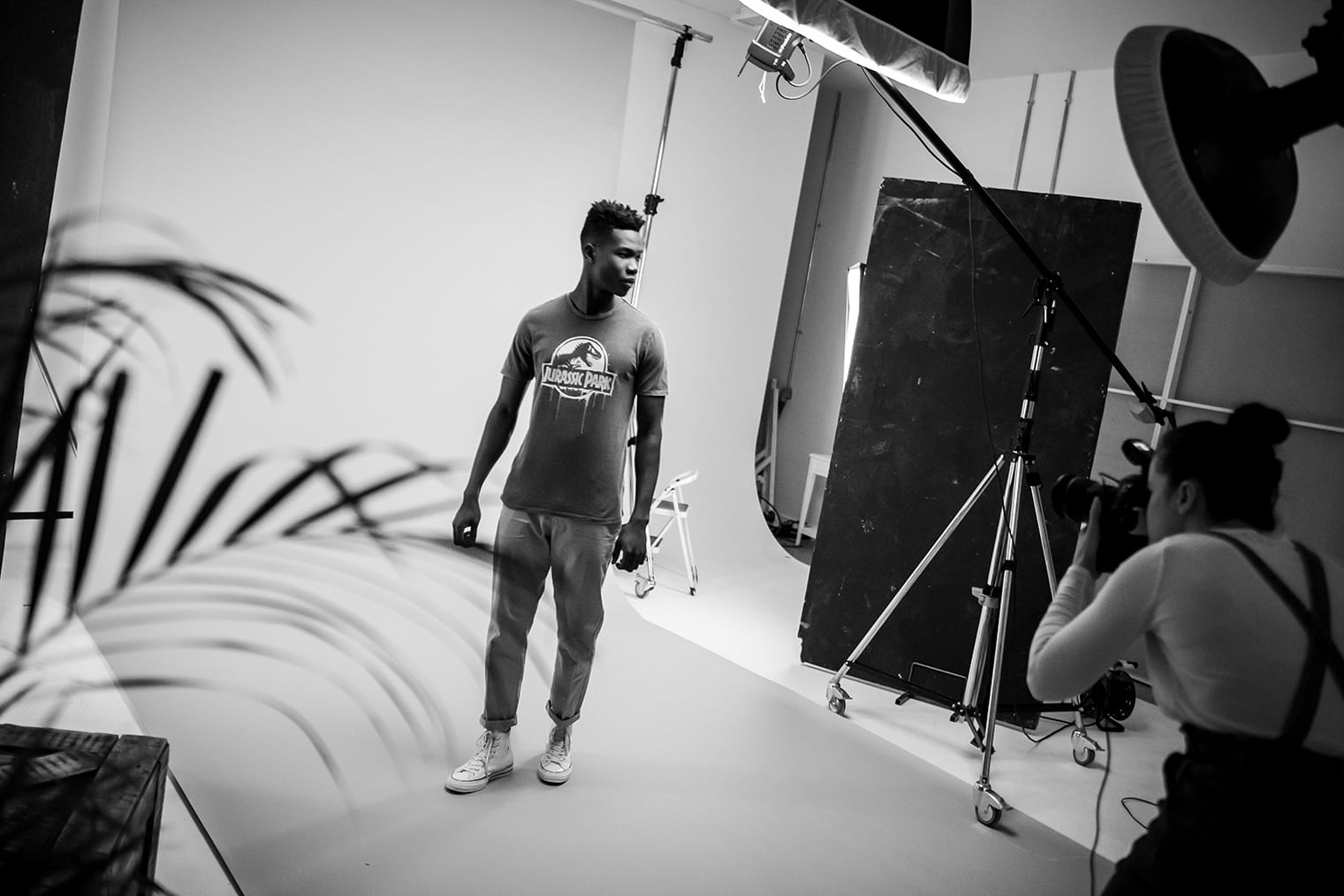 Mark: We picked Jurassic Park because of the massive influence it has had. It was such a huge part of everyone's childhood, mine especially. It came out in 1993, I was eight at the time and saw it in the cinema with my dad. It had a massive impact on me, I grew up wanting to be a dinosaur or a filmmaker who made a film like it, so I wanted to be Spielberg!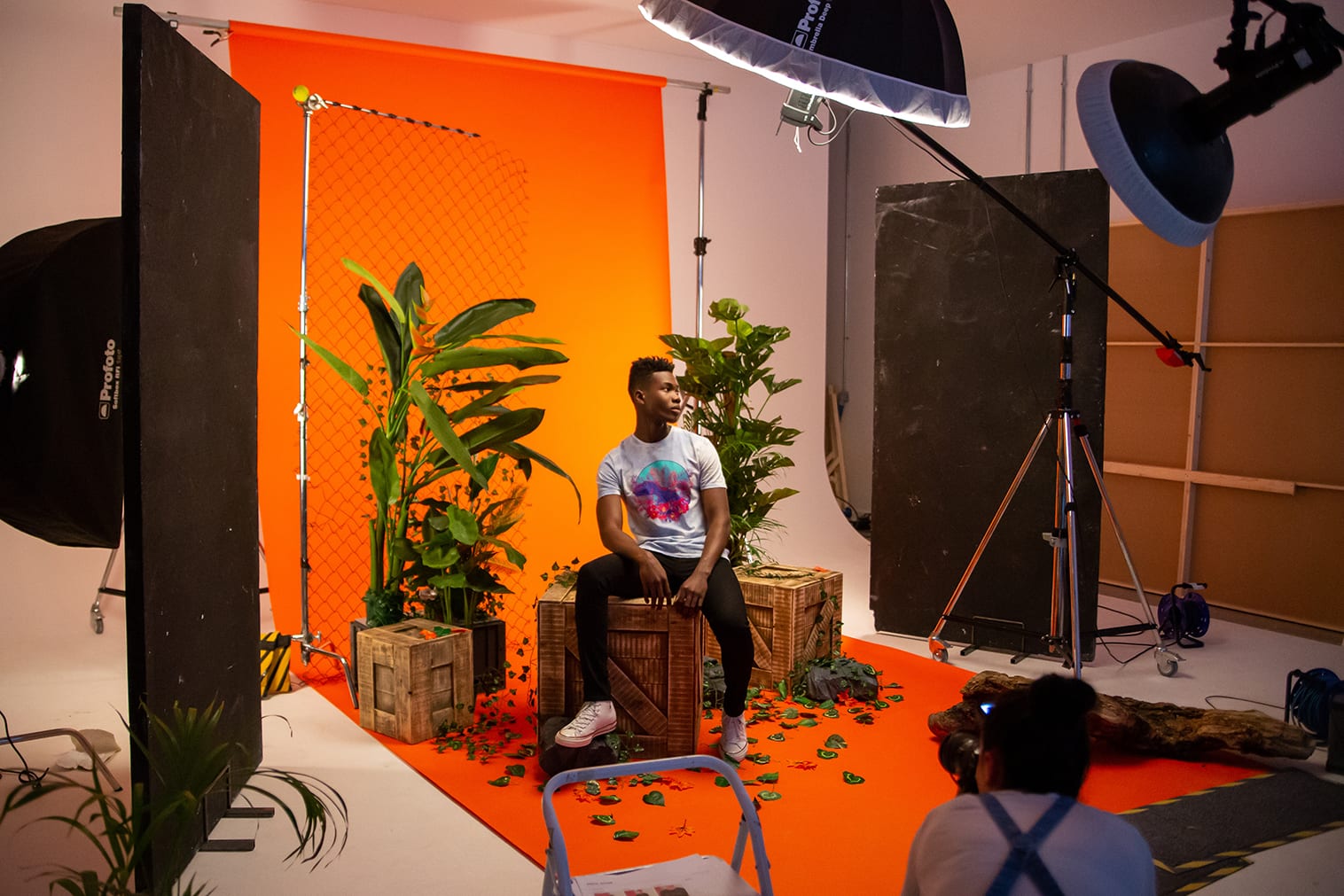 Dean: It was so original at the time, and they went all out with the special effects. You can still watch it now and be like yeah, they did a good job. I am a big fan of practical effects, and when people react to it, it's a natural reaction. I know Spielberg kept everything under wraps when filming so when the actors first saw the puppetry, they were like wow!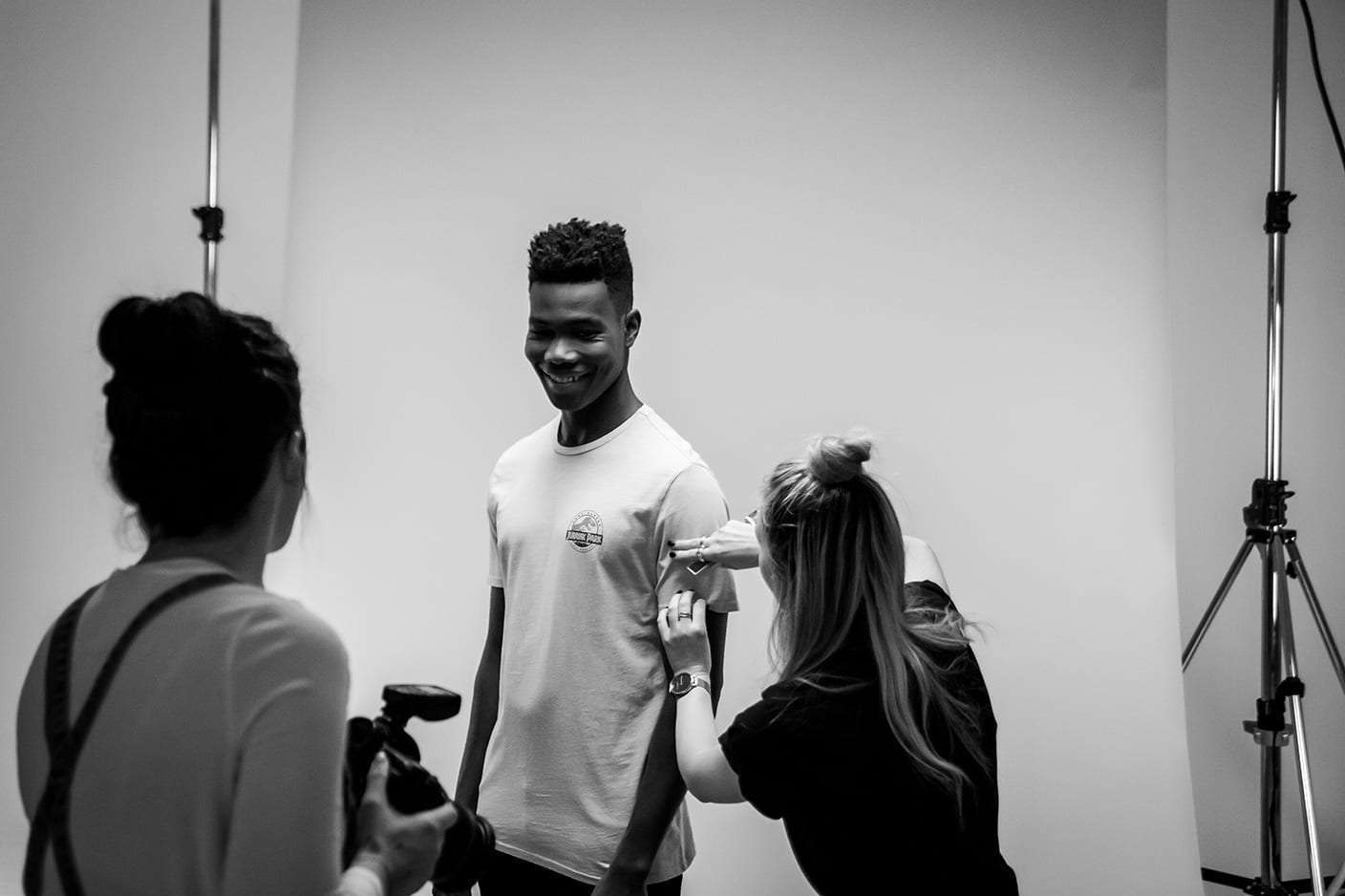 Suzie: It was one of the first VHS films me and my brother had as a kid, and we watched it to death. It was a revolutionary film at the time, we were amazed at the scene where you see the dinosaurs for the first time. That scene is so iconic. There is something special about Jurassic Park.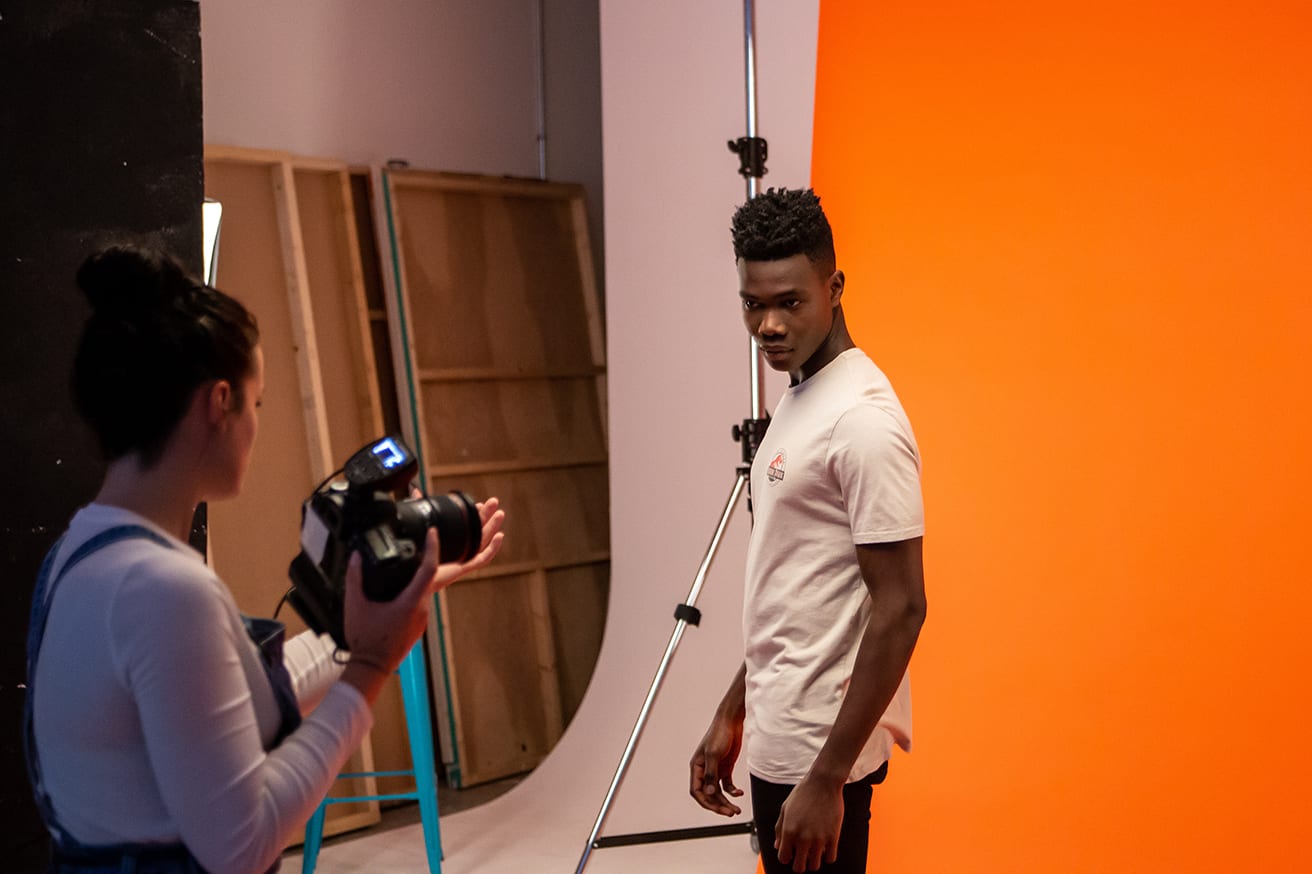 Mark: We are a team of designers, and each one of us has our own style. Dean took on the streetwear, taking famous scenes and making them into cool prints. We have added things like kanji and warning signs on some of them. My side was more illustrated style, and I went with an '80s vibe, using triangles and circles. Suzie was doing a lot of floral designs and tie-dye.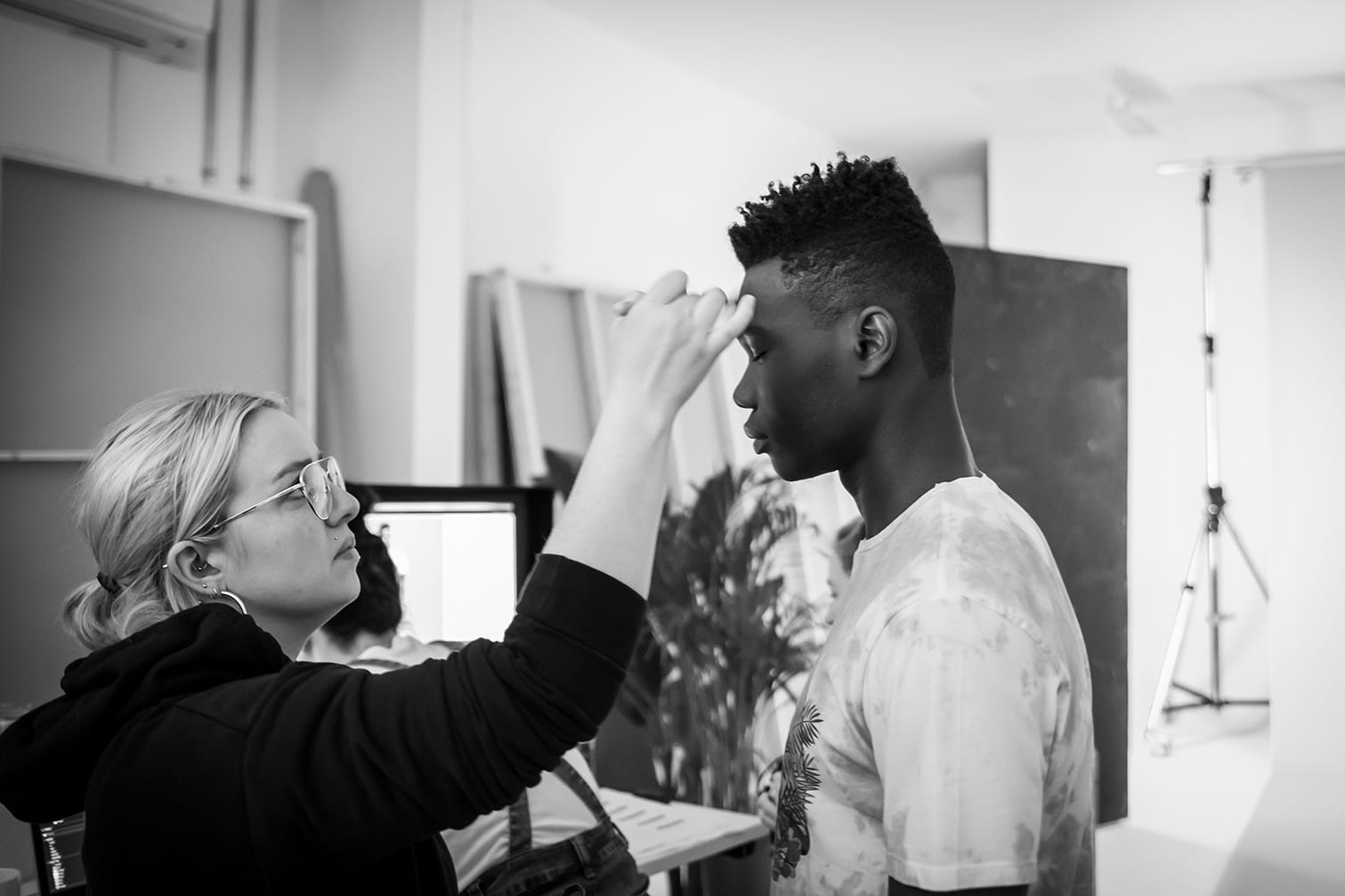 Dean: Mark and Suzie wanted to do more illustrative stuff, so I took the Photoshop route, and worked with the images we had to hand. I picked up on all the stuff I liked as a kid and was like how can I do this, make it into a t-shirt to bring back the nostalgia? I do stuff I would wear myself, or my friends would wear. Dino DNA and the park ranger t-shirt, they are subtle nods to the film.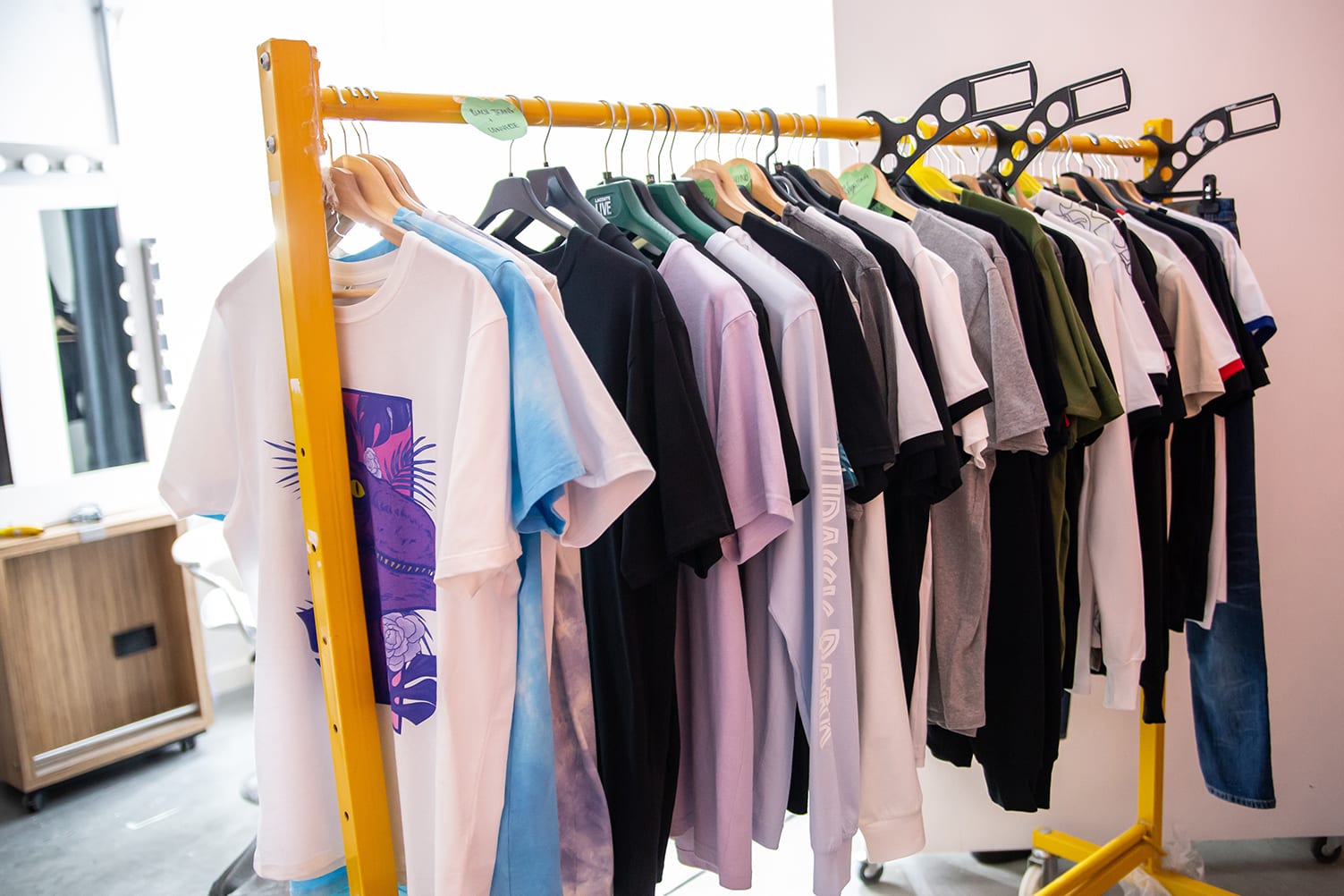 Suzie: I have gone for a more playful approach, mixing florals with dinosaurs because I like the contrast between the harsh dinosaurs and softer elements. I have included tropical leaves which are trending at the moment, and played about with different shapes. I also like a lot of pink in my designs, so I have included that, it is something different for Jurassic Park.
Sign up to be the first in line.
For all things pop culture and the latest news, follow us on Instagram, Twitter, Facebook and TikTok.