It's the most wonderful time of the year: it's Zavvi's birthday weekend!
As always, we're celebrating in the only way we know how – launching a range of fantastic limited edition products that you won't be able to find anywhere else.
We'll be launching more exclusive items over the rest of the Bank Holiday weekend, as well as unveiling a whole host of offers across our site. But before then, here's what's available to buy from today.
Inglourious Basterds
We have not one, but three different exclusive 4K Ultra HD steelbooks of Quentin Tarantino's anarchic WWII masterpiece Inglourious Basterds.
The first features a 36-page picture book, a metallic slipcase, four art cards, and four character cards.
The second steelbook is engraved, with a 36-page behind the scenes booklet, four art cards, and the playing cards you'll remember from the tense bar scene. Both are limited to just 1,000 copies.
Finally, there was the Complete Basterds Collection, featuring all items from both steelbook collections, complete with collector's card and poster. It's the ultimate must-have for any Tarantino fan.
Pre-orders go live for Red Carpet members from midnight on Friday 27th August and are open to all from 6pm (all times in BST). The steelbooks will be released on Monday 18th October, alongside a standard 4K release of the film.
Black Widow
Marvel's most recent blockbuster hit is coming home in an exclusive limited edition 4K Ultra HD steelbook, a must-have gift for any MCU fan.
The steelbook is also available as part of a Black Widow bundle, with unisex t-shirts inspired by the movie. They're available to buy right here.
This item launches at 7am for Red Carpet members, and 9am for everybody.
Jurassic Park Replica Set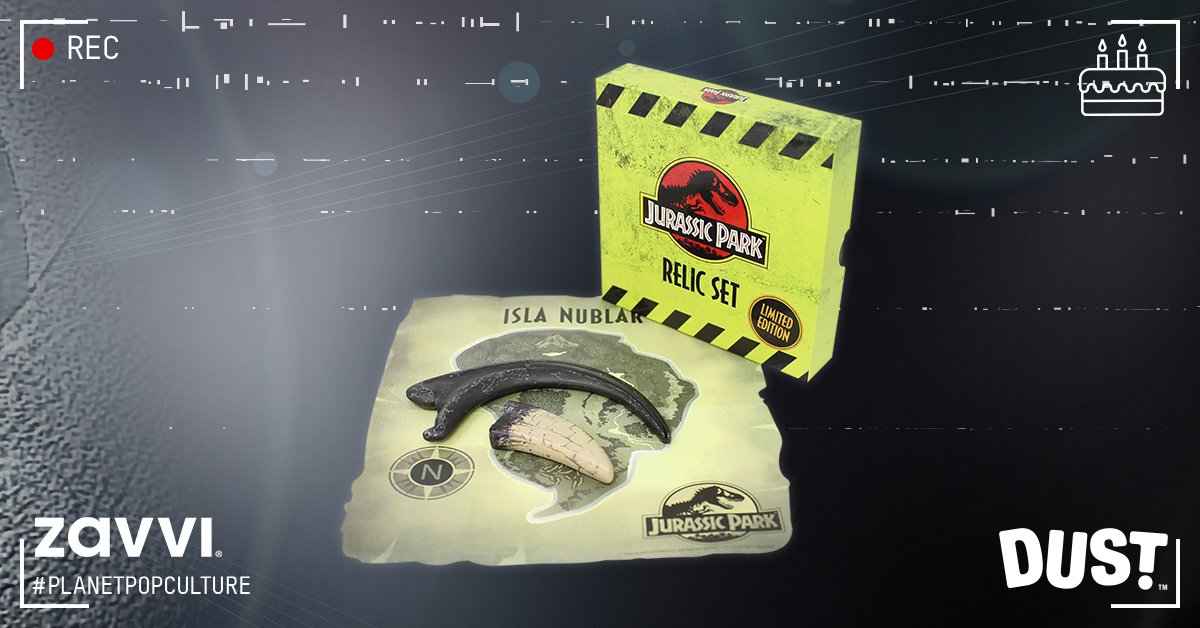 Limited to just 1,000 pieces worldwide, this replica set is the perfect gift for any fan of Steven Spielberg's 1993 blockbuster. You don't need to make the dangerous journey over to Isla Nubar to see dinosaurs brought back to life when you've got a souvenir like this.
This officially licenced set from Dust features a 3D Velociraptor Claw and a 3D T-Rex Tooth, in addition to a map of the island.
It goes live to everybody at 12pm, and you'll be able to pre-order from here.
Jodorowsky's Dune Vinyl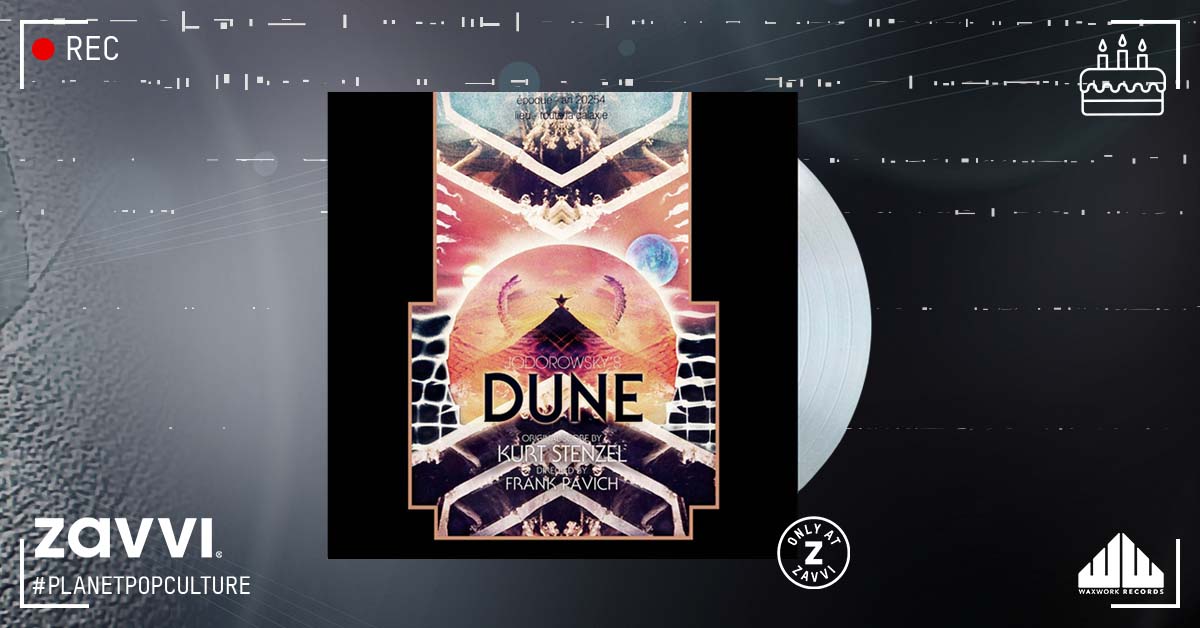 It's known as one of the best films never made – and now, you can close your eyes and imagine what it would have been like.
Composer Kurt Stenzel does his best to imagine the soundtrack to Alejandro Jodorowsky's unsuccessful attempt to adapt Frank Herbert's classic sci-fi novel, Dune. If the film was made, Pink Floyd would have handled the score, but this beautiful, otherworldly attempt takes things in a different direction.
An extremely limited edition item, it's available to pre-order from 3pm today, ahead of its release on 28th September.
Last Action Hero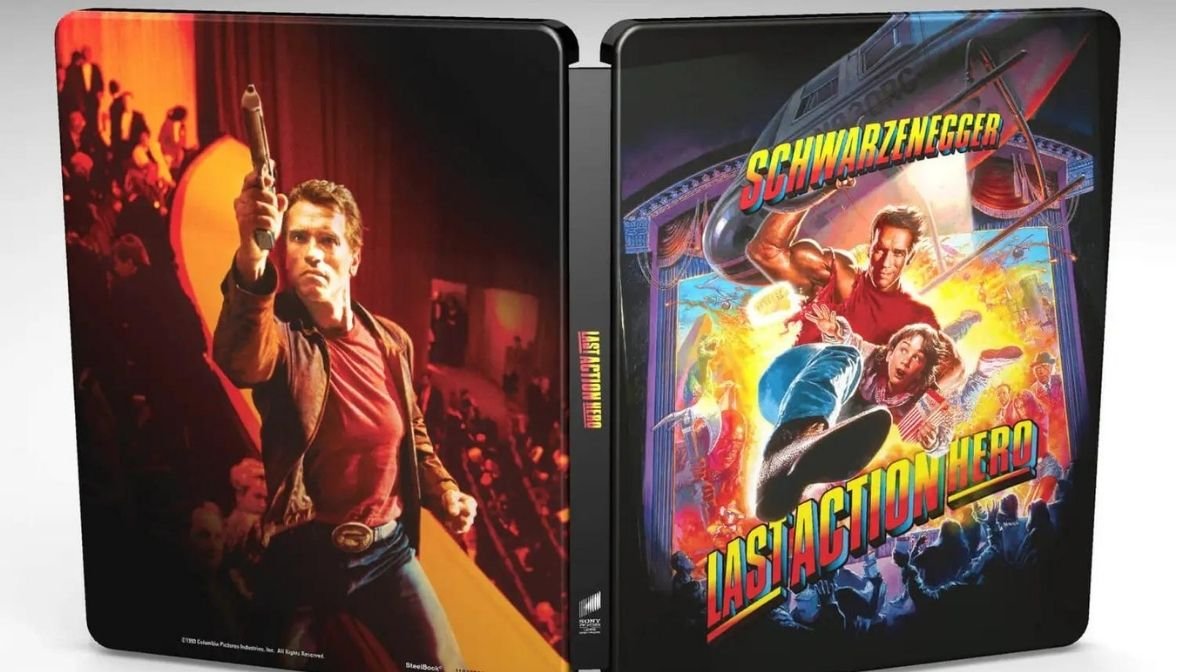 This cult classic starring Arnold Schwarzenegger is back on Blu-Ray – and we have an exclusive 4K Ultra HD steelbook.
Launching tonight at 8pm, this exclusive steelbook features a wealth of bonus features, including director's commentary from John McTiernan, an alternate ending, and behind the scenes featurette.
Head over here to find out more.
Find out more about Zavvi's birthday offers here.