We are going on an adventure through space and time as our exclusive Doctor Who Regeneration Range launches!
That's right – we have hopped into the TARDIS to travel through the Doctor Who timeline bringing you a collection which pays homage to all eras of the beloved British show.
Throwing it back to 1963 when the show first debuted and going right through to the current season, the range celebrates all the generations that have defined the pop culture phenomenon.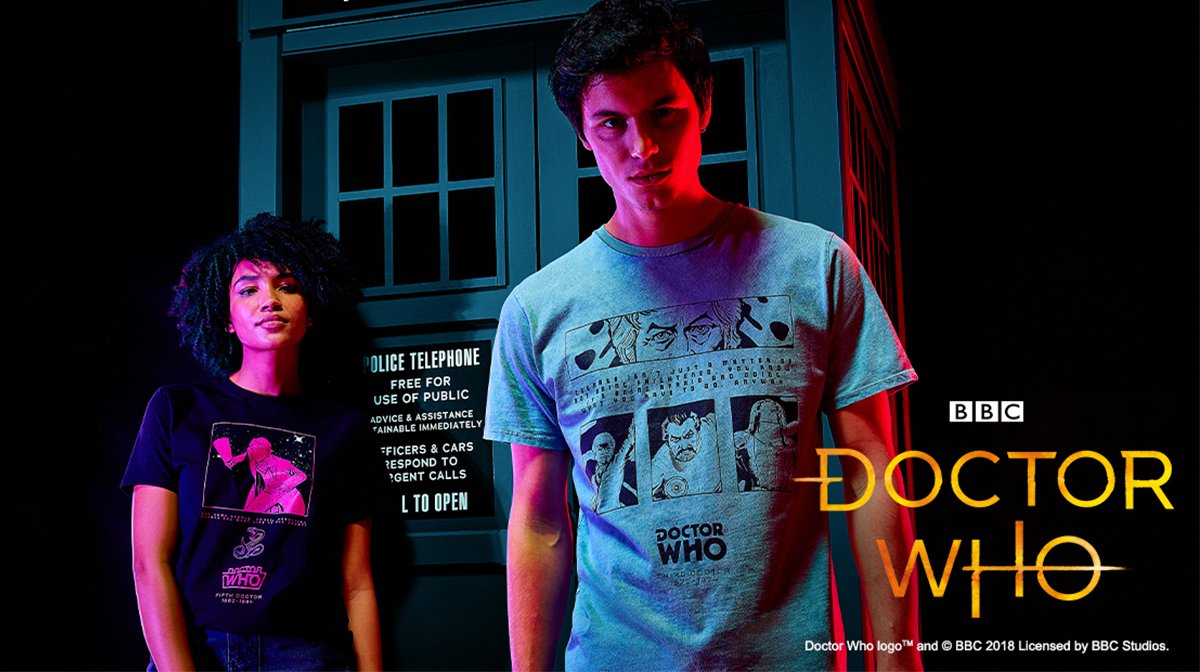 There are shirts inspired by the generations of the Doctor from the First Doctor through to the Thirteenth Doctor, as well as designs featuring their companions and the show's iconic monsters.
And it isn't just t-shirts as the range also features a striking Gallifreyan varsity jacket as well as long sleeve shirts, hoodies and jumpers.
Also if your kids are fans of Doctor Who we have got them covered too with their very own range!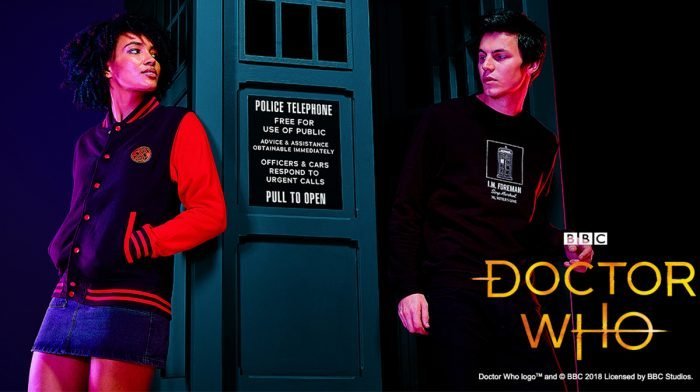 If that wasn't enough 'wibbly-wobbly timey-wimey stuff' for you, we also have launched a range of exclusive Doctor Who collector's edition figures which you will only find at Zavvi.
These 1/6 scale figures depict classic Time Lords such as the Tenth Doctor, the Fourth Doctor and many more.
Each one comes with several accessories to suit each Doctor, for instance the Fourth Doctor figure comes with a bag of Jelly Babies whilst the Tenth comes equipped with the famous Psychic Paper Wallet.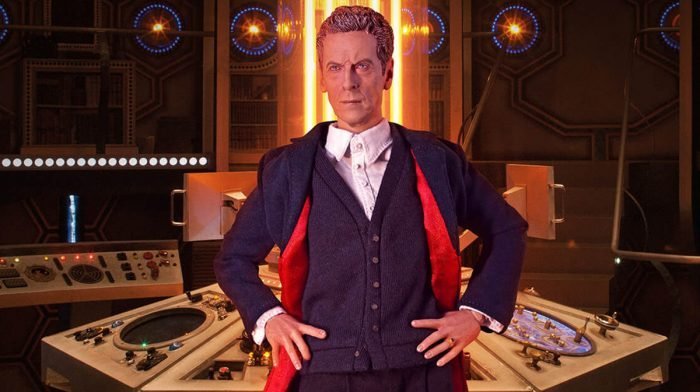 With interchangeable hands, you can recreate the action poses seen across these Doctors' careers, ready to stand in your collection upon an illuminating display base taking on any monsters which come their way.
Limited edition, each figure is numbered and there's only 400 of each available worldwide.
Shop the range here.