Cyber Weekend is almost upon us – and here at Zavvi, we have lined up an exciting few days that can't be missed.
In addition to featuring a whole host of awesome new product launches, price drops, and special offers throughout the site, we have some massive competitions happening on our social media channels all weekend.
Here's our guide to this weekend's events and what prizes you could win.
Friday 25th November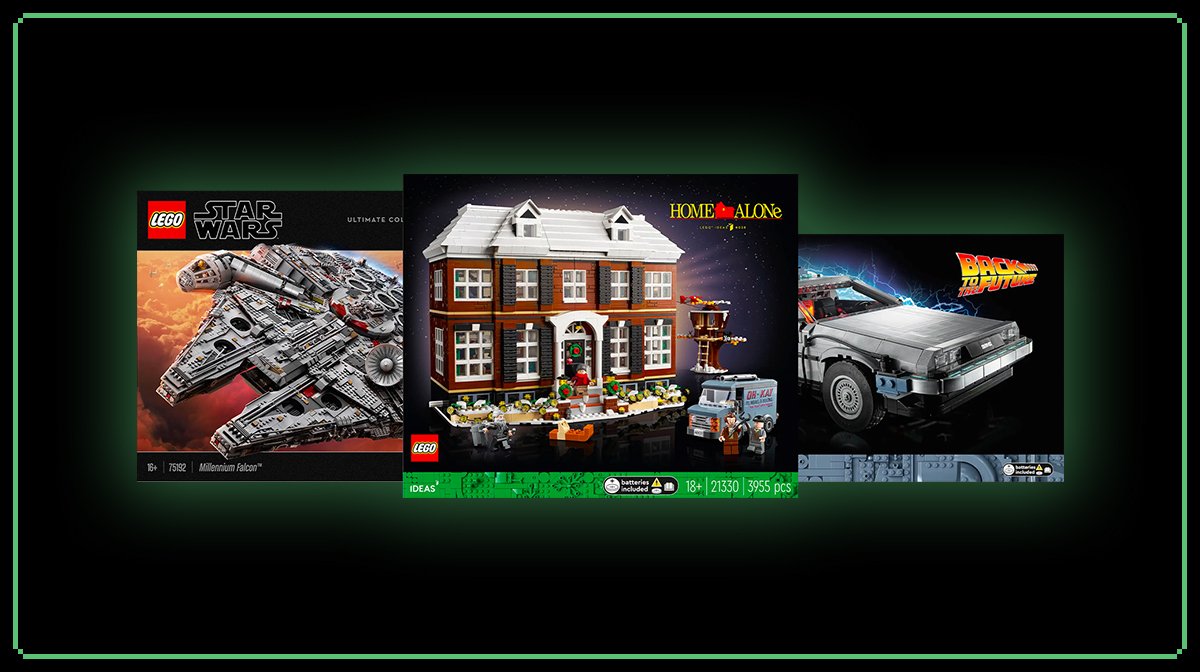 Tune in to Zavvi's TikTok channel on Friday at 12pm for a live shopping event, giving you the lowdown on all the biggest deals and a chance to get yourself some of the hottest new launches.
Over on Instagram, there will also be live events throughout the day, in addition to the reveal of the winner of our LEGO Republic Gunship competition.
Across all of our social media channels, we'll also be launching a LEGO Millennium Falcon competition. That goes live early on Friday, with the winner announced via Instagram on 9th December.
Saturday 26th And Sunday 27th
The fun continues into Cyber Weekend!
On Saturday, keep your eyes peeled for our big Jaws competition across our social channels, where you'll be in with a chance of winning some awesome Akedos and a barrel box filled with merch.
Finally, we'll also have a big film/TV quiz on the Zavvi blog – if you can get all the questions right, you could win your very own Hasbro Mandalorian helmet!
Product Launches And Offers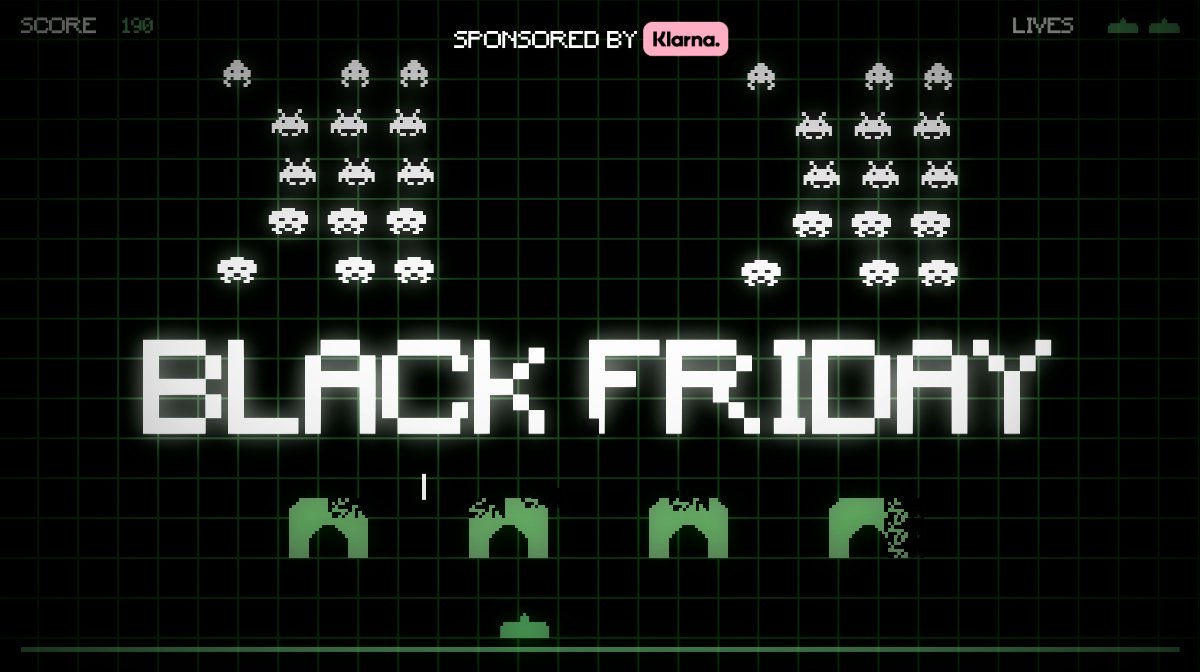 Starting from midnight on Friday, we will have a whole host of product launches.
We can't reveal what many of these are yet, but we can tease these will include: steelbooks of a nineties science fiction classic and several franchise favourites, premium bundles inspired by a beloved video game series, and some exciting Arrow video launches.
Come back this weekend to find out more…