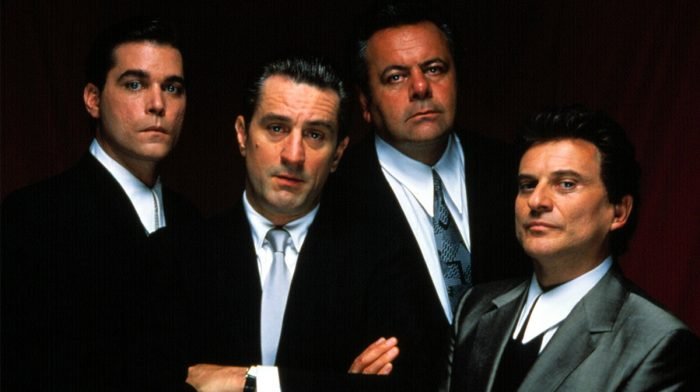 The writers behind The Sopranos and Goodfellas are joining forces for a new mafia drama series that is already set to be quite something.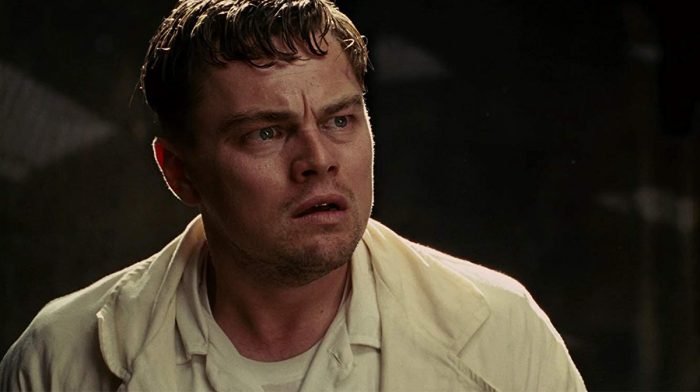 It's been a decade since Martin Scorsese unveiled his noir psychological thriller Shutter Island, unleashing a twist which is just as impacting today.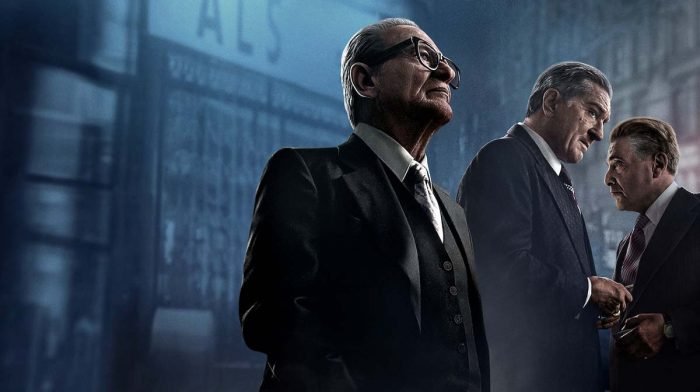 One of Martin Scorsese's best films, this is cinema at its finest.