It's time to get nefarious, June's ZBOX featured some dark and dastardly characters and items that we've managed to cram into this awesome ZBOX, which features items from franchises like Batman, Star Wars, Superman and more! Check out a fan's unboxing below!
Cobblepot's Refrigeration T-Shirt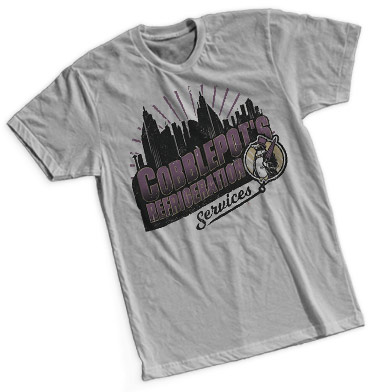 Exclusively designed for ZBOX, this sweet design features The Penguin's company, and is a subtle hint to any eagle-eyed fans. Batman's long-standing nemesis, The Penguin is definitely one powerful man that you don't want to cross.
ZBOX Exclusive Joker Pin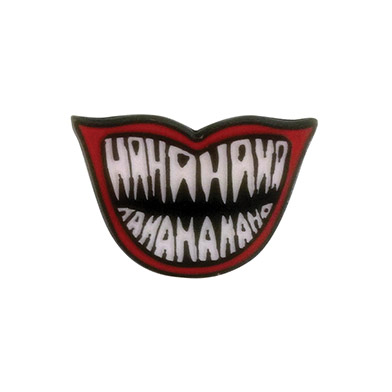 Want to show off your love for all things insane? This pin is adorned with the Joker's iconic laugh, and fits onto any Bag or Jacket perfectly!
Joker Apron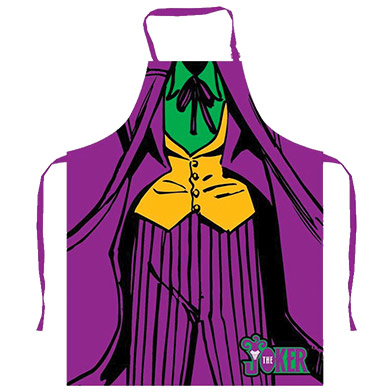 This sweet Joker Pin will ensure that you won't be 'DAMAGED' while cooking your favourite food.
ZBOX Exclusive Mad Max Air Freshener
WITNESS ME! Ever needed to put the pedal to the metal on the road? This Mad Max Air Freshener will help you on your way to becoming a real road warrior.
ZBOX Exclusive Stormtrooper Print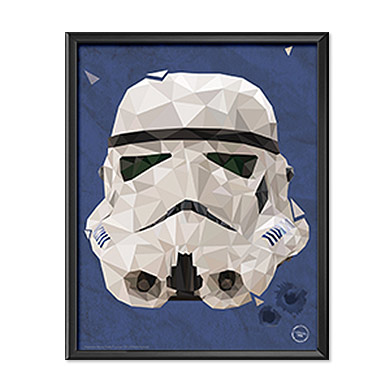 This stylish print of a Stormtrooper features the iconic Star Wars villain (that manages to miss almost every shot they take) with a stylishly designed, unique look.
DC Icons Deadman/Lex Luthor
These Two DC Icons Collectible Action Figures have incredible poseability, as well as coming with some accessories. This is perfect for any collector or as a desk buddy!
 For more the latest information on the #ZBOX, ensure you follow @THE_ZBOX on twitter and be the first in the know.