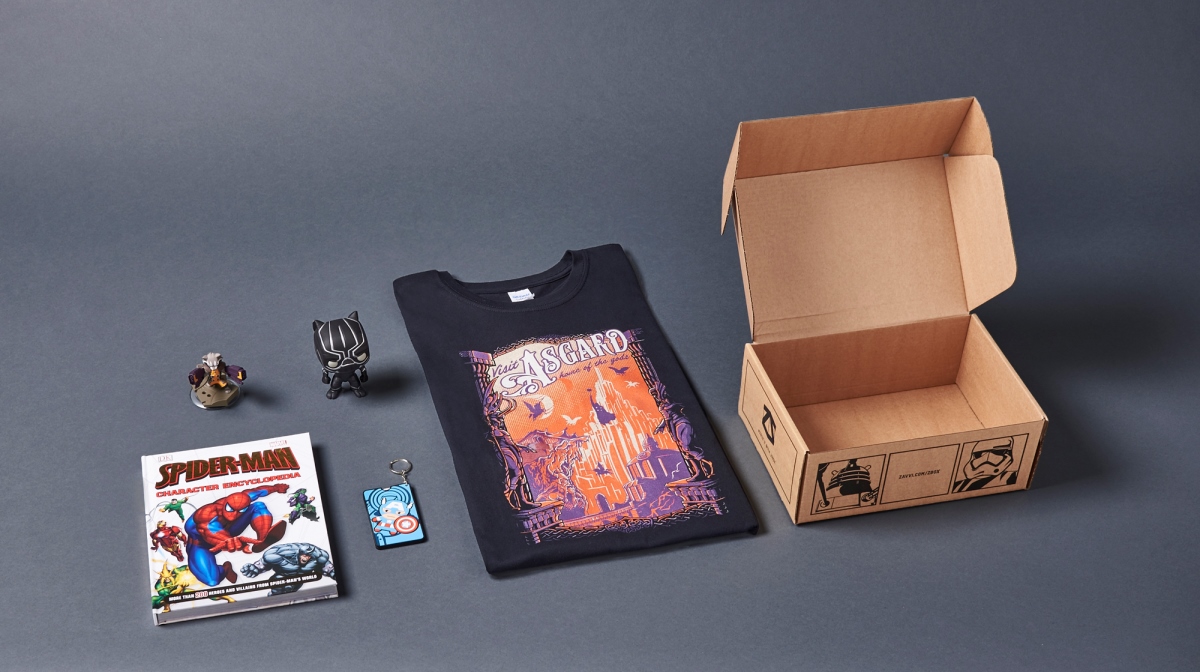 Did you know your Antman from your Ultron? Your Thor from your Thanos? Well, as Captain America: Civil War had taken over screens everywhere with what promises to be a mighty battle, we pack a box inspired by the Marvel universe, testing your knowledge on the best superheroes around…
Spider-Man: Character Encyclopedia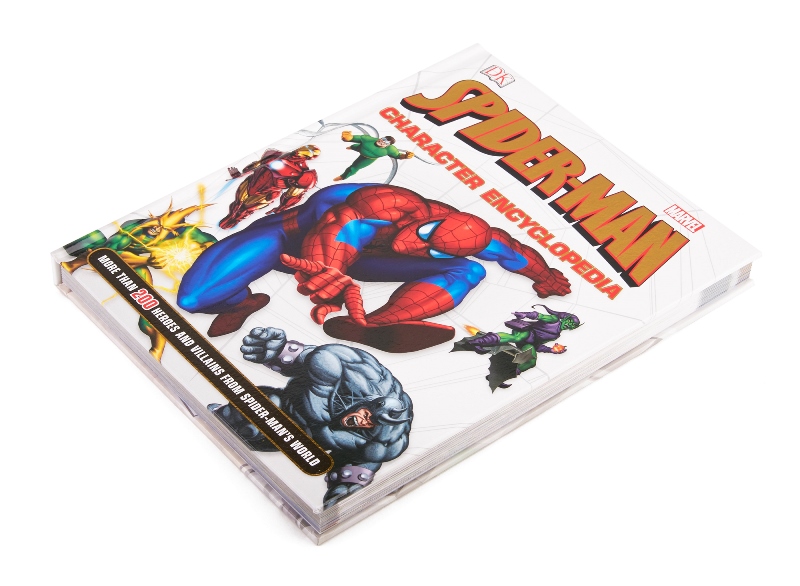 This awesome Spider-Man Encyclopedia will test your knowledge to the limit…
Rocket Raccoon Action Figure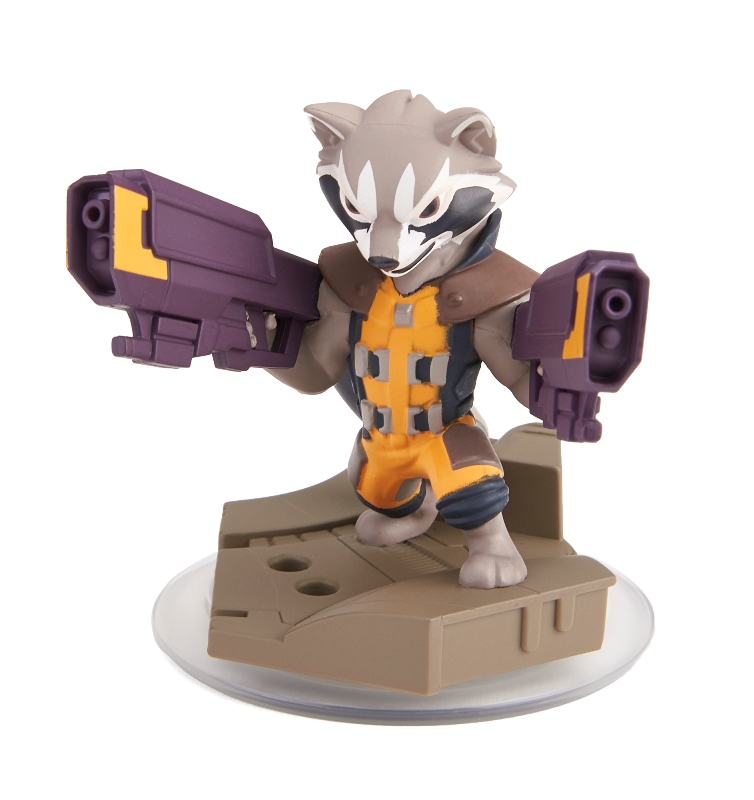 It's the ultimate guardian and desk companion! It can only be Rocket Raccoon from across the galaxy.
Black Panther Pop! Vinyl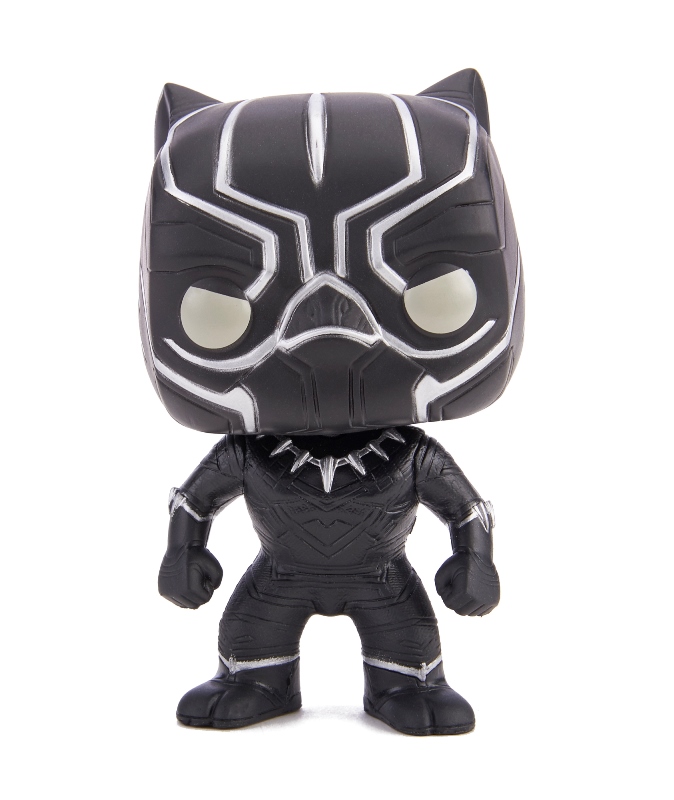 The mighty Black Panther in the from of a FUNKO Pop! figure!
ZBOX Exclusive T-Shirt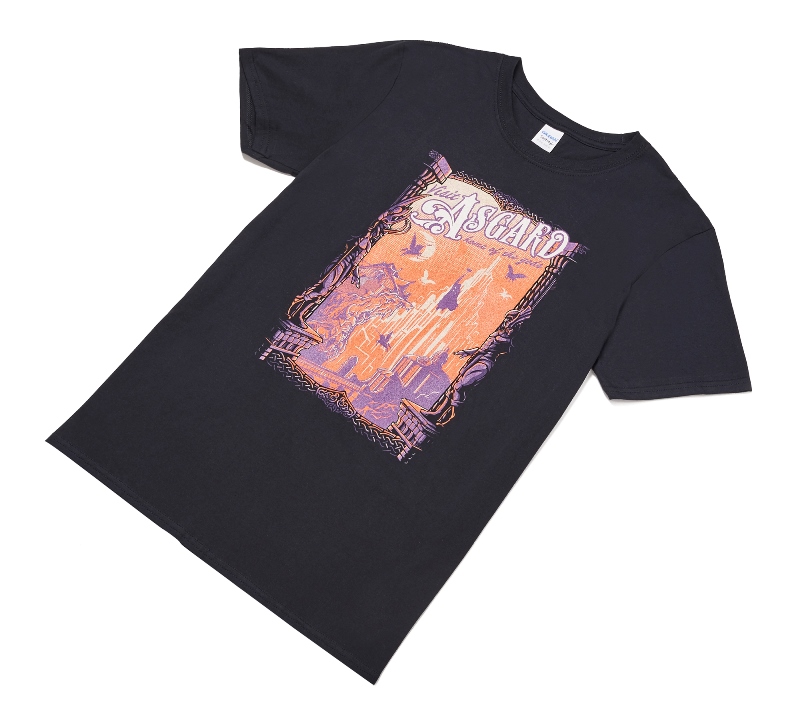 Yet another exclusive design by ZBOX….
Captain America Key Chain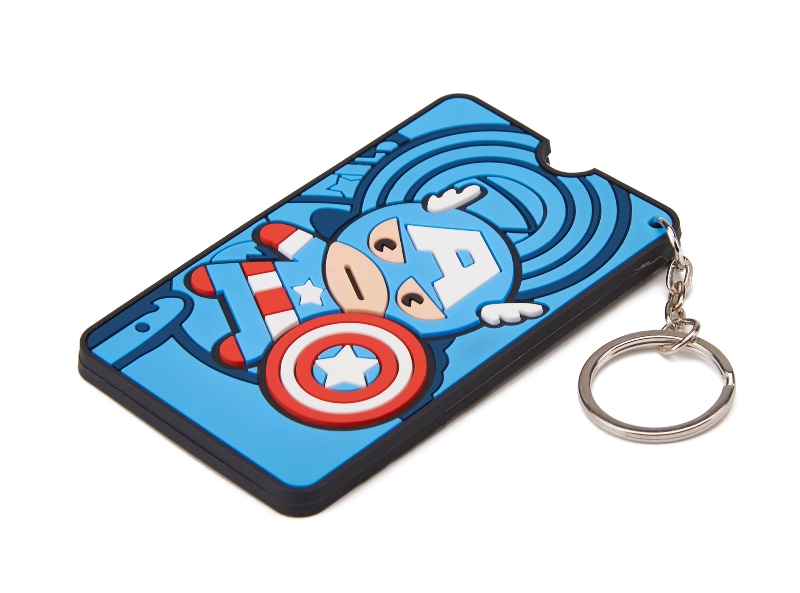 Looking for a keeper of your keys? This Captain America chain will keep them safe!
For more the latest information on the #ZBOX, ensure you follow @THE_ZBOX on twitter and be the the first in the know.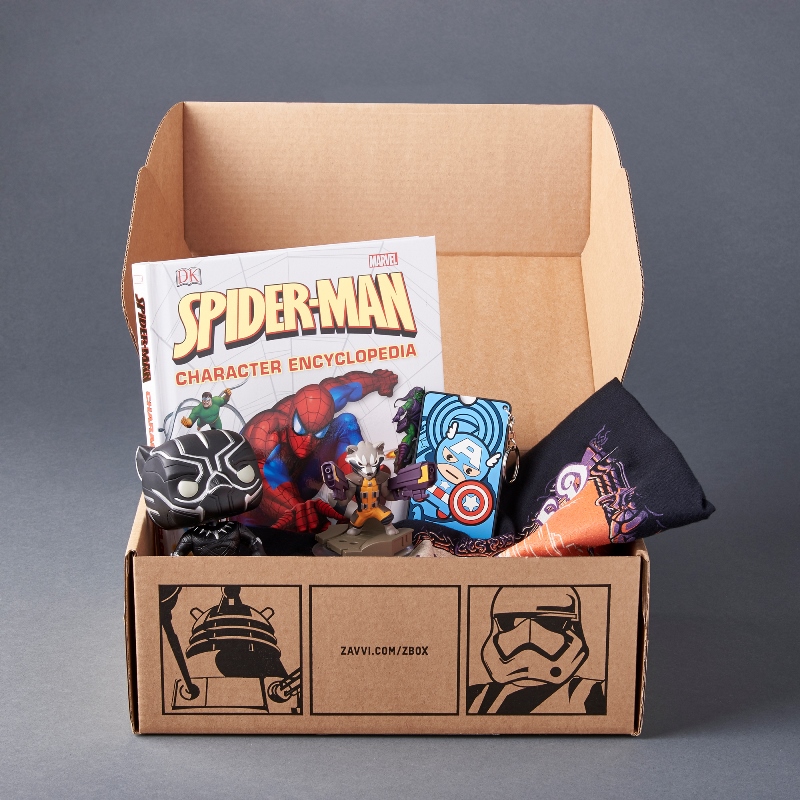 Subscribe Today!