It is the moment all you Funko Pop! fans have been waiting for, we can now reveal this year's advent calendars.
Yes we know it is June and the sun is shining, but we are so excited for these awesome advent calendars we couldn't resist sharing them with you.
You loved 2018's Harry Potter calendar, so this year Funko are releasing not one but TWO Pocket Pop! Vinyl Advent Calendars to help you count down to Christmas.
2019's Harry Potter themed calendar features all your favourite characters from the wonderful Wizarding World including the famous trio, Harry, Ron and Hermione.
Inspired by The Goblet of Fire's Yule Ball, the cute figures are dressed up in their finery as they celebrate the winter solstice and enjoy a great feast.
You will all be waving your wands and shouting 'accio' to get your hands on this calendar.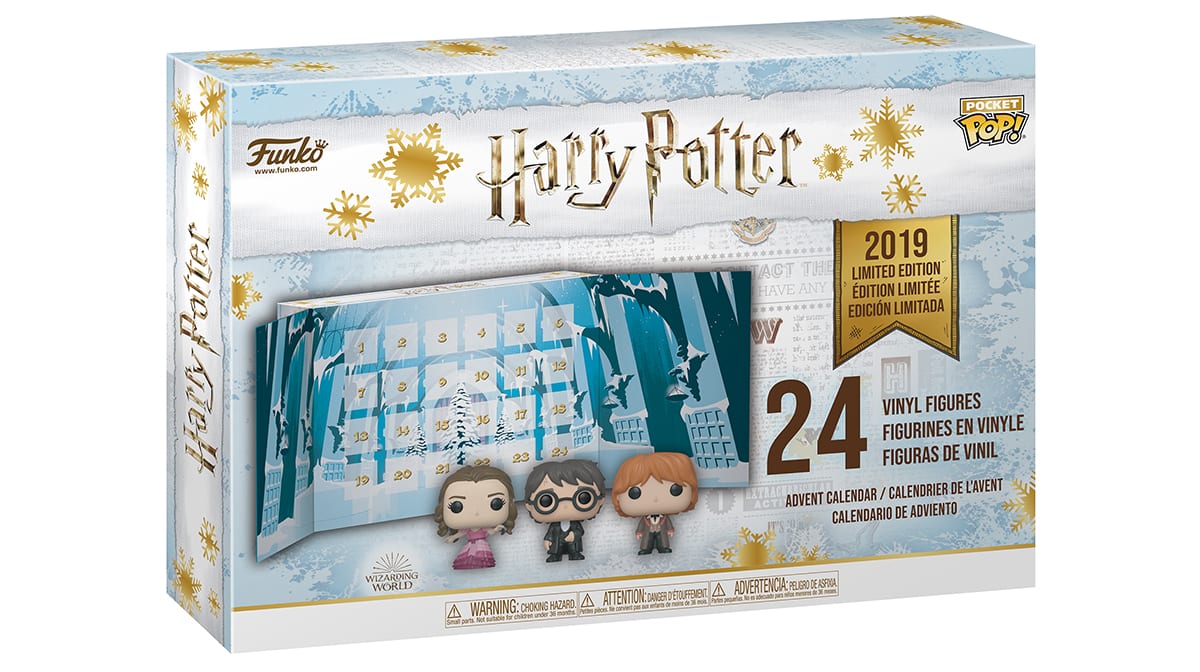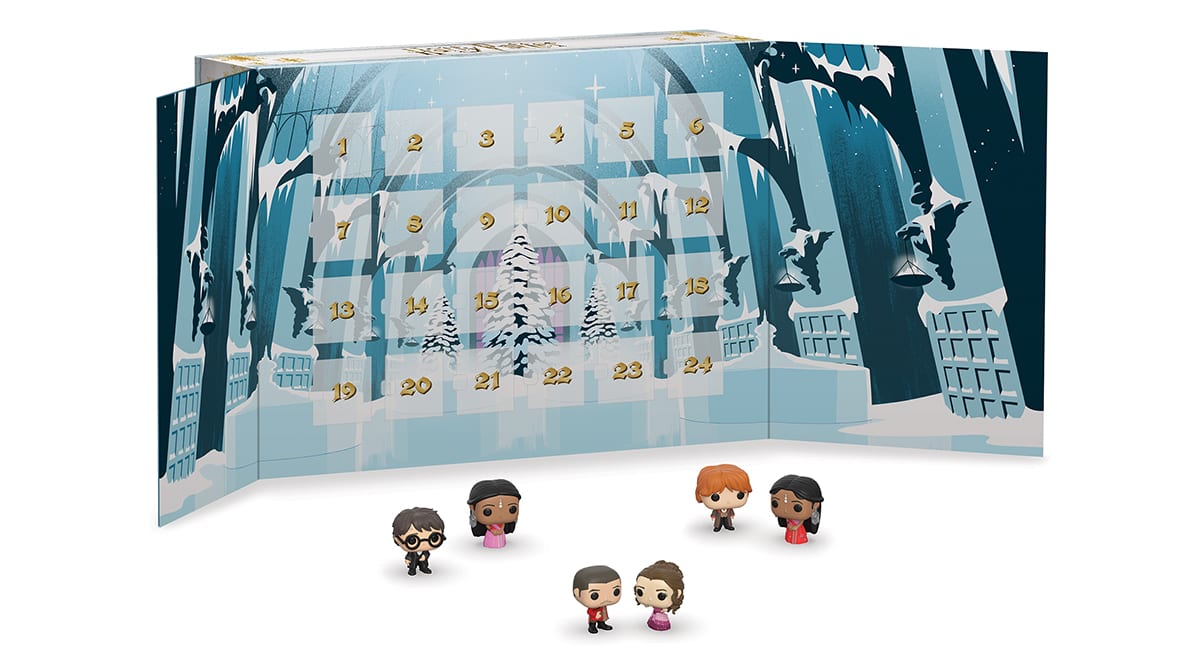 As an extra treat for this Christmas and to celebrate Marvel's historic 80th anniversary, Funko have also released a Marvel Comics calendar for all you superhero fans.
You will find 24 characters from the Marvel world inside including Iron Man, Rocket Raccoon, Captain America and Captain Marvel.
The calendar doesn't just feature heroes though, as it explores the more mischievous side of Marvel featuring your favourite villains too in Pocket Pop! Vinyl form, including Thanos himself.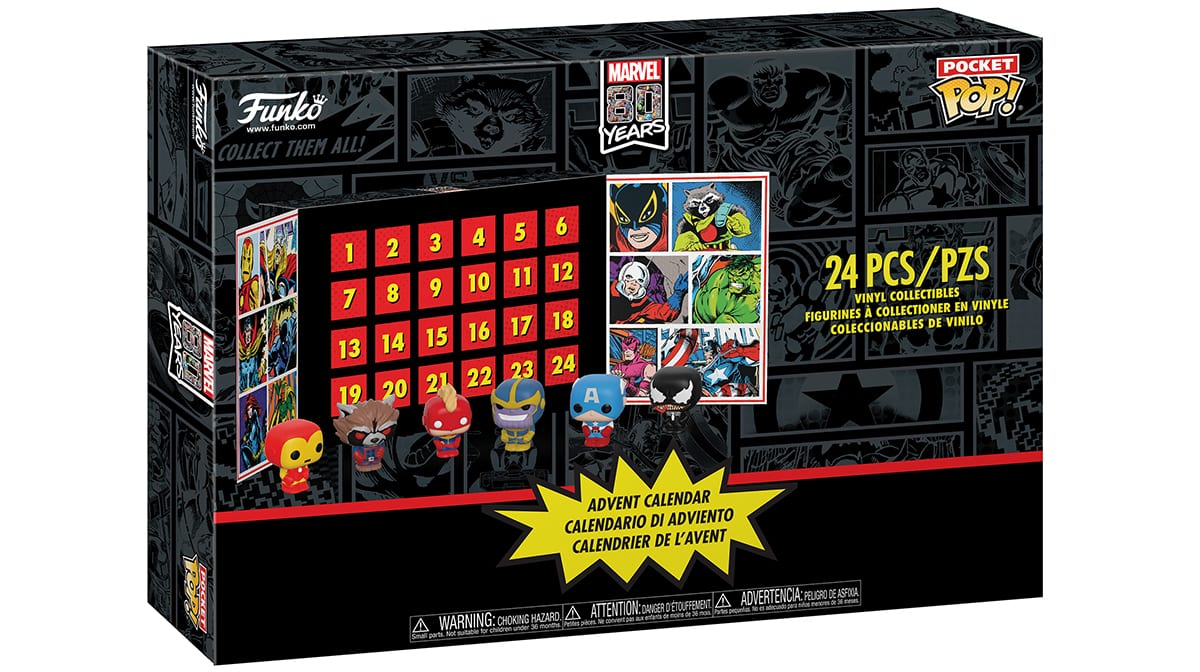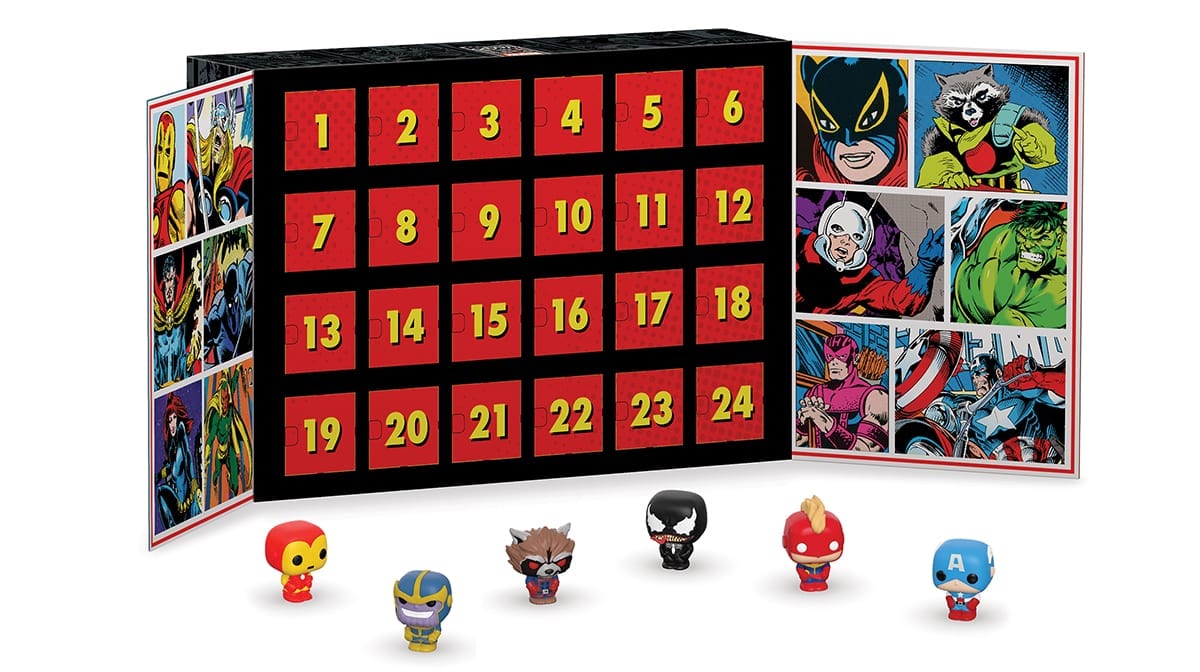 Which one will you be getting, or like me will you be ordering both as they are that awesome it is impossible to decide?