The story of Good Will Hunting is one of the most famous underdog tales in Hollywood.
Matt Damon had written an early draft of what would eventually become the film in the early 1990s, as part of a playwriting class at Harvard – and to quote a popular meme, he didn't understand the assignment.
He turned in a 40 page script instead of a one act play, telling his professor that although he may have failed the class, he had planted the seeds for something much stronger.
Only one scene from this script made it to the final draft (the sequence where Damon's character meets Robin Williams' therapist for the first time), with the rest of the drama, as Ben Affleck put it in a 2012 oral history, resembling something similar to Beverly Hills Cop.
When Damon was filming a movie during the summer of 1994, he stayed at his buddy Ben's place in LA, where the two went to work on transforming the script into the film that would make them megastars.
From there, the rest is history, with the movie winning two Oscars, including Best Original Screenplay for Damon and Affleck.
The pair have been best friends since growing up in Boston together in the 1980s, but rather surprisingly, it's taken 24 years for them to collaborate as screenwriters again.
Following up a Best Picture nominated smash is a difficult feat at the best of times, but there are loftier expectations than usual placed upon The Last Duel, due to the sheer amount of time that's passed since their debut screenplay.
In this month's issue of The Lowdown, we took a deeper look at why the pair chose this story as their first collaboration in nearly a quarter of a century.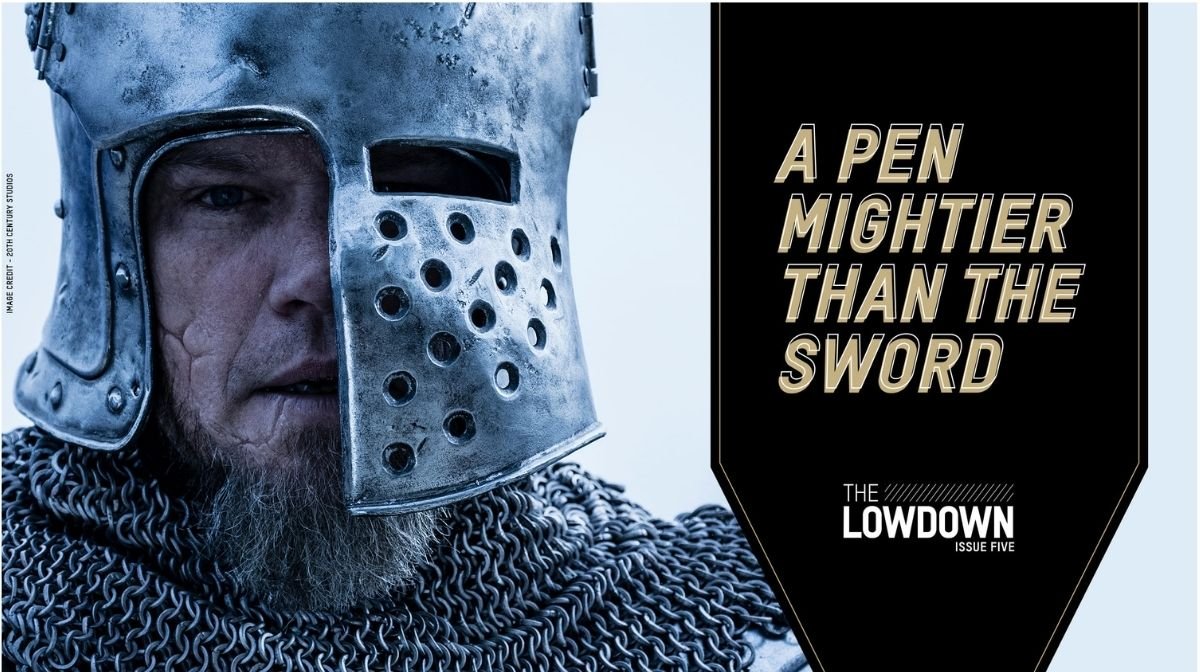 Read the full piece on Matt Damon and Ben Affleck's latest collaboration for free in the October edition of The Lowdown here.
The Last Duel is out in UK cinemas from 15th October.