Zavvi Introduces: Big Sleeve Editions
Your movie experience just got bigger. Big Sleeve Movie Editions are available to pre-order at Zavvi.
Movies are increasingly becoming collectible items in the digital age. Despite the rise of streaming users around the world, owning a collectors hard copy of a favourite movie is becoming more common. People want to nurture, grow and maintain their movie collections into things they can treasure and share with the people they love.
Disney have just brought a brand new product to market – Big Sleeve Movie Editions. This is the latest way way to store, display and showcase movie classics in beautifully designed, larger than usual, packaging . Zavvi is proud to be introducing Disney's Big Sleeve Movie Editions…
We're thrilled to be launching Big Sleeve Editions this Autumn. We think it's a great way for collectors, film lovers and families to treasure the movies they love and bring both Disney's beautiful artistic cinematography and children's imaginations to life at home.
Ben Loades Head of Commercial Development at Disney
What is a Big Sleeve?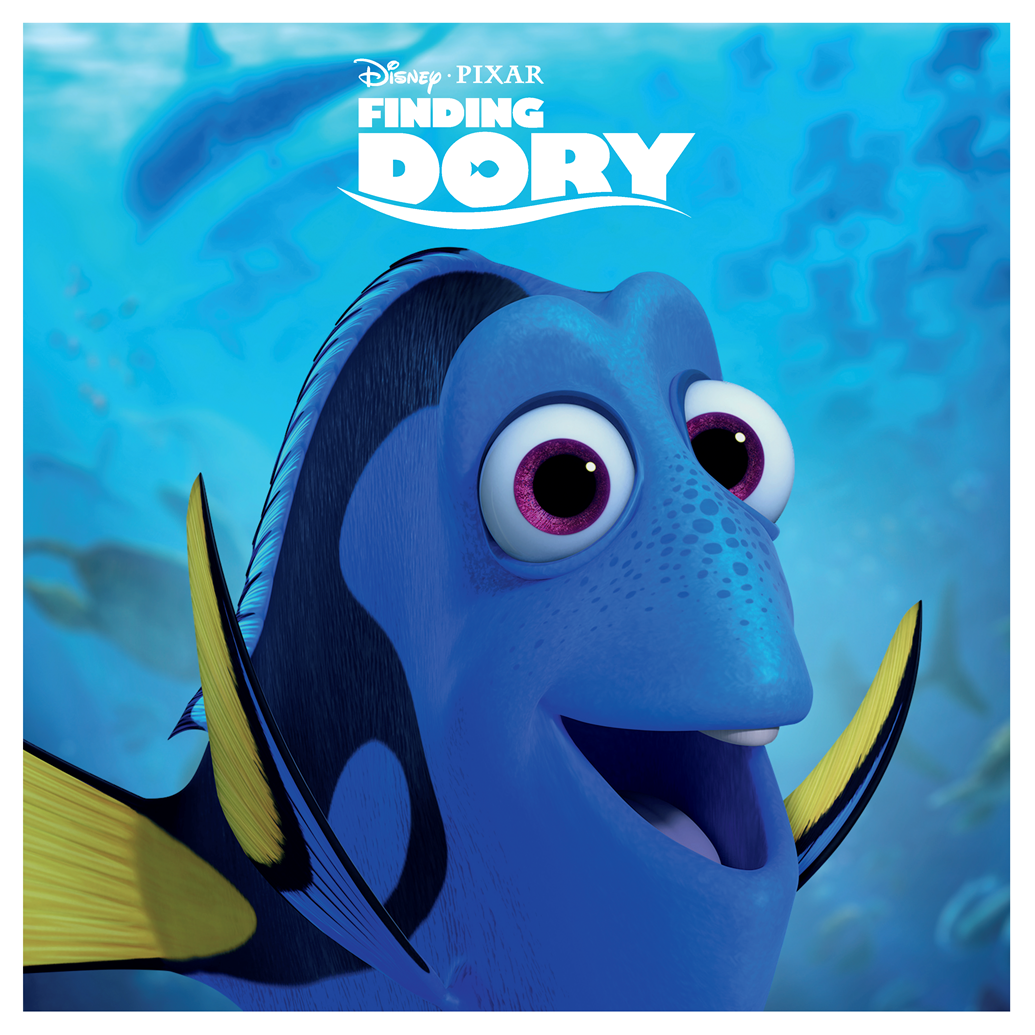 Disney have devised a brand new way to experience and treasure the movies you love. Presented in a stunning high-quality 12″ sleeve (the size as a vinyl long play), the hard-copy film casing is no longer something to be kept out of view; hidden or stacked away in a cabinet or on a shelf. They're beautifully-crafted collectors items with their artwork and photography at the helm of the product design. They exist to be showcased and displayed, as well to provide high definition quality versions of classic, and modern, movies.
What's in the Big Sleeve?
Each Big Sleeve contains the following…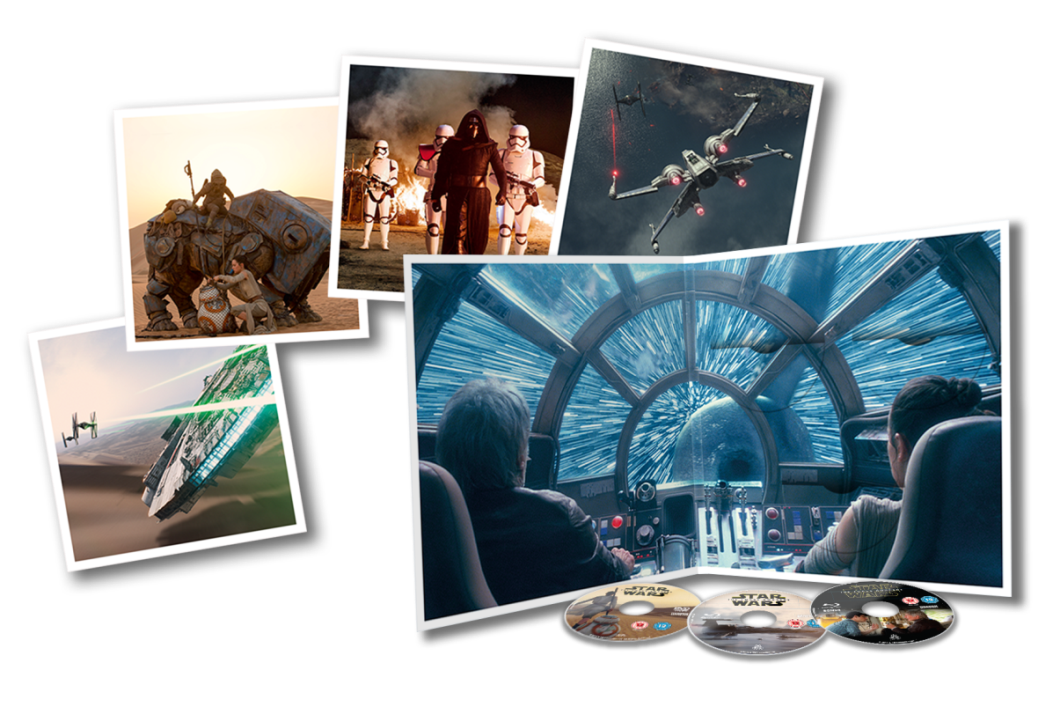 Blu-Ray Version of the Movie
DVD Version of the Movie
12″ Exclusive Art Prints
Stunning Big Sleeve Packing
The discs will include behind the behind the scenes footage and deleted/alternative video. They'll also be audio included by the commentary from directors and stars of the screen.The exclusive art cards are prints included within the packaging sleeves, especially commissioned for the product. They're to be treasured or displayed and add a sense of quality and exclusivity to the products; encompassing the greatest moments, characters and scenes from the carefully selected titles. The Big Sleeves, and inclusive art cards, look fantastic displayed in custom-sized frames, which are also available from Zavvi's homeware range here.
What Movies are Available in the Big Sleeve Packaging?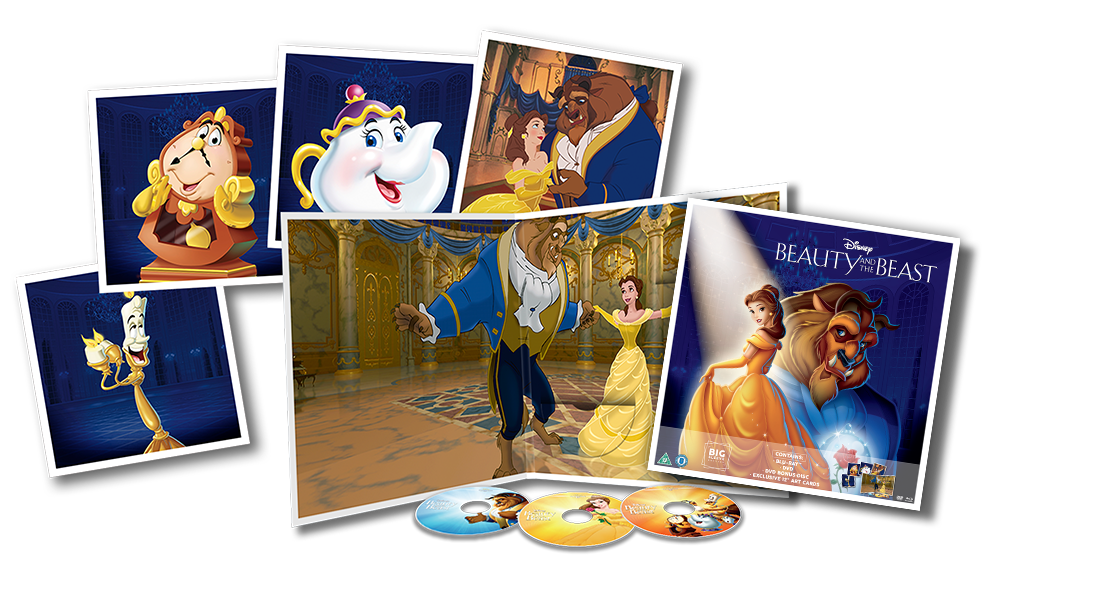 A tale as old as time. This Big Sleeve contains three discs, alongside new enhanced artwork of the classic characters.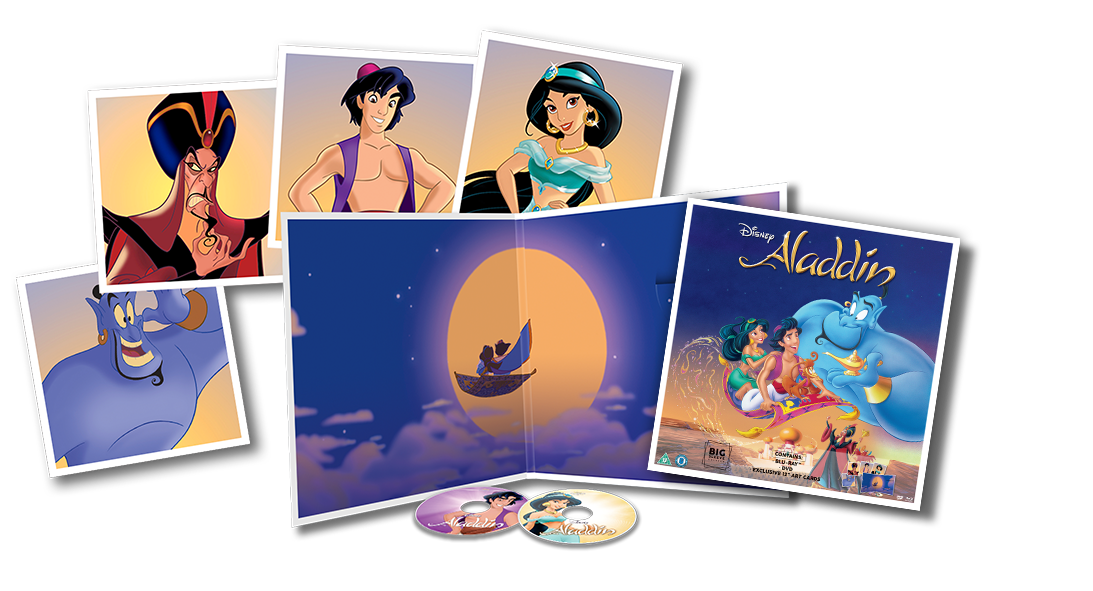 Taking you on a magic carpet ride, this edition's inner-case displays a stunning graphic of Aladdin and Princess Jasmine flying in the moonlight.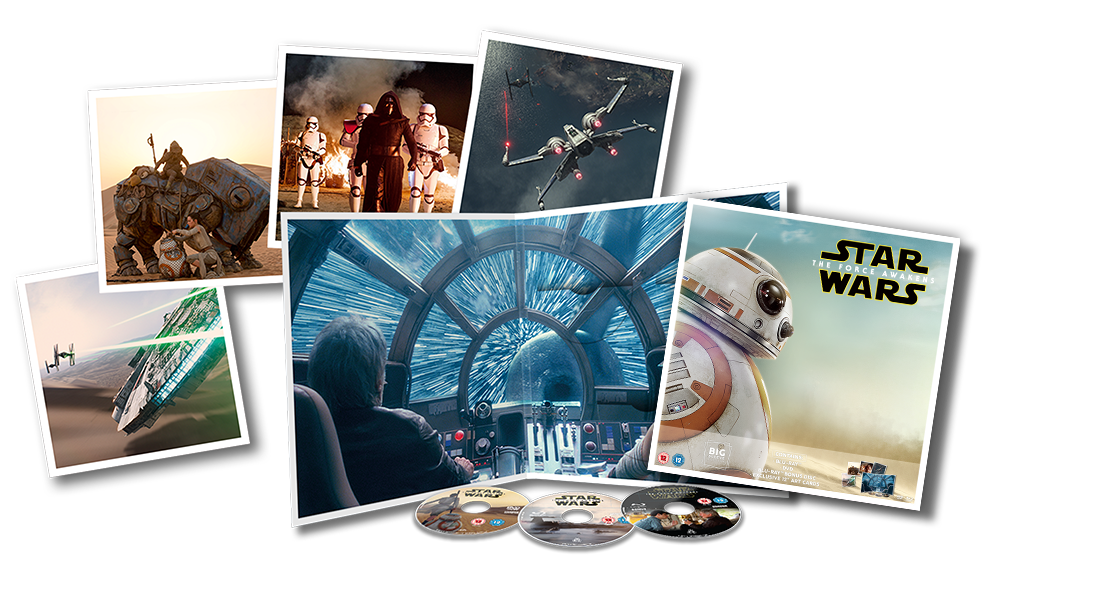 The force has well and truly awakened – with fantastic visual cover art of BB8, this three disc edition is a must-have for any Star Wars fanatic.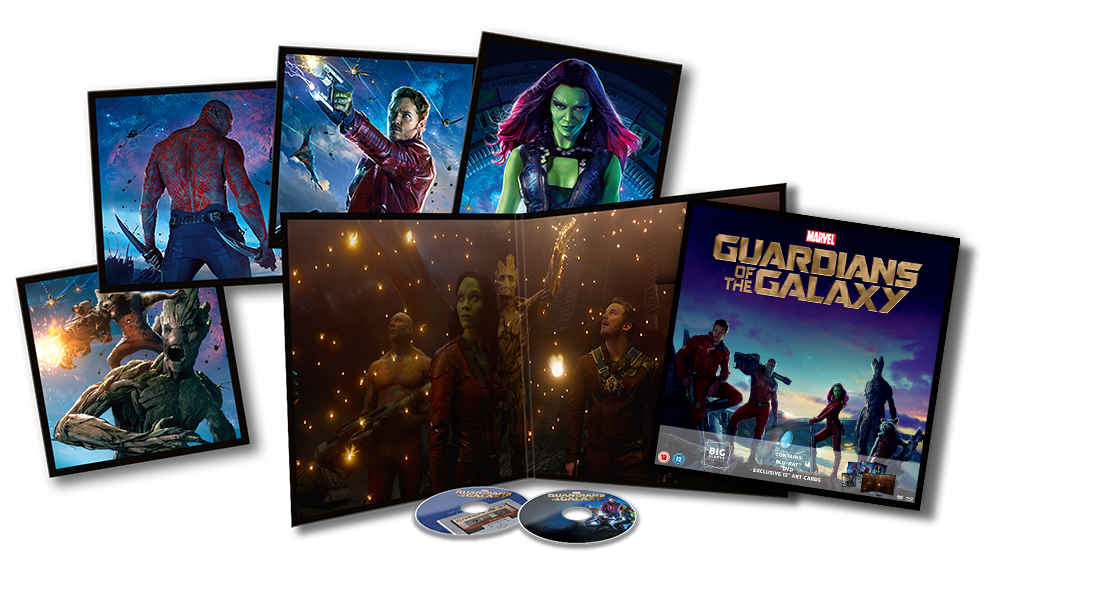 An out of this world edition of the legendary Marvel story. The gripping artwork is powerful and eye-catching.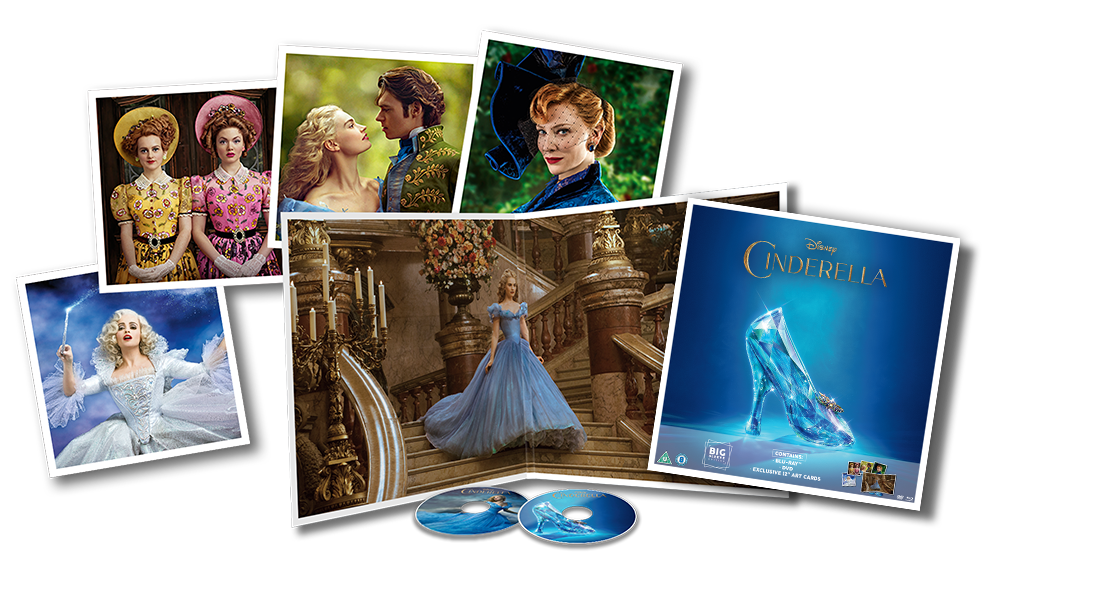 Disney's fantastic live-action adventure has well and truly come to life in this boldly coloured Big Sleeve. The slipper fits with this fairy tale inspired design.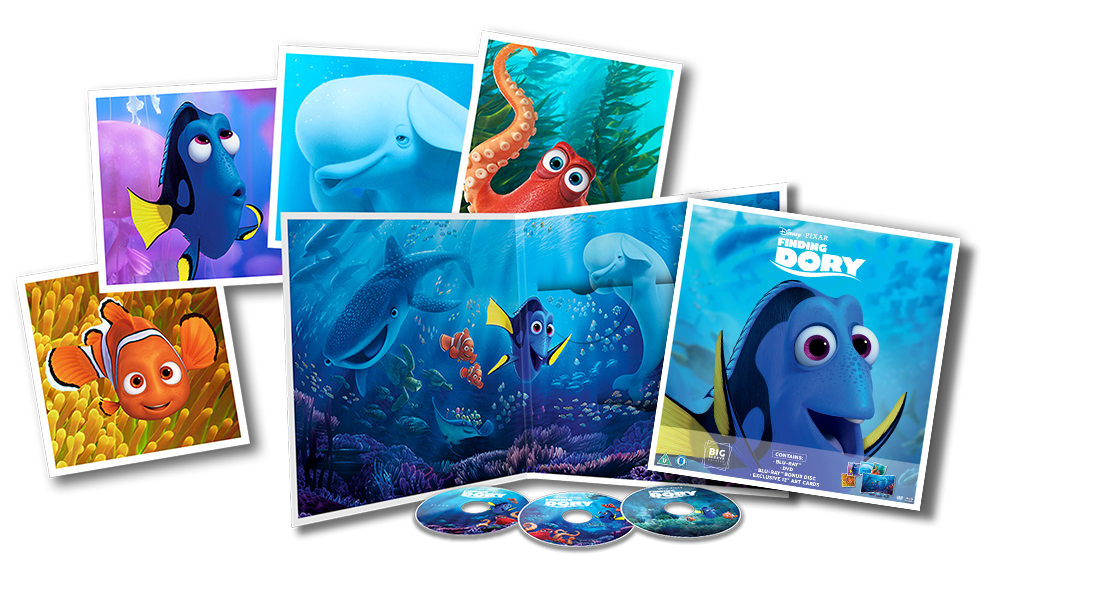 Pixar's latest release is 2016's addition to the collection. This Big Sleeve is one you're sure not to forget, unlike Dory herself.
It's expected that Disney will release more titles in the coming months. You can guarantee Zavvi will be the first to bring you the news first when they do.
When are they Available?
Big Sleeve Movie Editions are available to pre-order on Zavvi right now. They'll make the perfect Christmas gift for any member of the family. So, give the gift of Disney magic to someone you treasure. It's time to discover the very best 'once upon a times' with Big Sleeve Movie Editions…