Words by Jim Norman
With credits including Deadpool 2 and Fast And Furious Presents: Hobbs And Shaw, David Leitch is no stranger to action.
His latest project, Bullet Train, continues this specialism. Sent on a mission to retrieve a mysterious briefcase, Brad Pitt's former assassin Ladybug finds himself entangled with a host of killers all with the same objective.
The catch? It's dominantly staged within the confines of a high-speed train.
Such a concept may initially appear to sound unlike anything you have ever seen before – however, this is certainly not the case.
Since the dawn of cinema, trains have consistently been a source of amazement and a prime setting for fights, tussles, rumbles, and chases – the likes of which we are guaranteed to witness in Bullet Train.
More commonly associated in reality with uncomfortable armrest negotiations and replacement bus services, the repeated use of trains as a site of action begs the question: what makes these mundane locomotives so attractive to filmmakers?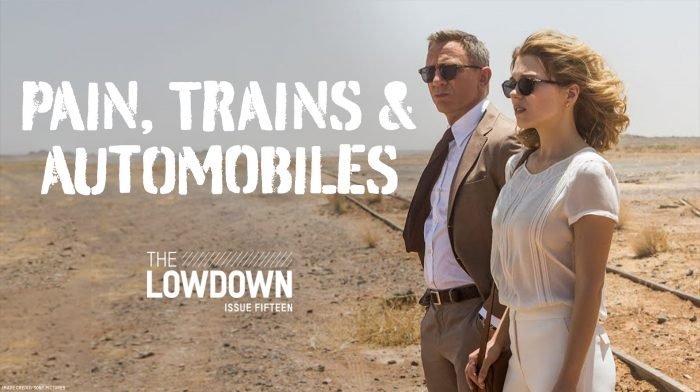 In the latest edition of our free digital magazine The Lowdown, we take a closer look at why the trusty train has become such a staple of action cinema.