Top Gun was a controversial project before it had even started filming.
Matthew Modine, the original choice to play navy pilot Maverick, turned down the role because he objected to the film's pro-military stance.
The US Navy was heavily involved with the project from its inception, contributing many edits to the screenplay to sanitise how the institution was depicted.
Upon the film's release in 1986, it's no surprise that critics were divided despite it being the year's biggest box office success. For some, it felt like overbearing military propaganda.
But one thing was undeniable: Tom Cruise emerged out of the action extravaganza as a bonafide A-lister, the movie making him the biggest star in Hollywood seemingly overnight.
Although he's experienced many highs since the release of the film, Top Gun was the original blueprint for what a Cruise vehicle would be in one crucial sense.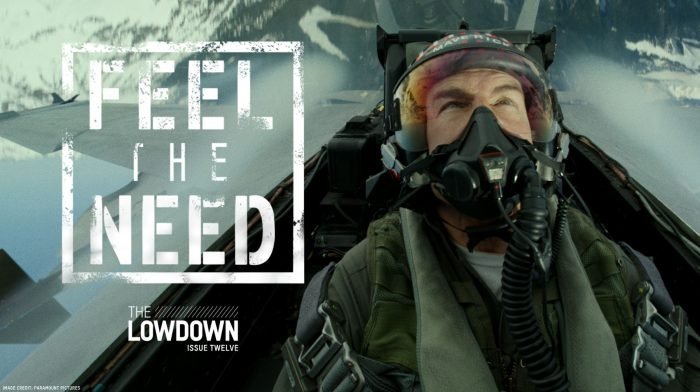 When signing on to star, the actor had a notable clause in his contract: if he were to take the lead role, Cruise had to be granted permission to perform all of his own stunts – something he has continued to do on the big screen ever since.
In the latest edition of our free digital magazine The Lowdown, we look at how Cruise's recent, death-defying work in the action genre will effect his return to the movie that made him a superstar.