Before Portrait Of A Lady On Fire, Céline Sciamma was one of cinema's best kept secrets.
The French director had made three very different coming-of-age stories, and written the screenplay for another (the Oscar nominated animation My Life As A Courgette), but it was her tragic period romance that made the world finally sit up and take notice.
And now the world's paying attention, she's returned with another beautifully realised tale of childhood, which is quietly her most ambitious film to date.
Petite Maman follows Nelly (Joséphine Sanz), a young girl who is helping her parents clean out her grandmother's house shortly after her passing. When playing in the woods outside, she meets Marion (Gabrielle Sanz), and the pair immediately become friends.
However, Nelly soon realises there's something familiar about Marion – this is her mother at a young age, and she's been transported back in time to meet her.
It's a simple, affecting story, told in a compact 72 minutes but with an emotional impact that will last much longer. But for the director, the idea of telling a time travel story made this more of a challenge than may meet the eye.
In the latest issue of our free digital magazine The Lowdown, we spoke to the director about the challenges of making a stripped back time travel film, filming during COVID, and why she believes Petite Maman is a "live-action anime".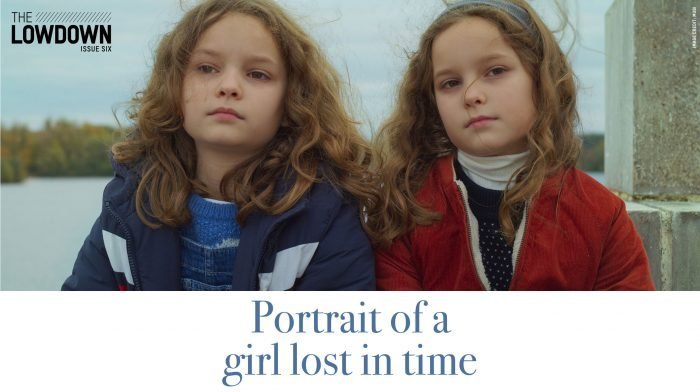 You can read the full feature here.
Petite Maman is in cinemas on Friday 19th November.