Zavvi are teaming up with LEGO to celebrate 90 years of play and recently that meant we got to take a trip to Denmark.
Opening in 2017 after a three year construction process, the LEGO House in Billund is known worldwide as the Home Of The Brick.
It's a must see attraction for fans of all things LEGO from around the world: a 12,000 square foot cathedral of LEGO, filled with approximately 25 million LEGO bricks.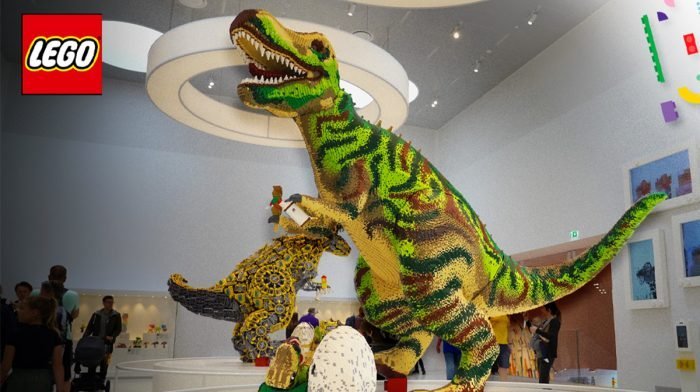 Billed as the "ultimate play date" for the young and the young at heart, the LEGO House is divided into four different sections: the Red Zone for creativity, the Yellow Zone to "build yourself happy", the Green Zone to create your own stories, and the Blue Zone to "speed up the game".
Along the way, visitors will pass the Tree Of Creativity which grows across several floors. It's 15 metres tall and built of 6,316,611 LEGO bricks, with plenty of quirky details if you look closely.
There's also the Masterpiece Gallery, featuring LEGO sculptures made by adult fans, the History Collection which acts as the official LEGO museum, and the roof terraces which feature nine creative playgrounds.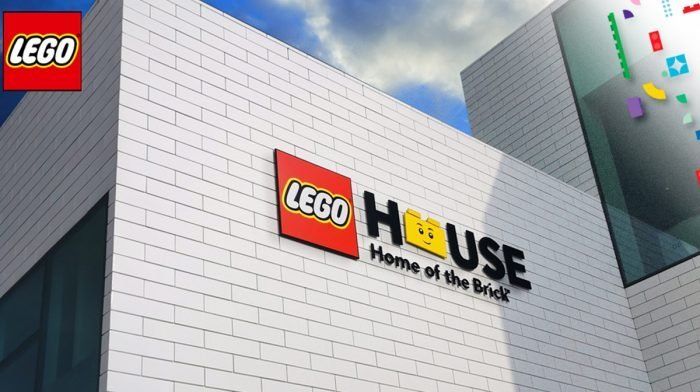 Other areas of the LEGO House have their own distinctive twists too: take the family restaurant, where you'll be served by robots and have to build the food you want to eat with LEGO before you order!
If this wasn't enough, there's plenty for LEGO collectors too. Take a swing by the LEGO store to find building sets you won't be able to find anywhere else, including one of the LEGO House itself!
Pedro and Kitty from the Zavvi team recently got their own VIP tour of the LEGO House, which you can watch below.