The first film in Marvel's Phase Four has arrived at home.
Blockbuster hit Black Widow is now available to buy at Zavvi in an exclusive limited edition 4K Ultra HD steelbook, a must-have for any MCU fan.
It will be available to purchase for Red Carpet members from 7am Friday 27th August, before going on general release at 9am.
It is limited edition, so make sure to pick up this collector's copy of the movie before stock sells out. The film is also available on DVD, Blu-Ray and 4K Ultra HD.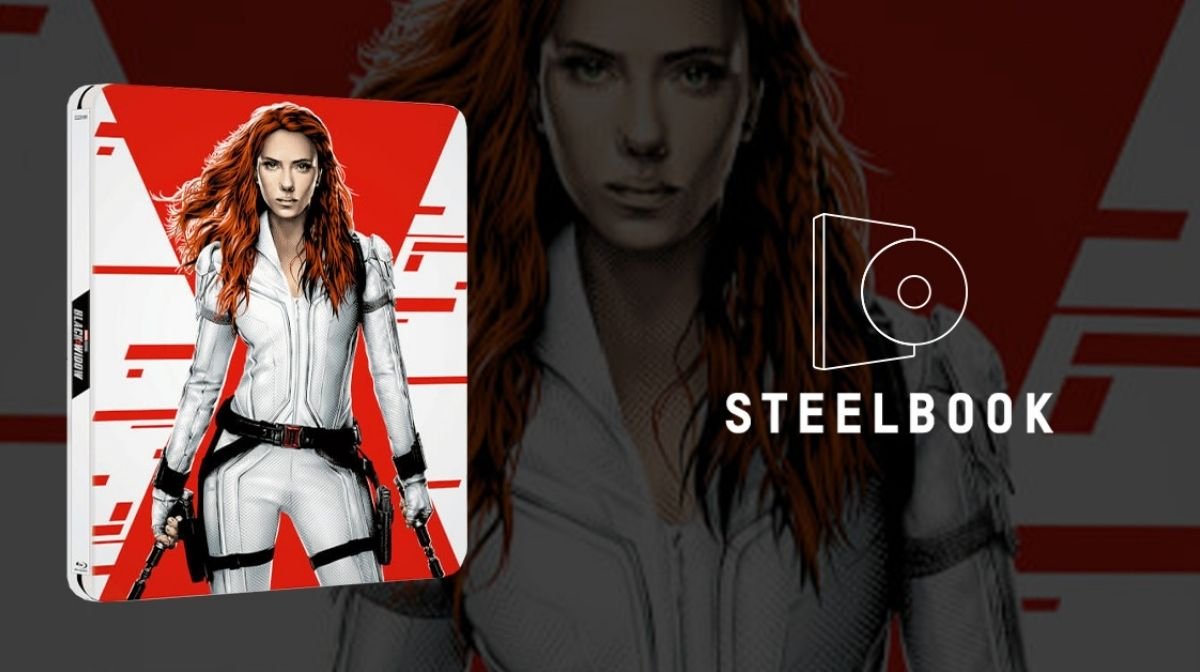 Black Widow sees Scarlett Johansson reprise her role as Natasha Romanoff, in a prequel to Avengers: Endgame that follows her confrontation with a deadly conspiracy tied to her past. The all-star cast also features Florence Pugh, David Harbour, Rachel Weisz, and Ray Winstone.
The home entertainment release is equipped with several special features, including an introduction from director Cate Shortland, two featurettes on the making of the film, the obligatory gag reel and a selection of deleted scenes.
If you're looking to buy a Marvel fanatic the perfect gift, the steelbook is also available as part of a Black Widow bundle, with unisex t-shirts inspired by the movie.
Click here to pick up a copy of our limited edition 4K steelbook now.