This weekend we are celebrating Zavvi's 11th birthday, and you are invited to join in the celebrations!
From tomorrow and throughout the whole of the bank holiday weekend, there will be exclusive products, huge savings and special offers across the site as we celebrate in style.
Make sure you keep your eyes on our social media channels for all the announcements, updates and surprises!
But for now, here are some of the exclusive products and offers you can expect this weekend:
ENTERTAINMENT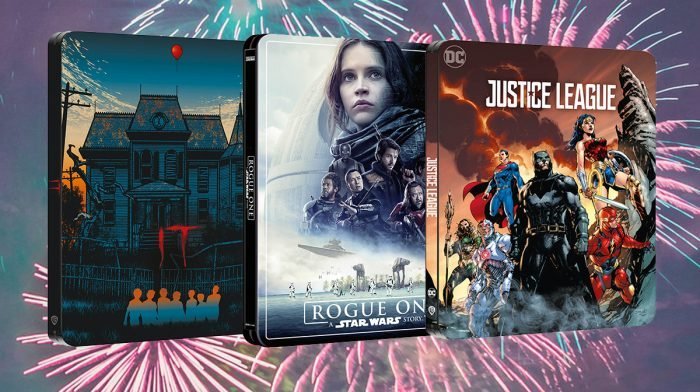 As we said above, we are going all out with the celebrations so you can expect several exciting steelbook launches including the last two in our exclusive Star Wars collection – Rogue One and Solo.
But of course we aren't stopping there as we will also be releasing other exclusive steelbooks including Justice League, Nightmare On Elm Street (which includes a slipcase exclusive for Red Carpet customers) and a gorgeous 4K steelbook box set which features both chapters of hit horror It.
It isn't just these exclusive launches you can expect during the celebrations though, as there will be other special offers including 4K price drops, box sets for under £10, a steelbook clearance and much more.
COLLECTABLES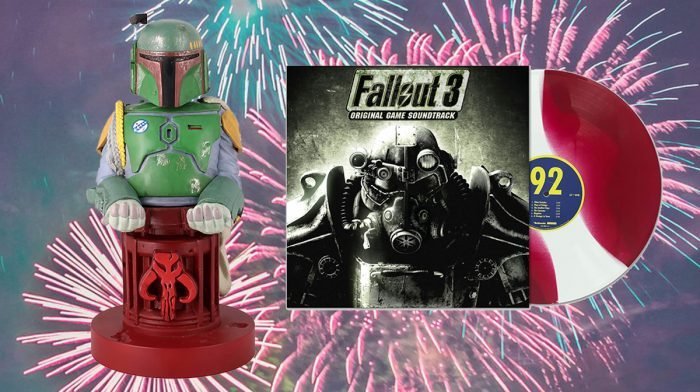 Here at Zavvi we love Cable Guys, which are very handy for keeping safe gaming controllers, so this weekend we are launching an exclusive variant of their popular Boba Fett edition which celebrates the 40th anniversary of The Empire Strikes Back.
Meanwhile if you are a Fallout fan, keep an eye out for the Zavvi exclusive Fallout 3 soundtrack on coloured vinyl which has a Nuka Cola vibe to it.
But once again don't just expect new product launches as there will also be a range of offers including ten graphic novels for £19.99, a collectables flash sale, mystery boxes and more.
CLOTHING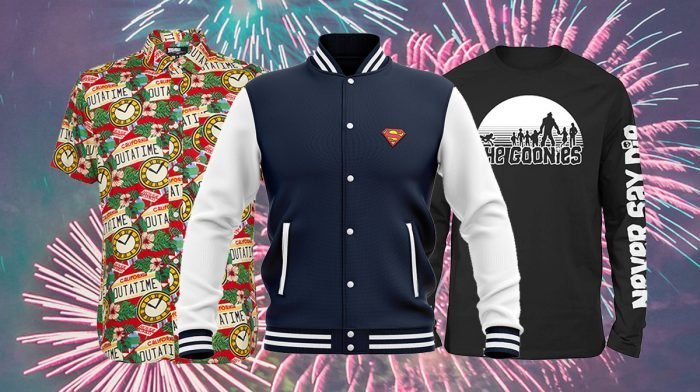 If your wardrobe is due a refresh or maybe you just fancy adding even more geek tees to it, then you will love the clothing offers we have on during our birthday celebrations.
For 48 hours only you will be able to get 40% off our exclusive clothing collections including Birds Of Prey, Power Rangers and The Goonies.
And there will be plenty of other offers including two jumpers for £30, two t-shirts for £18 and much more.
Zavvi's 11th Birthday Celebration kicks off Friday. Keep your eyes peeled on our social media channels for announcements and more. Sign up here to be the first in line.
For all things pop culture and the latest news, follow us on Instagram, Twitter and Facebook.