Want to find out more about our Red Carpet membership club? Of course you do! Well, here is everything you need to know.
Costing only £9.99 a year, being a Red Carpet member gets you free delivery on everything you order, exclusive offers, early access to limited edition products (such as our awesome exclusive steelbooks from franchises like Star Wars and Marvel) and much more.
With delivery for an order being an estimated £1.99, if you make five orders in a year you have already got your money back by being a Red Carpet member. And if you make more orders, the savings are even better!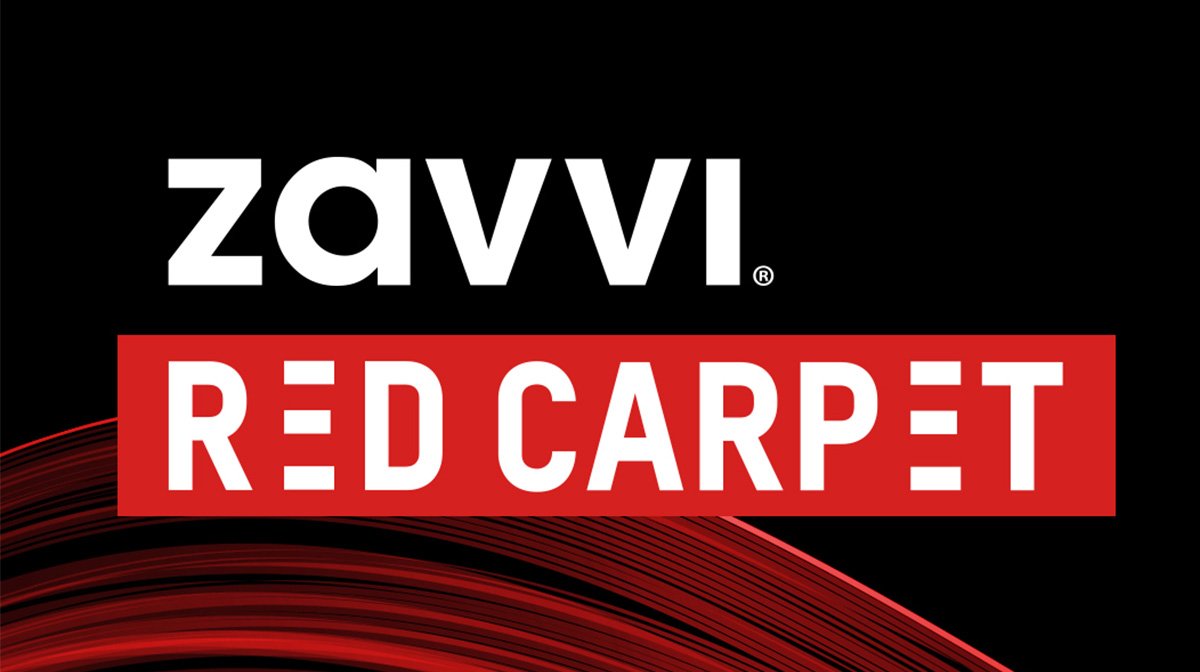 Red Carpet is also fantastic as it gives you early access to many of our products so you can ensure you never miss out, whether it be an exclusive steelbook or a limited edition collectable.
All you have to do is make sure you are signed up for email notifications!
We also have exclusive offers for Red Carpet customers too across site, from mega discounts such as 10% off site, to products only available for members.
As another added bonus there are regular competitions where you can win fantastic prizes that only open to Red Carpet members, whether it be the latest Hasbro product or tickets to a fun event!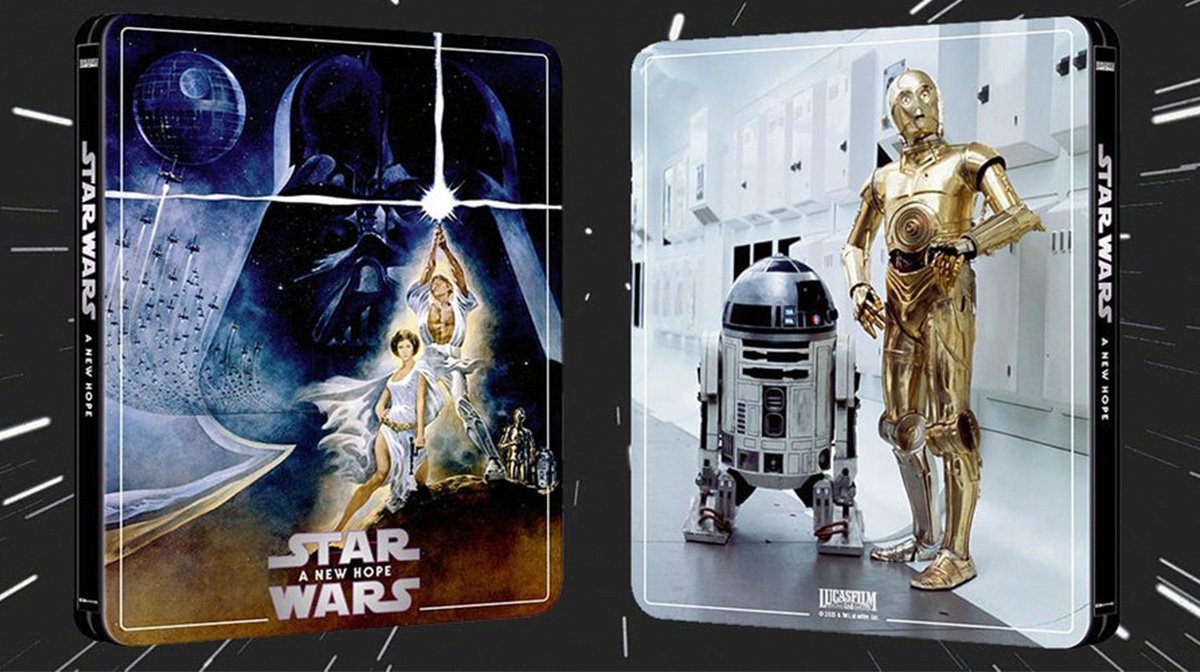 And if you didn't think that was enough, we now offer Red Carpet members deals from our various friends, including discounts and more giveaways!
For example, by being a Red Carpet member you can get exclusive magazine subscription offers on the likes of Total Film and Retro Gamer, and ticket discounts with Secret Cinema (the Stranger Things edition was incredible) and FrightFest.
And that's only the start of the offers, as there are also some available with Beer 52, SmartGrip, ShaveKit and more.
So if you haven't signed up already, what are you waiting for?!?
To find out more about Red Carpet, click here.
To get 25% off Red Carpet membership, just use code BLOG25 at the checkout. Expires 9th August.