It's that time of the year again, Black Friday week is almost upon us, and here at Zavvi HQ we have been lining up some amazing deals for you.
Whether you are shopping for yourself or for someone else, we have offers to suit everyone which features some of the best pop culture merchandise available.
So it's time to get those wish lists ready then… here's everything you need to know about Zavvi's Black Friday 2020.
Your Favourite Franchises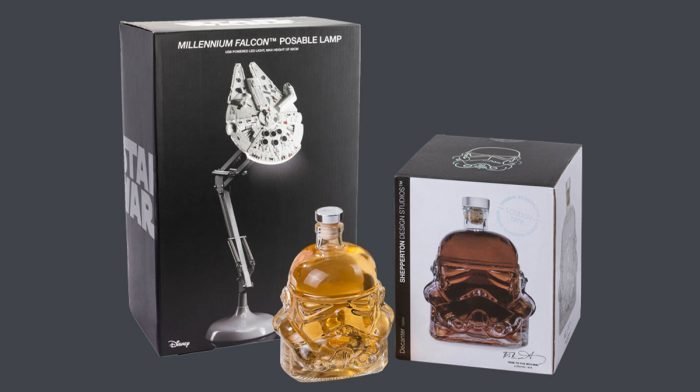 Ahead of the big day itself, kicking off from Monday we will be celebrating your favourite franchises with very special themed days.
Monday will be Marvel Day, Tuesday DC Comics Day, Wednesday Star Wars Day, and Thursday will be Harry Potter Day.
Each day will feature offers on merchandise from those franchises, as well as some exclusive product launches, from steelbooks to collectables.
Keep your eyes peeled on our social media channels for daily videos and articles highlighting the best offers and product launches for each themed day.
Exclusive Product Launches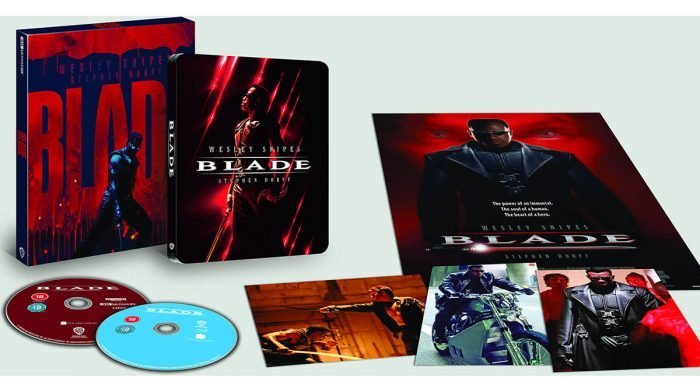 Talking of product launches, here at Zavvi we always bring you the best and newest merchandise on the market, and Black Friday week is no different.
In fact, you can expect non-stop exclusive product launches throughout the week, and although we have to remain tight lipped on them for now, we can promise you they will be exciting.
The exclusive launches include our 4K Spider-Man: Homecoming and Far From Home steelbooks, the Hot Toys Iron Man Mark XXI (Midas) 1:6 Scale Action Figure, an awesome Blade steelbook set and much, much more.
With most of these being limited edition, ensure you keep your eyes on emails and our social media channels for launch alerts so you can secure yours.
Amazing Offers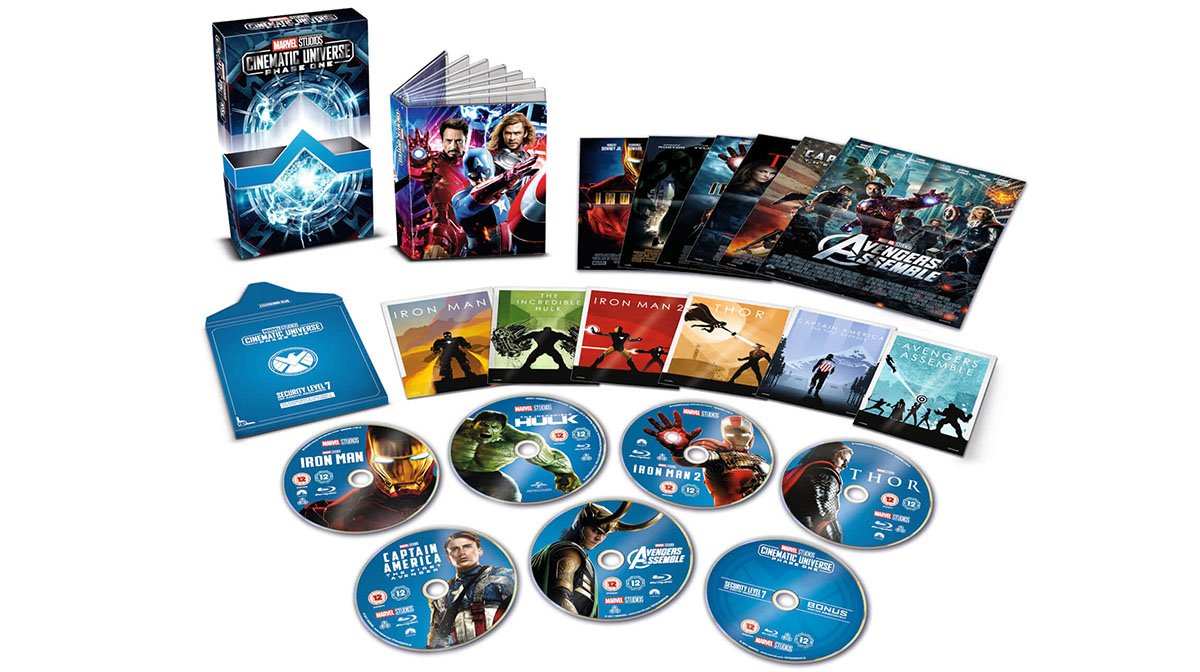 As we said above, we have been hard at work lining up amazing offers for the week, so you can save big on a wide variety of pop culture merchandise.
We have slashed prices on everything from action figures, to replicas, to clothing, to Funko Pops, box sets, gifts, toys and much, much more. The list really is endless!
And these offers start from Monday, with more being added as the week goes on.
Awesome Giveaways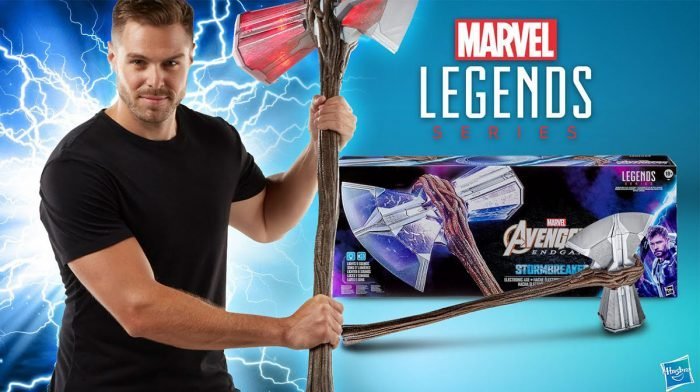 And if all of that wasn't enough, on Black Friday itself we will be launching several awesome giveaways giving you multiple chances to win a prize!
These will be run across all of our social media channels, including Facebook, Twitter, YouTube and right here on the Zavvi Blog too.
Meanwhile over on Instagram and TikTok, throughout the day the Zavvi team will be going live to not only tell you about all the latest Black Friday updates, but to giveaway several prizes too!
So keep those eyes peeled!
To ensure you don't miss out on any of the above, sign up for email alerts here. And don't forget to keep your eyes peeled on our social media channels throughout the week for the latest updates and giveaways.
For all things pop culture and the latest news, follow us on Instagram, Twitter, Facebook, YouTube, and TikTok.