He brought Doctor Who back to life in 2005 – and now he's back to steer the TARDIS again.
The BBC have announced that Russell T Davies will be returning as showrunner in 2023, replacing a departing Chris Chibnall. The move is set to coincide with what will be the show's 60th anniversary celebrations.
Jodie Whittaker will also be exiting the show before Davies returns, with her run as The Doctor ending with three special episodes in 2022.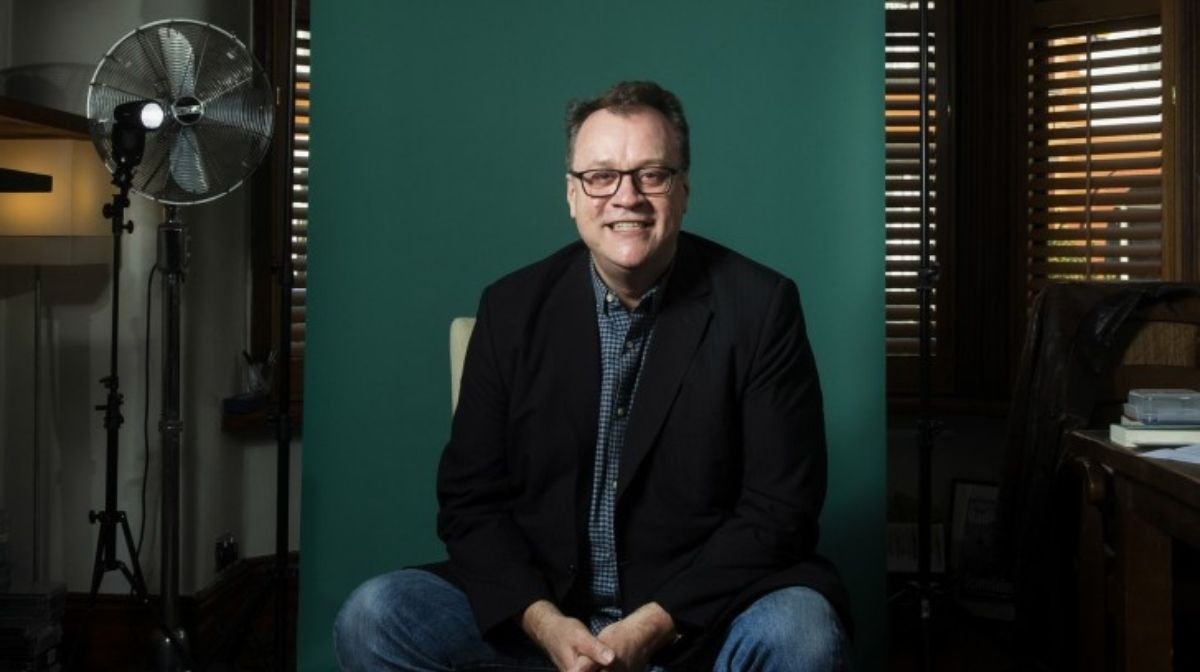 Davies left the show in 2009, and since then has gone on to create several massive series – most recently, the wonderful It's A Sin, which recently won the National Television Award for Best New Drama.
In a statement, he said: "I'm beyond excited to be back on my favourite show. But we're time-travelling too fast, there's a whole series of Jodie Whittaker's brilliant Doctor for me to enjoy, with my friend and hero Chris Chibnall at the helm – I'm still a viewer for now."
Doctor Who returns later this year.