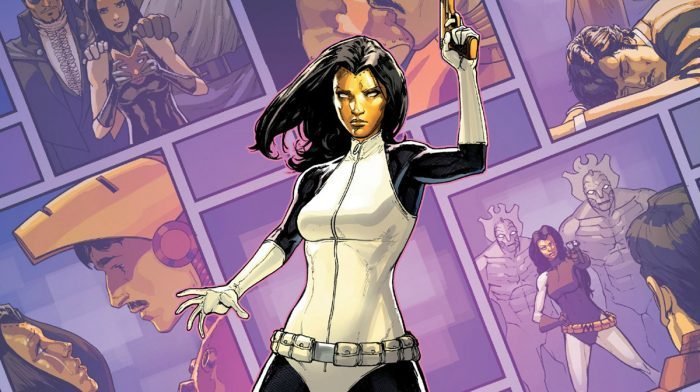 With filming underway on the upcoming Hawkeye Disney+ TV series, we take a look at which villain could be taking a shot at the eagle-eyed archer.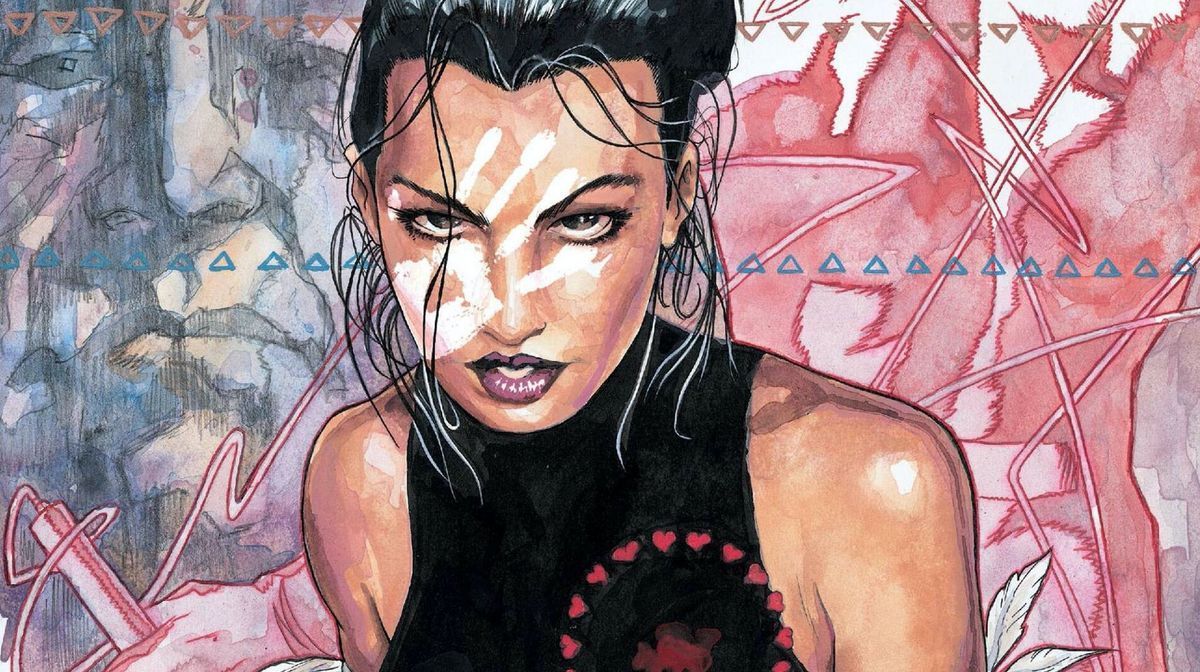 The cast for the Hawkeye Dinsey+ TV series is beginning to take shape. And one of the more surprising reveals is Maya Lopez (Echo). But who is Echo?
With filming now underway, the Hawkeye TV show is really shaping up. Here's everything you need to know about the upcoming Marvel show.