This month, celebrate our incredible renaissance of modern Super-Heroines in 2017. Wonder Woman has her own movie coming along, with Bat Girl and Captain Marvel movies all coming onscreen. Check out this awesome ZBOX, chock full of stuff that you'll love. 
Wonder Woman T-Shirt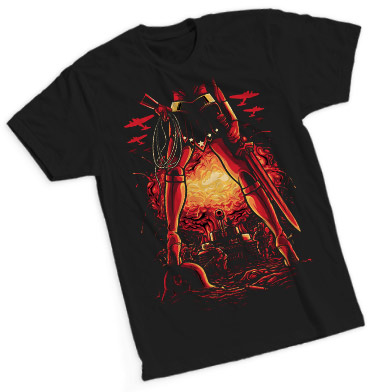 Designed by Nos4a2, this T-Shirt design has Wonder Woman standing triumphantly against an upcoming tank, harkening back to her roots.
DC Bombshells – Wonder Woman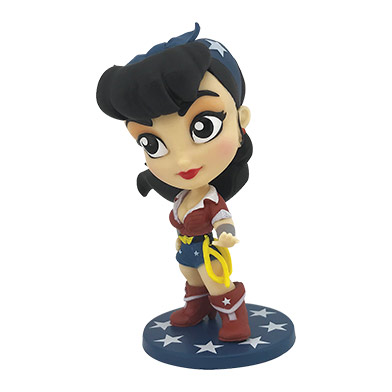 This DC Bombshells figure of Wonder Woman as featured in DC's Bombshells Alternate Universe. This a great addition to any figure collection.
Catwoman Banner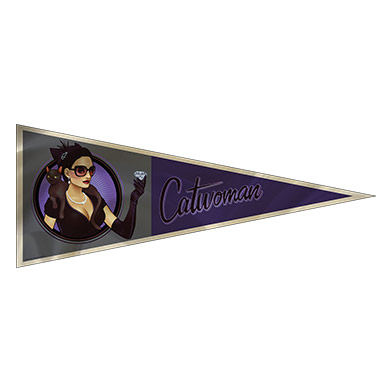 Show your love for Catwoman with this beautifully designed pinup-style banner, in all of her anti-heroine glory.
Captain Marvel Comic (Black & White Variant)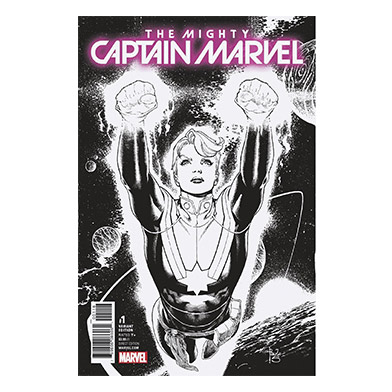 Check out this awesome comic variant of The Mighty Captain Marvel, who is also slated to get a movie due in 2019- why not get a headstart in catching up with the iconic character now!
For more the latest information on the #ZBOX, ensure you follow @THE_ZBOX on twitter and be the first in the know.