Sharpen your steel and don your sets of armour. This month, we're proud to present KNIGHT. This time round, we're featuring some of the most chivalric series' around. If you're looking for something that will make you a little more knightly, then you'll be sure to want to grab this absolutely excellent ZBOX. Check out an unboxing for KNIGHTS here. 
Exclusive Transformers T-Shirt and Print

This design has been exclusively designed for all of our lovely ZBOX Subscribers, with a design inspired by Transformers: The Last Knight.
Batman Tin Sign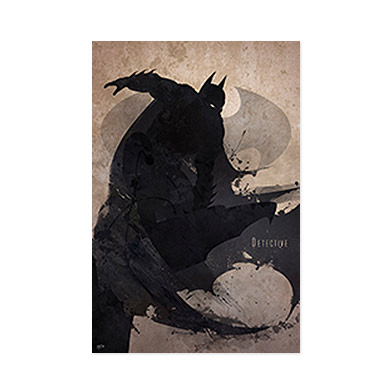 Batman, or the Dark Knight is beautifully illustrated with this Tin Sign, and is perfect for embellishing the walls of your Batcave.
Exclusive Knight's Helmet Pin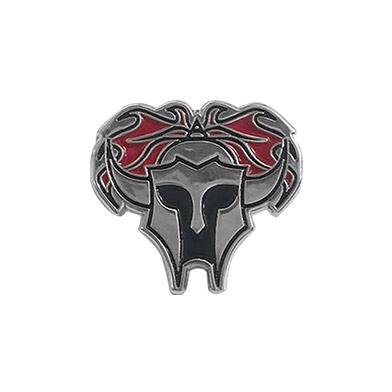 Be the envy of everyone sat at the roundtable with this sweet ZBOX Pin! Adorn your bags, jacket or suit of armour!
Game of Thrones Throne Room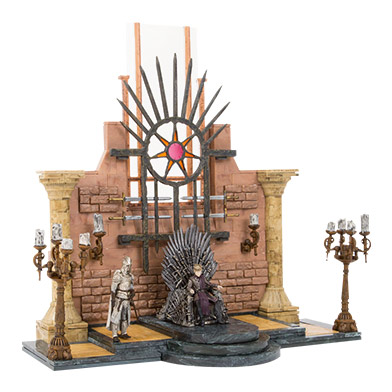 Ever wanted your own Iron Throne? Now you can adorn your home with this exquisite buildable throne, that so many people have been after.
Dark Souls Comic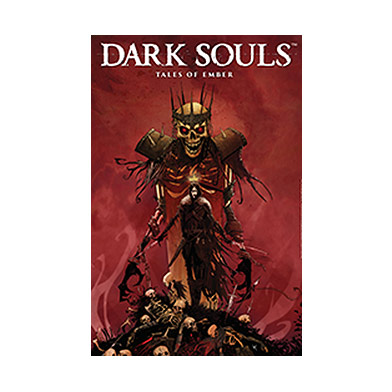 Embrace the darkness, ashen one! This Dark Souls comic is perfect for fans of the series or someone wanting to delve into the world of gothic fantasy.
For more the latest information on the #ZBOX, ensure you follow @THE_ZBOX on twitter and be the first in the know.