What were your favourite films, TV shows and video games of 2021? And what were the most memorable pop culture moments?
Here at Zavvi the team have picked their favourites of the year, celebrating the pop culture we enjoyed in 2021. From cinema's scariest scene, to the most talked about television series, to the game that had us addicted, we reflect on a remarkable year.
Agree with our picks? Take a look below.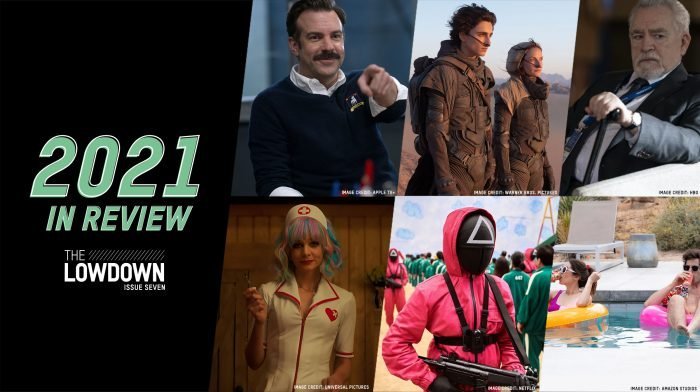 Read the full feature to see our picks in this month's issue of our free digital magazine The Lowdown.