When Renate Reinsve showed her grandmother her latest film, The Worst Person In The World, the response has long stayed with the actor.
As she told Zavvi: "She was like, 'I'm Julie'. She's 80 something, and still searching. But that's true for so many people."
On first impressions, you may wonder how Reinsve's 80-year-old grandma could relate to the film's protagonist Julie, a young woman who is attempting to navigate the world, from troubled love affairs to which career path she should follow.
Julie has no idea who she wants to be, and chaotically flip-flops between lovers, jobs, and more as she searches for her identity, with the film chronicling four years of this journey.
It's a rare coming-of-age story, choosing to centre on a grown woman in her 30s instead of the typical teenager grasping with early adulthood.
Writer/director Joachim Trier understands that most people don't have it all figured out, regardless of age and experience, and so he gives us Julie – a breath of fresh air and realism, beautifully portrayed by Reinsve who has received much acclaim for her wonderful performance, taking home Best Actress at Cannes Film Festival.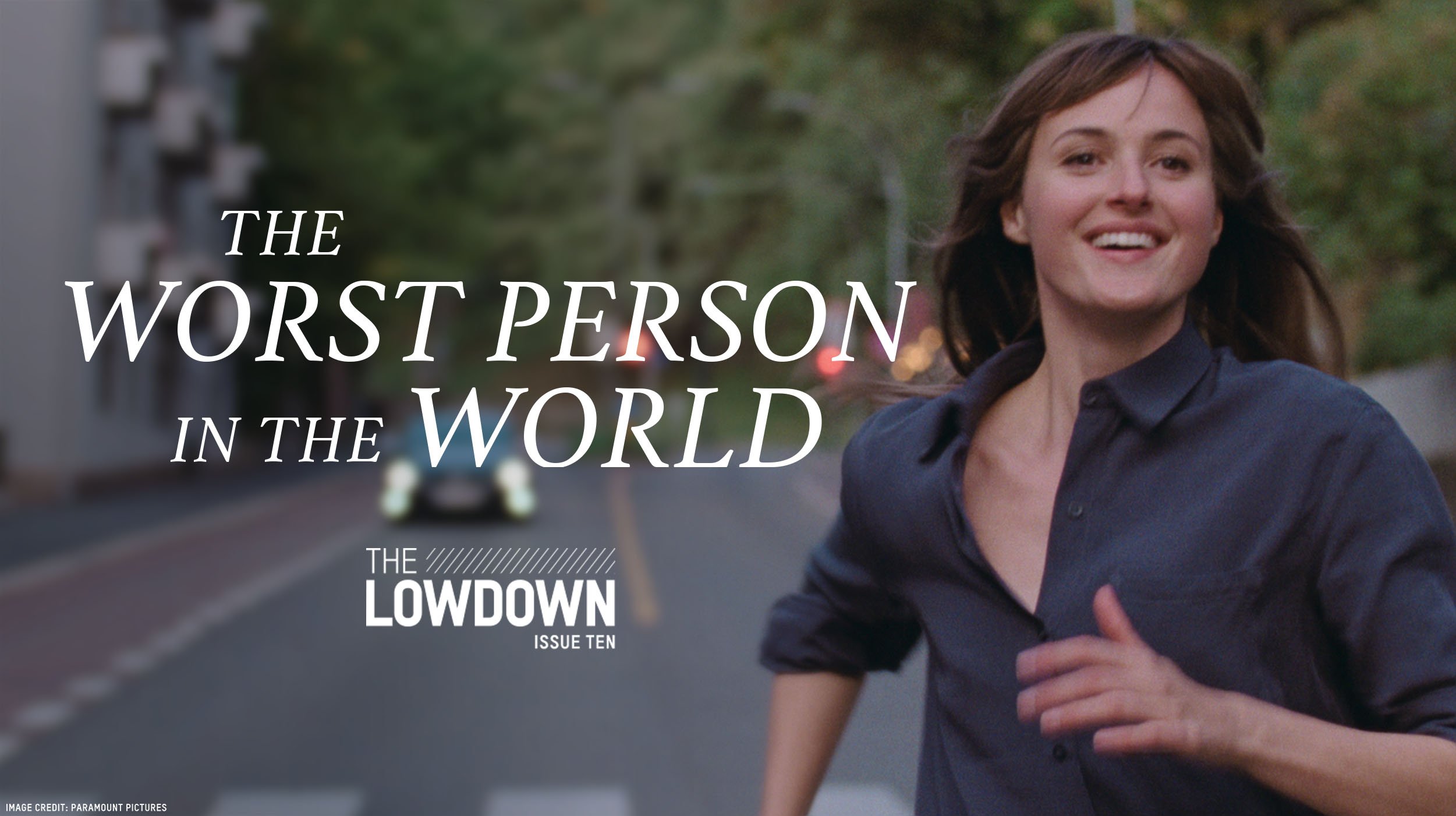 For the latest edition of our free digital magazine The Lowdown, we spoke to Reinsve about becoming The Worst Person In The World and the surprising inspiration behind her portrayal of Julie.
The Worst Person In The World is in UK cinemas from Friday 25th March.
For all things pop culture, follow us on Facebook, Instagram, Twitter and TikTok.