As the famous saying goes, the past is a foreign country – and few directors have emphasised this in their work quite as much as Robert Eggers.
One of the most distinctive filmmakers currently working, Eggers' two features to date (2015's The Witch and 2019's The Lighthouse) have been otherworldly period pieces, submerging audiences into a gothic past with zero concessions to a modern sensibility.
His latest movie, The Northman, continues this trend telling a revenge story set in 10th century Iceland, steeped in Norse mythology, with Alexander Skarsgård playing Amleth, a figure in Scandinavian legend who inspired William Shakespeare to write Hamlet. 
It's the director's biggest budgeted project so far, boasting an A-list cast, expansive action sequences, and the promise of naked sword fighting on a volcano.
But more impressively, it's a larger scale production that hasn't remotely compromised his storytelling sensibilities. It plunges viewers into a detail-oriented reimagining of a long forgotten past, with extensive research undertaken to recreate the language of the era – historical detail coinciding with an unsettling gothic sensibility to create a distinctly alien experience.
Whilst Eggers may have tried his hand at different genres, from folk horror, to dark comedy, and now an action adventure, his approach to storytelling has remained the same: you will be immersed in the worlds he creates through sheer disorientation.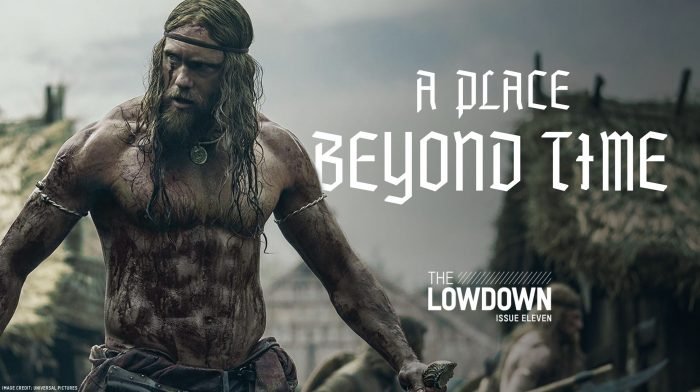 In the latest edition of our free digital magazine The Lowdown, we took a deep dive into his approach to historical storytelling to determine why Eggers is like no other director working today.