At the age of 90, Michael Caine has announced his retirement from acting – and his final big screen appearance sees him take on the role of another British legend.
The Great Escaper casts Caine as Bernie Jordan, a WWII veteran who made national headlines back in 2014 after he snuck out of his retirement home and journeyed across the Channel, all to attend the 70th anniversary commemoration of the D-Day landings. It's a heartfelt tale that makes for a perfect swansong for two acting legends; Bernie's wife Irene is played by Glenda Jackson, who also sadly passed away in June of this year.
The real-life story struck a chord with many, including screenwriter William Ivory – but he confesses that, although the saga inspired him, he wasn't initially sure it would translate to the screen.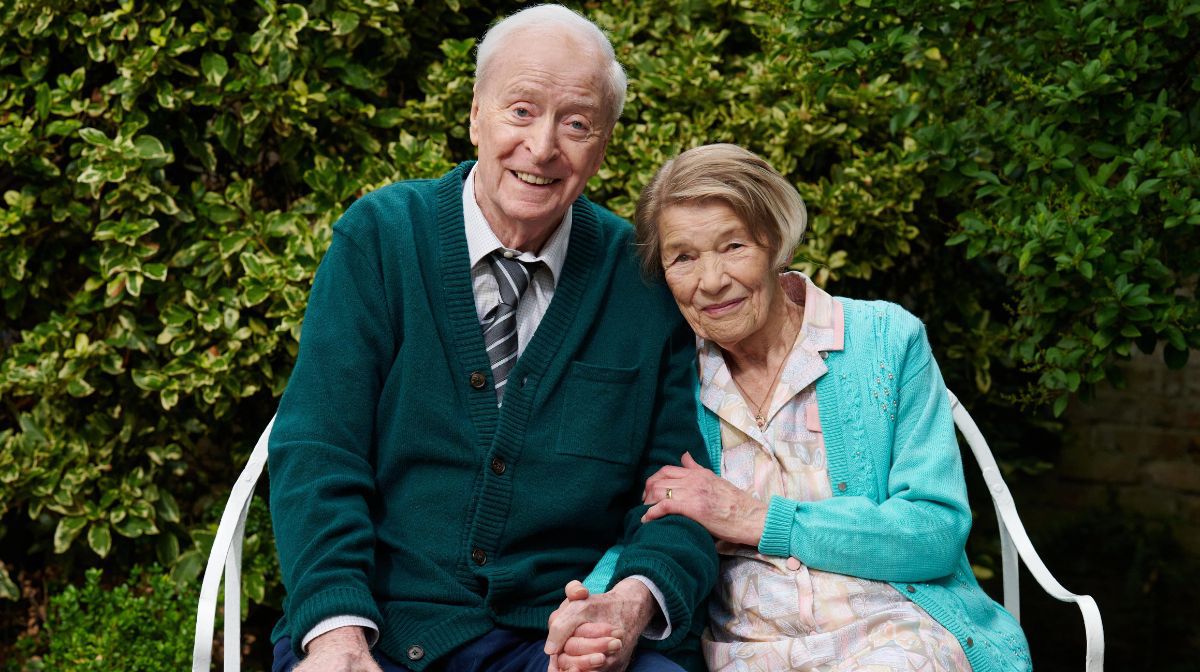 He told Zavvi: "I knew there was an extraordinary character in Bernie, what he had done was so wonderful and funny – you can see why the papers picked up on it, but on the surface, it still felt like quite a slight story. The question I wanted answering was what was going on in his home life in the background while he was making this journey.
"Him leaving his wife at home, and how the relationship changes when he's away, is the same dilemma any soldier faces when they leave their loved ones to go to war. When Oliver (Parker, director) and I spent time on the script together, refining these ideas, it quickly became apparent that this small little seed could grow into something quite epic."
Parker is no stranger to WWII movies – he made the big screen Dad's Army film back in 2016 – but a personal connection to the war was his big motivation to tell a more serious tale about Armed Forces veterans.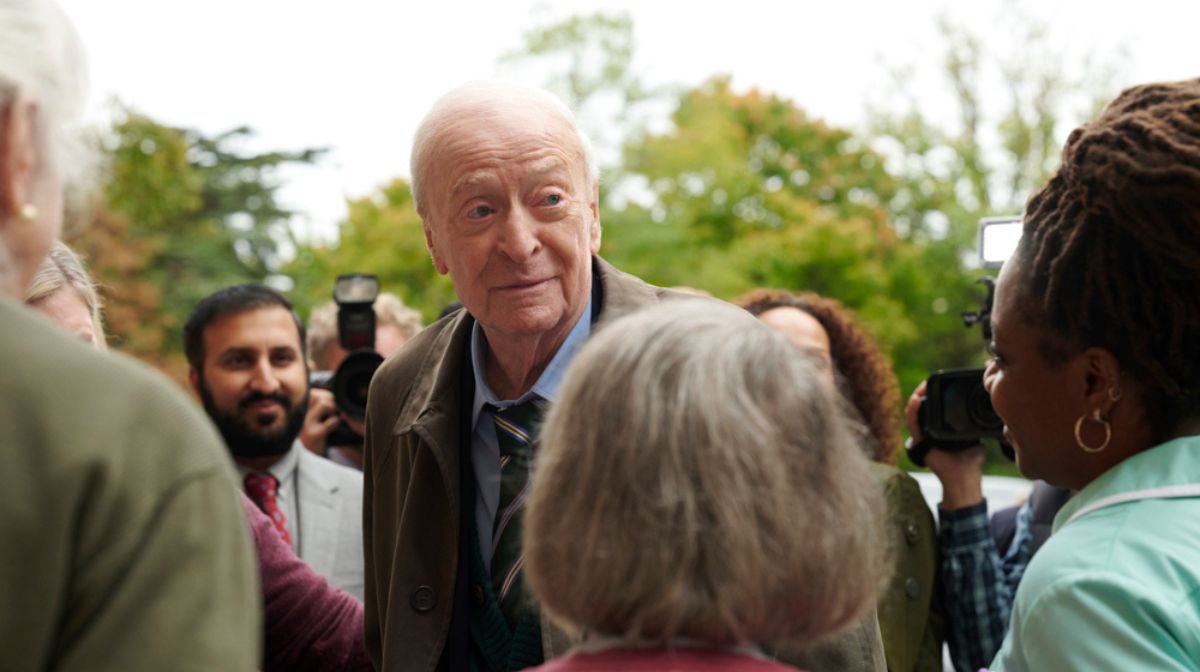 "The way the characters had been built up was particularly resonant", he told Zavvi. "William and I both have our own acquaintance with PTSD through our parents, as both our fathers have been at war, and I'd lost a couple of uncles who were in the RAF, who my dad never talked about.
"It was poignant because it wasn't overly respectful in how it was written. There was a lot of wit to go along with the pathos and the love story that gives the movie this incredible beating heart."
The director can't imagine anybody else in the role, but it almost went ahead without Caine: the veteran actor turned down the film after being initially offered it, changing his mind soon after. Parker believes this was a significant decision, as this role allowed the actor to show a new side to himself onscreen that we've never glimpsed in 60 years of stardom.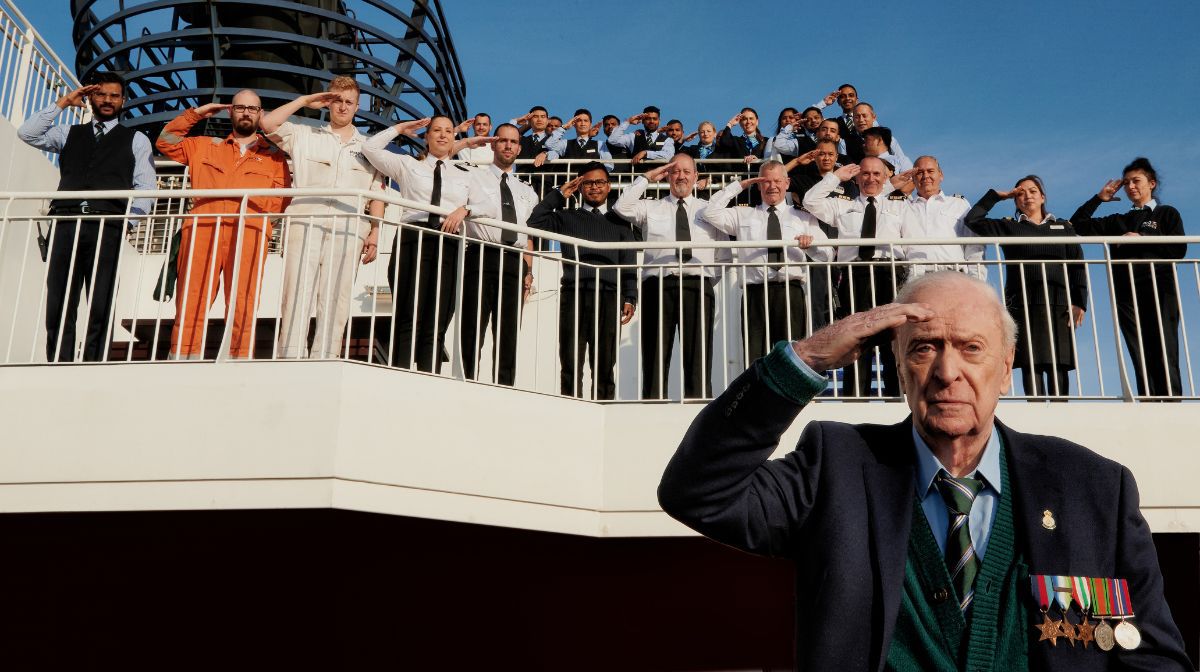 "He has that movie star glamour that pulls you in; he's ultra cool and mysterious in a way where you want to know what's inside his head. But here, he opens up and shows vulnerability in a way I've not seen from him before.
"To be honest, I was concerned before filming that he wouldn't want to go to those emotional places for us, but he did – and for a movie star like him, that takes great courage."
Ivory agreed, adding: "This is the same guy who made Get Carter and several iconic roles, so from my point of view, I'm very proud that I wrote the last film he's involved with. This is a man who has always been at the top of his game, retiring while he's still at the top."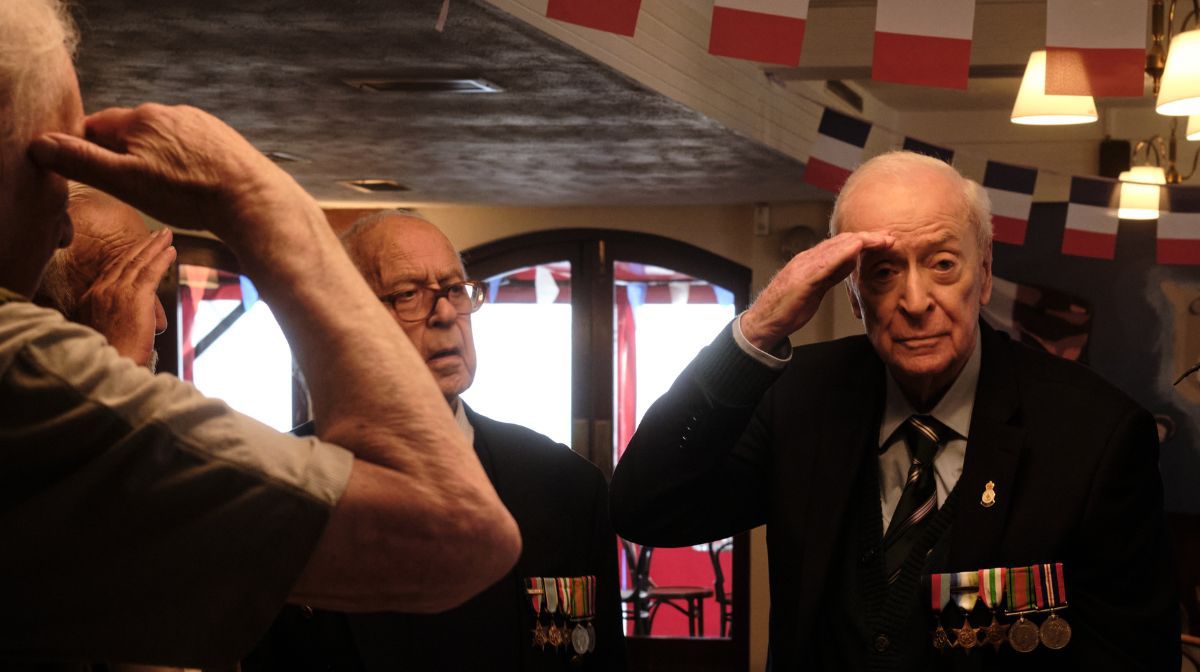 The pair were equally in awe of working with Jackson, laughing that the team were well-aware of the "precious cargo" they were carrying in terms of their two lead performers, who have perfect screen chemistry as the long-married couple.
Parker explained: "Michael plays a more mischievous character, while Glenda's is slightly dryer and tougher – we knew they'd be very good sparring partners because of that.
"The experience of working with her was a fabulous one, she seemed almost like an acrobat in the agility of her performance, being able to move so fluidly from anger to upset and everywhere in-between. I find it astonishing that she's not with us any longer, after seeing her work up close."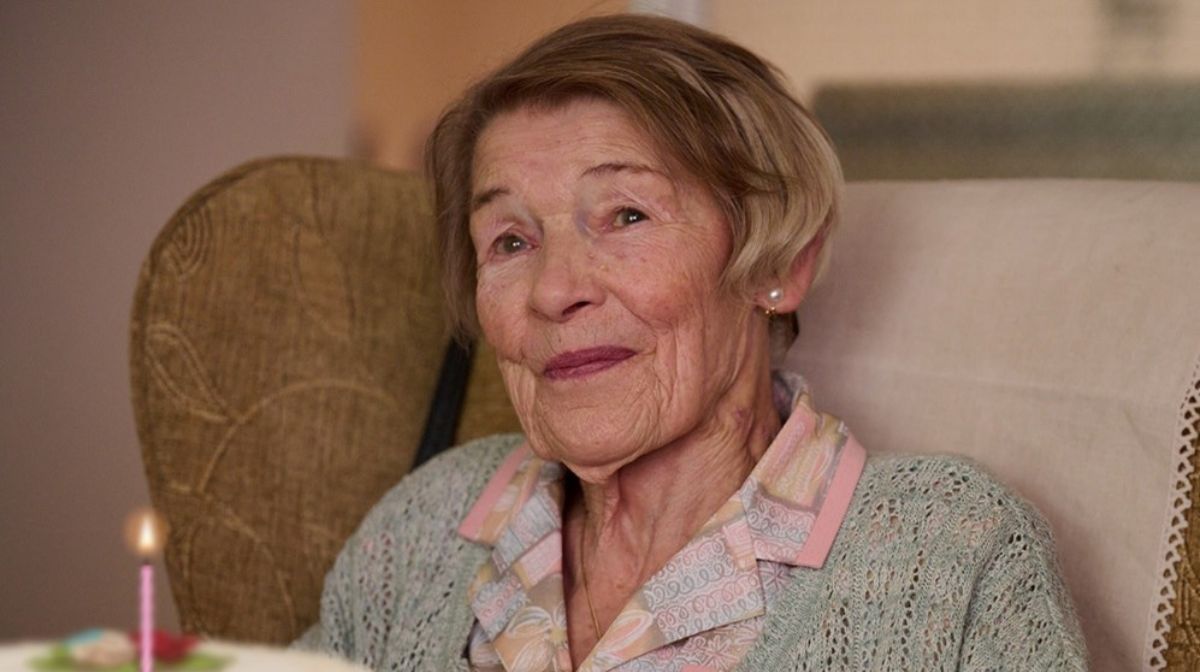 It may be a final goodbye to two screen legends, but rest assured, Caine and Jackson have saved some of their best work for last. Make sure to bring the tissues.
The Great Escaper is in UK cinemas from Friday, 6th October.