Action stars aren't born – they're made.
Behind every Captain America, Ethan Hunt, Neo and Wolverine, there is a fitness coach who ensures the actors playing these characters are up to the job. And in the case of James Bond, that responsibility lies with Simon Waterson.
First joining the franchise in 1999 as Pierce Brosnan's personal trainer for The World Is Not Enough, Waterson hasn't left 007's side since.
Following Brosnan's last outing in Die Another Day, Waterson was tasked with getting Daniel Craig in shape to appear as the new 007 for his debut in Casino Royale, with the pair working closely together on the subsequent sequels, including the newly released No Time To Die.
To celebrate the film's release, we chatted to Waterson about what it takes to become Bond, and how Craig's training has evolved with the character.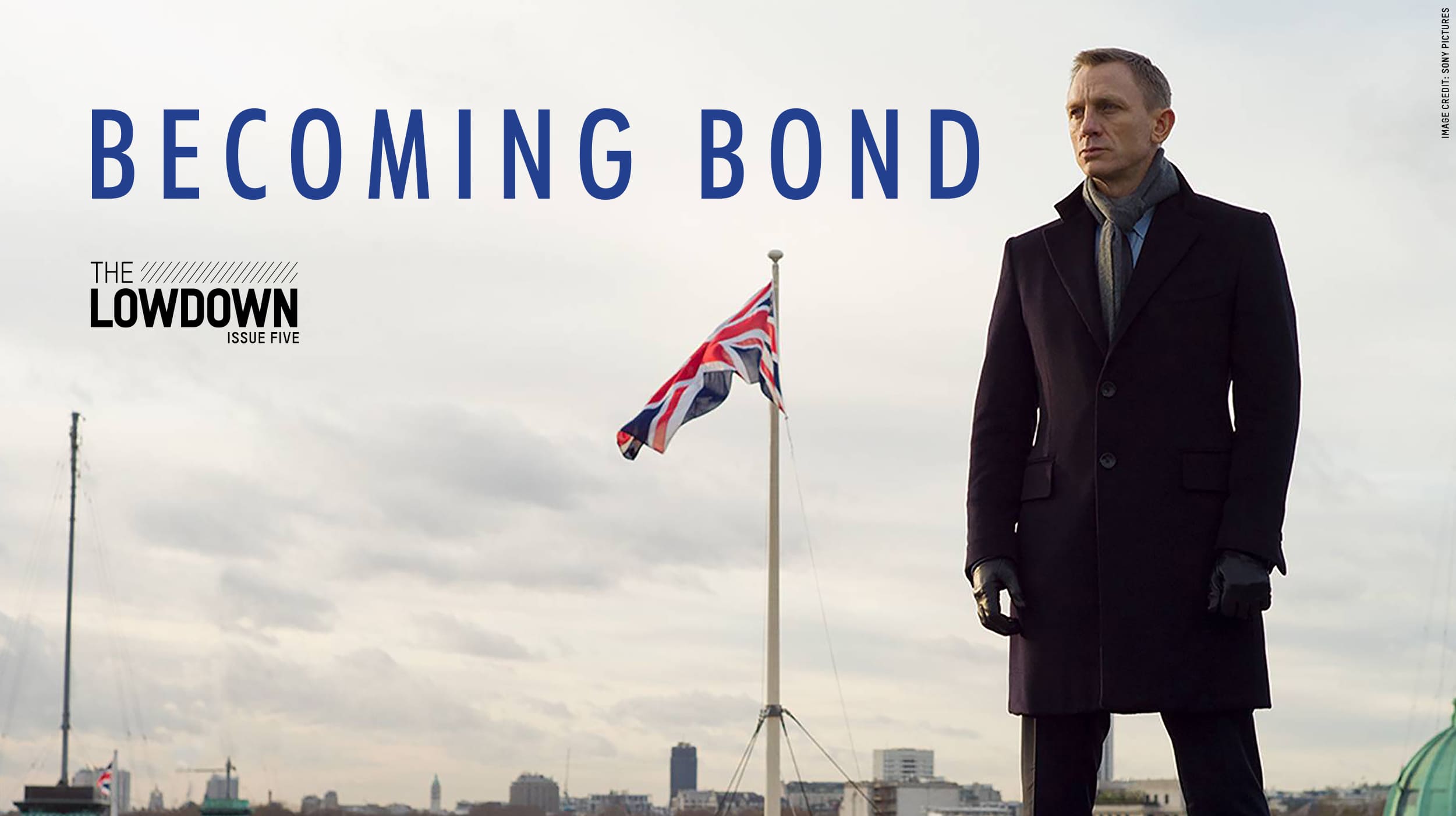 Read the interview for free in the latest issue of our digital magazine The Lowdown.