Tom Gormican still remembers the first time he saw Nicolas Cage in a film.
"It was Raising Arizona! I was really affected by how on the surface it looked like a cartoony performance, but it was all grounded in a reality that made it unexpectedly moving.
"I didn't realise until I started writing this film many years later just how formative a viewing experience that was."
Today Gormican is best known as the director and co-writer of The Unbearable Weight Of Massive Talent, the Cage-starring meta movie that made a splash earlier this year.
The trajectory from being a Cage super-fan to creating an action-comedy centred on a fictional version of the actor was an unexpected journey – and one that almost didn't happen.
Cage initially turned down the project three times, leaving Gormican worried as to how this film could be made without him.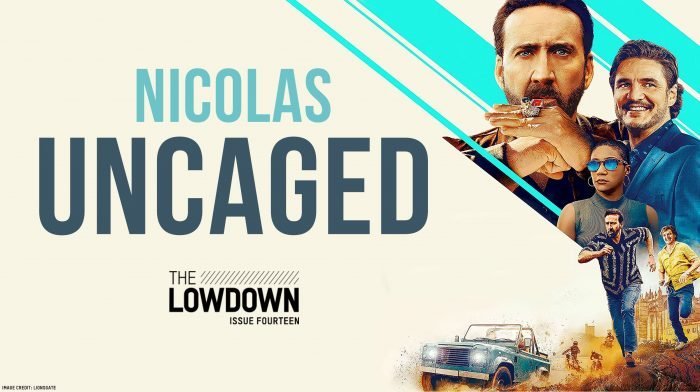 For the latest edition of our free digital magazine The Lowdown, Gormican spoke us to about convincing Cage to make the movie and the one thing the actor didn't want for his fictional counterpart.
The Unbearable Weight Of Massive Talent releases on home entertainment on 11th July.