Nobody thought Jackass would last this long.
Originally launched on MTV in October 2000, the show instantly attracted controversy for its depiction of dangerous, reckless stunts that the audience were warned to not try at home.
Co-creator and Jackass-in-chief Johnny Knoxville wanted to end the show two years later while it was at its cultural peak, with a feature length movie that could double up as a swan song for the cast.
But they quickly realised you couldn't kill Jackass, and so, the crew kept coming back for more.
It's been the longest gap between movies to date (Jackass 3D was released in 2010), but a much delayed, highly anticipated follow-up movie has finally arrived – and despite early reports this would be a fond farewell, they've got no intention of ending the saga here.
The film is called Jackass Forever, after all, and the cast believe the new movie will help it to endure even further.
In this month's edition of our free digital magazine The Lowdown, we caught up with Knoxville, Steve-O, Chris Pontius and Wee Man about to chat all things Jackass – and find out why they think these movies only get funnier the older they get.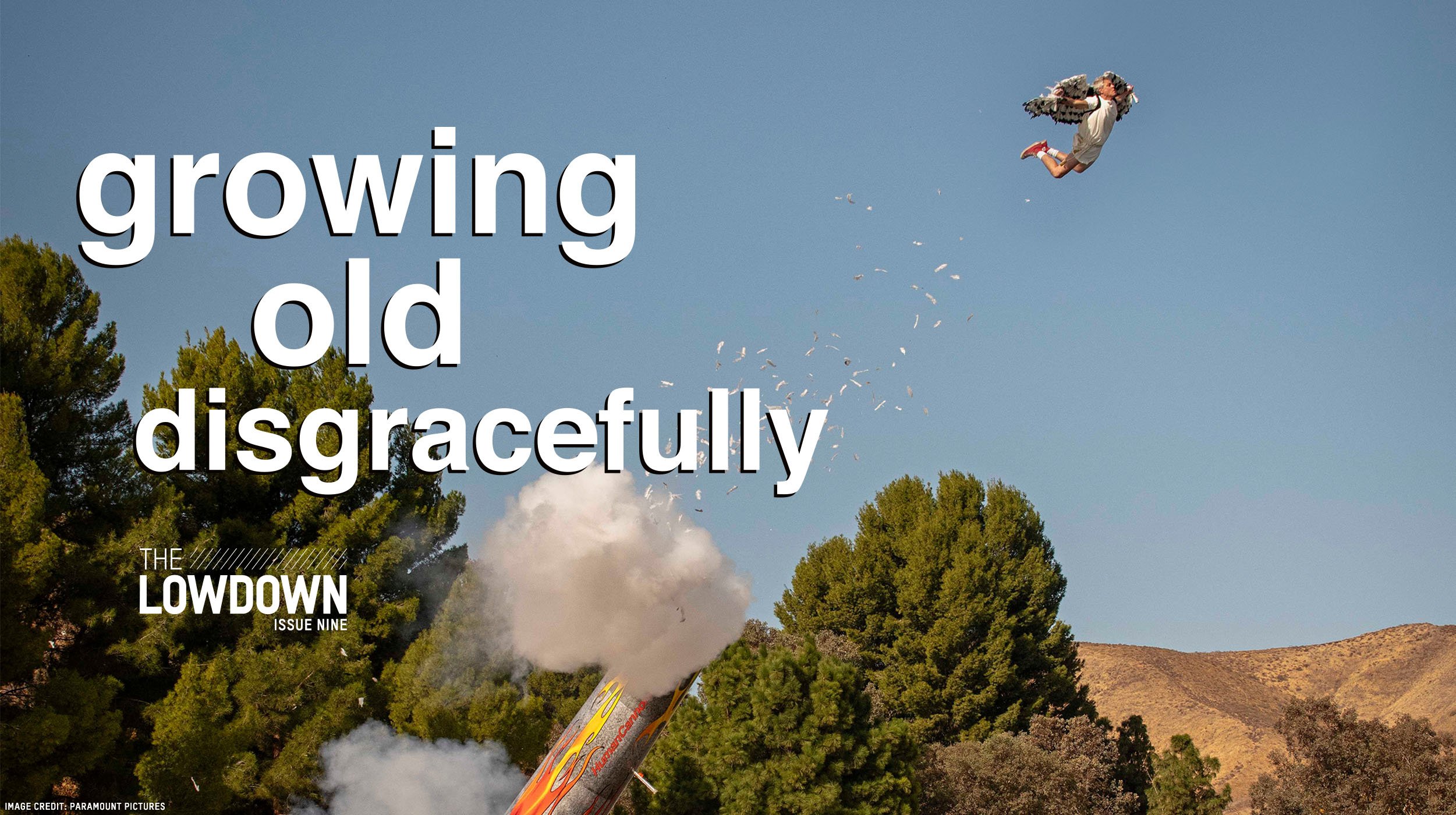 Jackass Forever is out in UK cinemas now.