Originally staged in 1897, Edmond Rostand's play Cyrano de Bergerac has retained its power to move audiences for more than a century.
In 2018, screenwriter Erica Schmidt premiered her stage musical adaptation, starring her husband Peter Dinklage in the lead role.
Four years later, and this unique take on the timeless tale has made the jump to the big screen, winning over early audiences – with praise singled out for Dinklage, who many believe is giving one of his career best performances.
The actor has previously said that his ideal role is the "romantic lead who gets the girl", so does Cyrano count as a tragic spin on that dream gig?
"I always thought that the romantic lead gets to tell the whole story, from the beginning to the end", he explained to Zavvi, "and having played a lot of supporting parts, coming in, chewing up the scenery bit and taking off, I thought it was nice to be able to tell the whole story for once."
In the January edition of our free digital magazine The Lowdown we caught up with Dinklage, Schmidt, and co-star Kelvin Harrison Jr. to talk all things Cyrano – and why now is the perfect time to reimagine this story.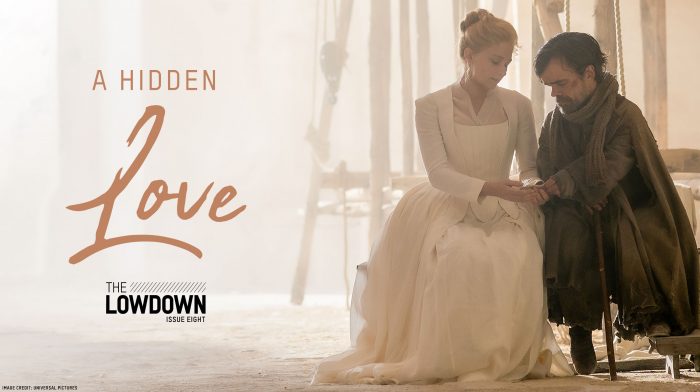 Cyrano is out in UK cinemas from 25th February.