The latest edition of The Lowdown is here – and it's just what the doctor ordered.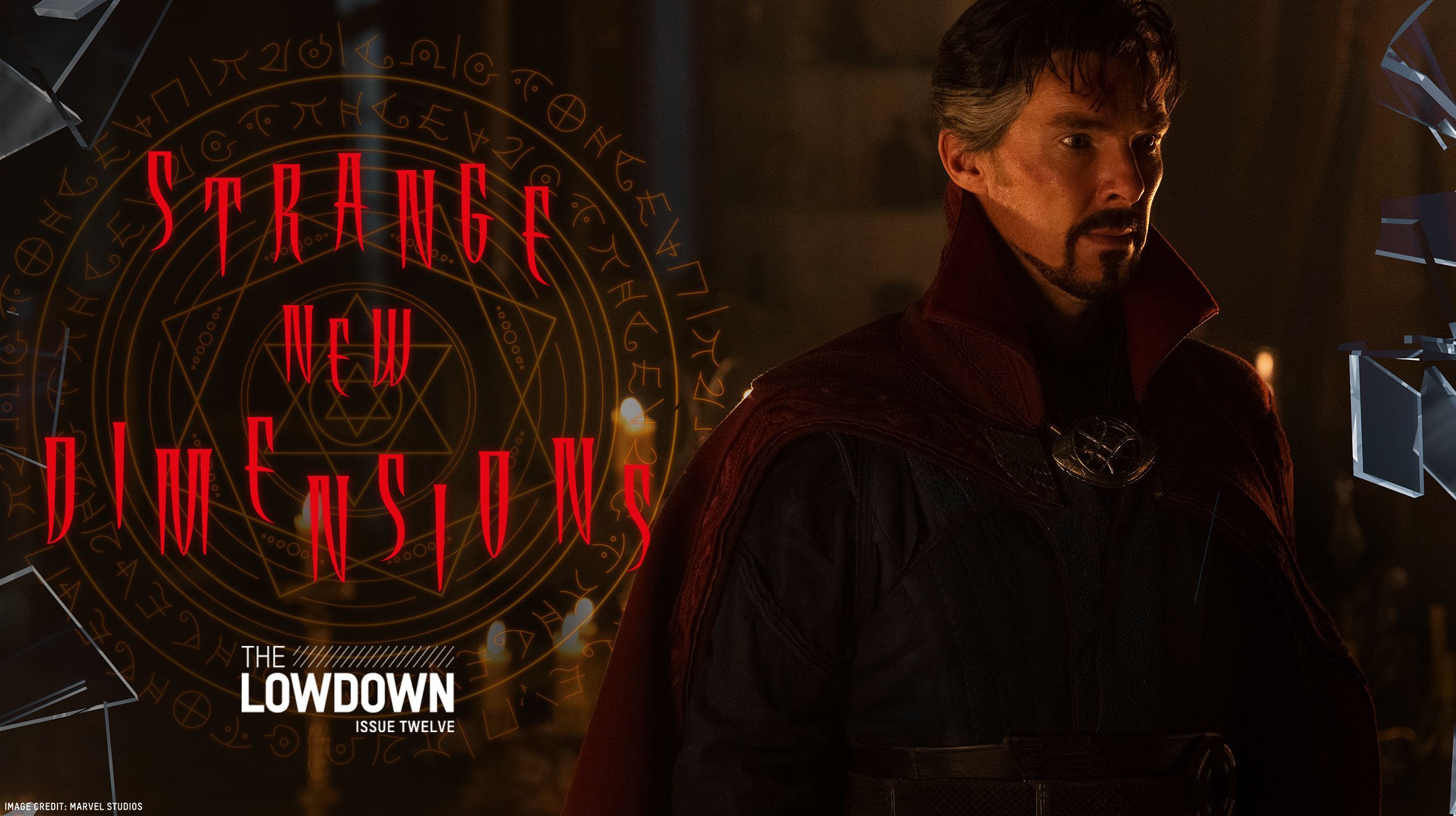 The May issue of Zavvi's free digital monthly magazine features Doctor Strange on the cover, as our lead feature this month takes us into the Multiverse Of Madness.
We caught up with star Benedict Cumberbatch, director Sam Raimi, and writer Michael Waldron, who told us all about the challenges of taking the Marvel Cinematic Universe (MCU) further into the multiverse – and why it's the scariest Marvel movie to date.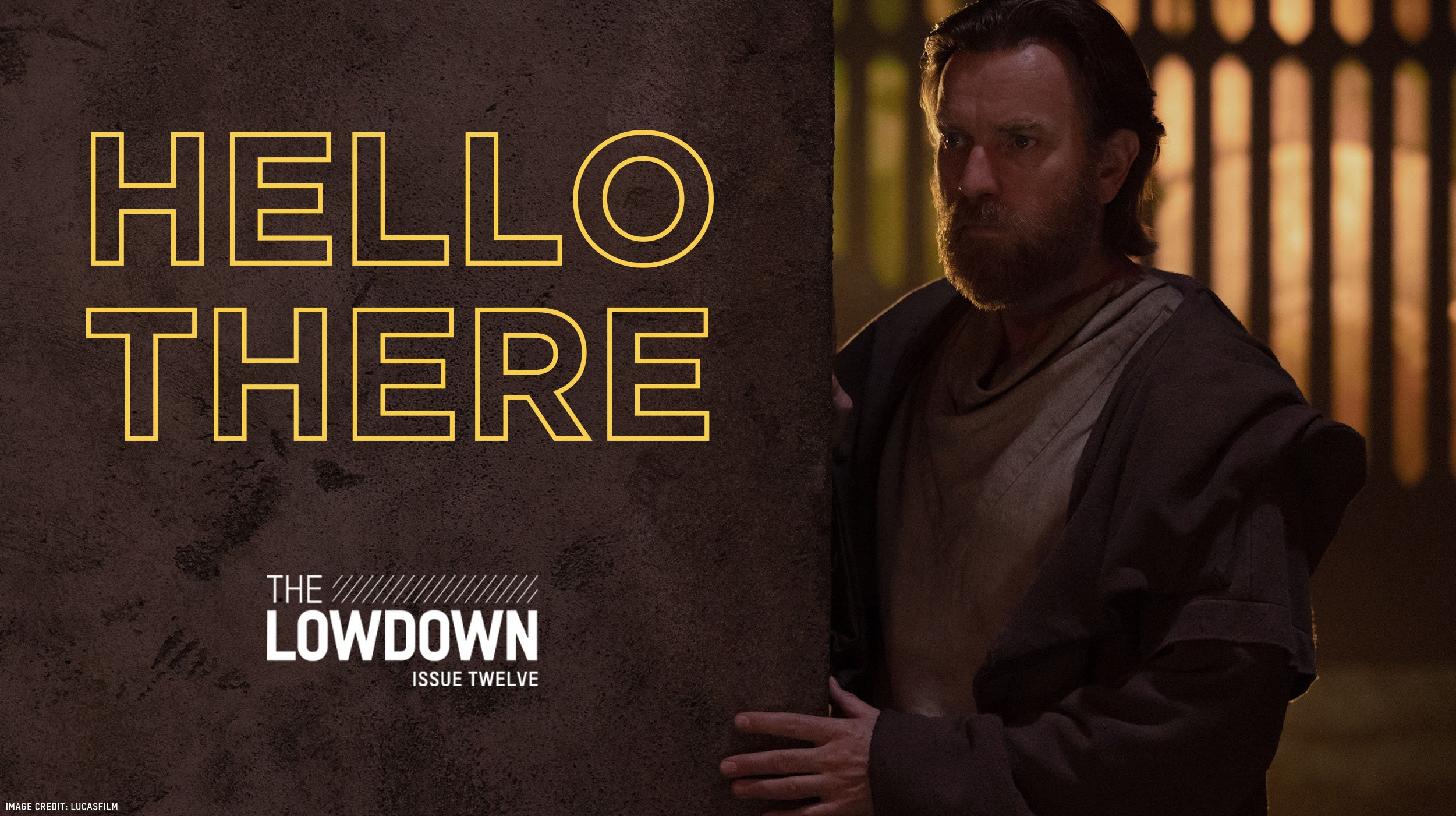 Elsewhere, we said "hello there" to Obi-Wan Kenobi showrunner Deborah Chow, who spoke about about making the jump from The Mandalorian to being given the daunting task of reviving everybody's favourite Jedi master for the small screen.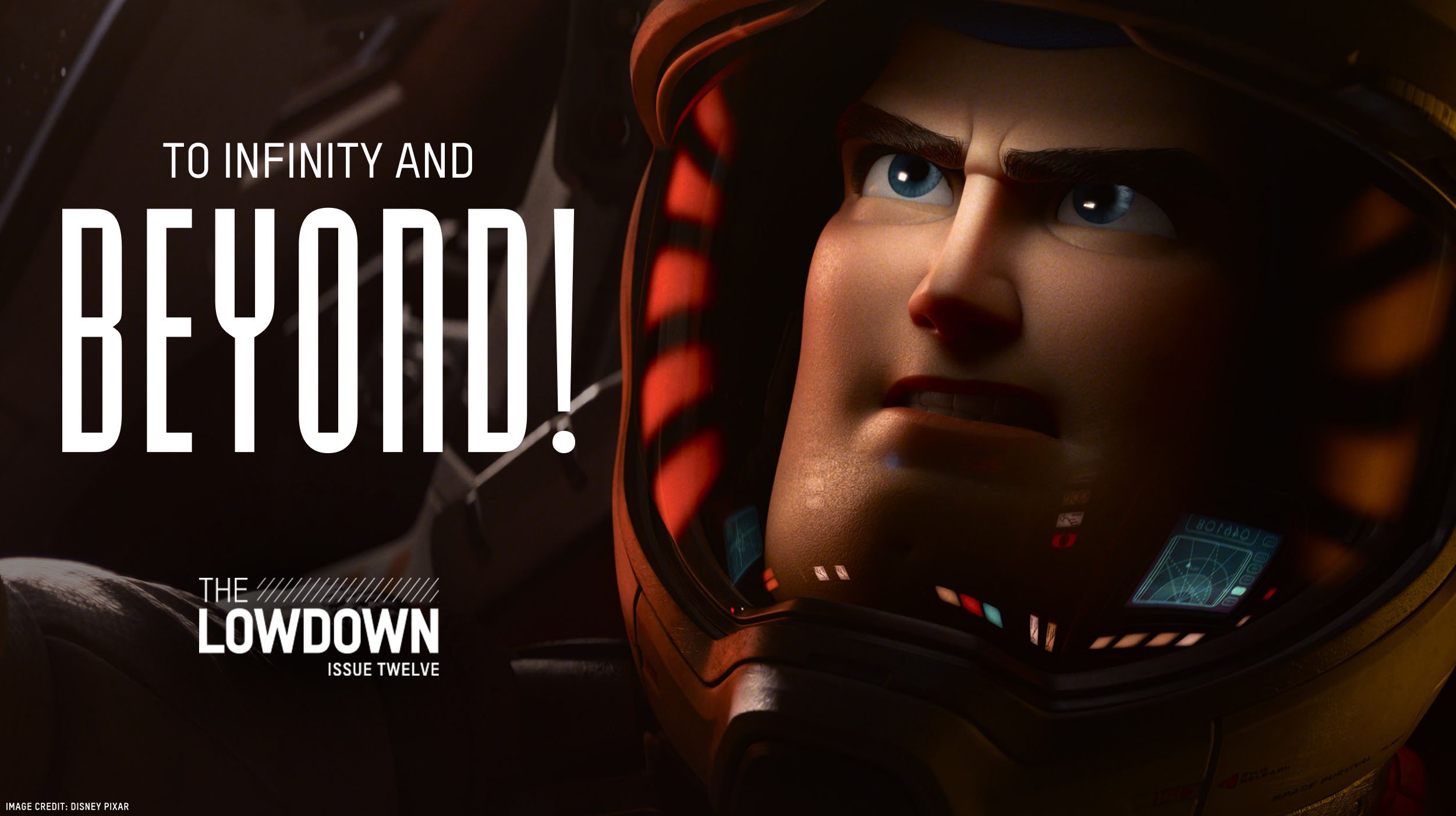 We also went behind the scenes on Pixar's upcoming adventure Lightyear. Director Angus MacClane walked us through the difficult process of creating a science-fiction film that had to be iconic enough to inspire the Buzz Lightyear merchandise we see in Toy Story.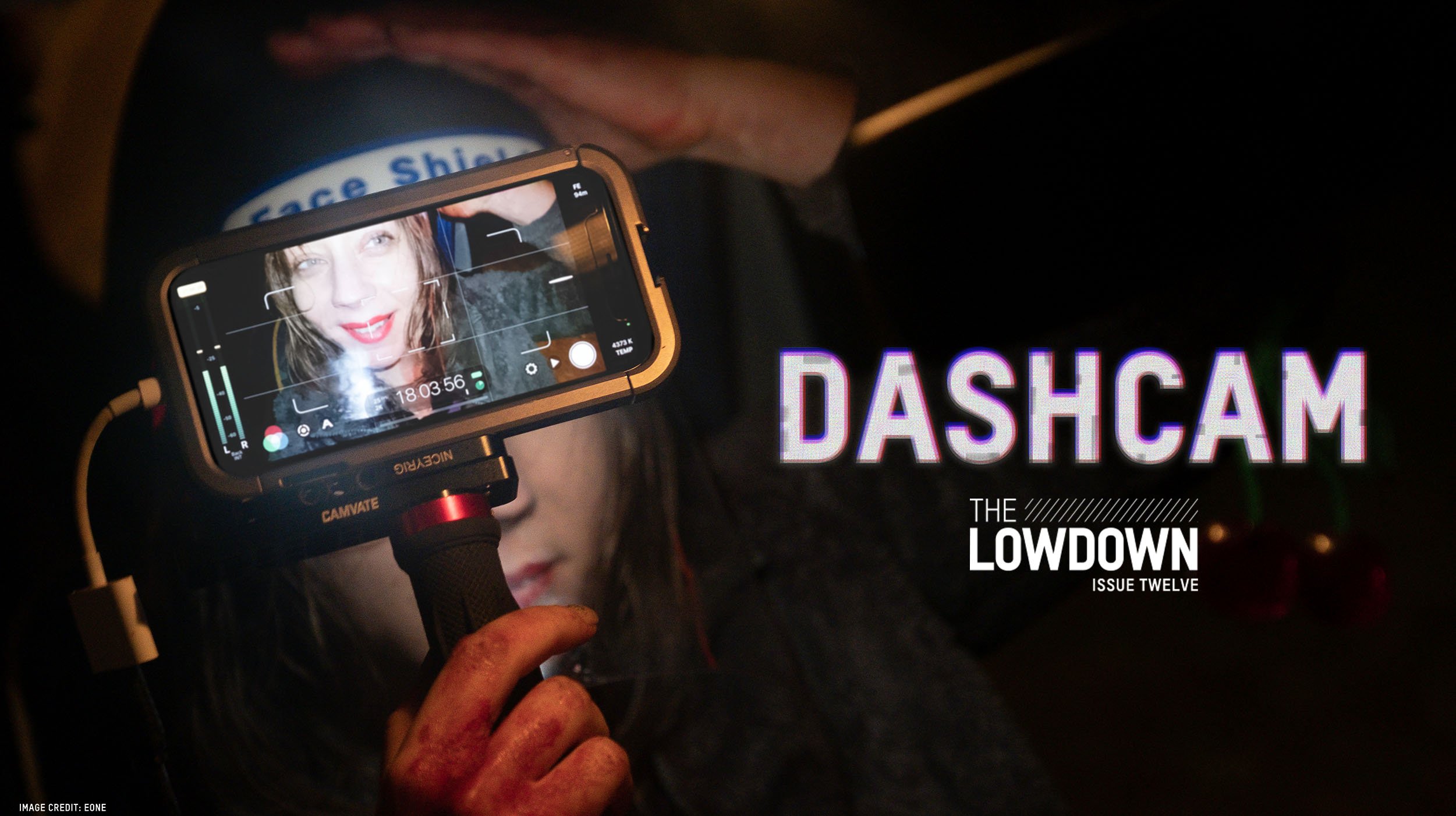 Also inside, we interviewed the talent behind the month's biggest indie titles. This was led by our chat with director Rob Savage, who told us all about his ambitious follow up to 'Zoom horror' Host, the abrasive shocker Dashcam.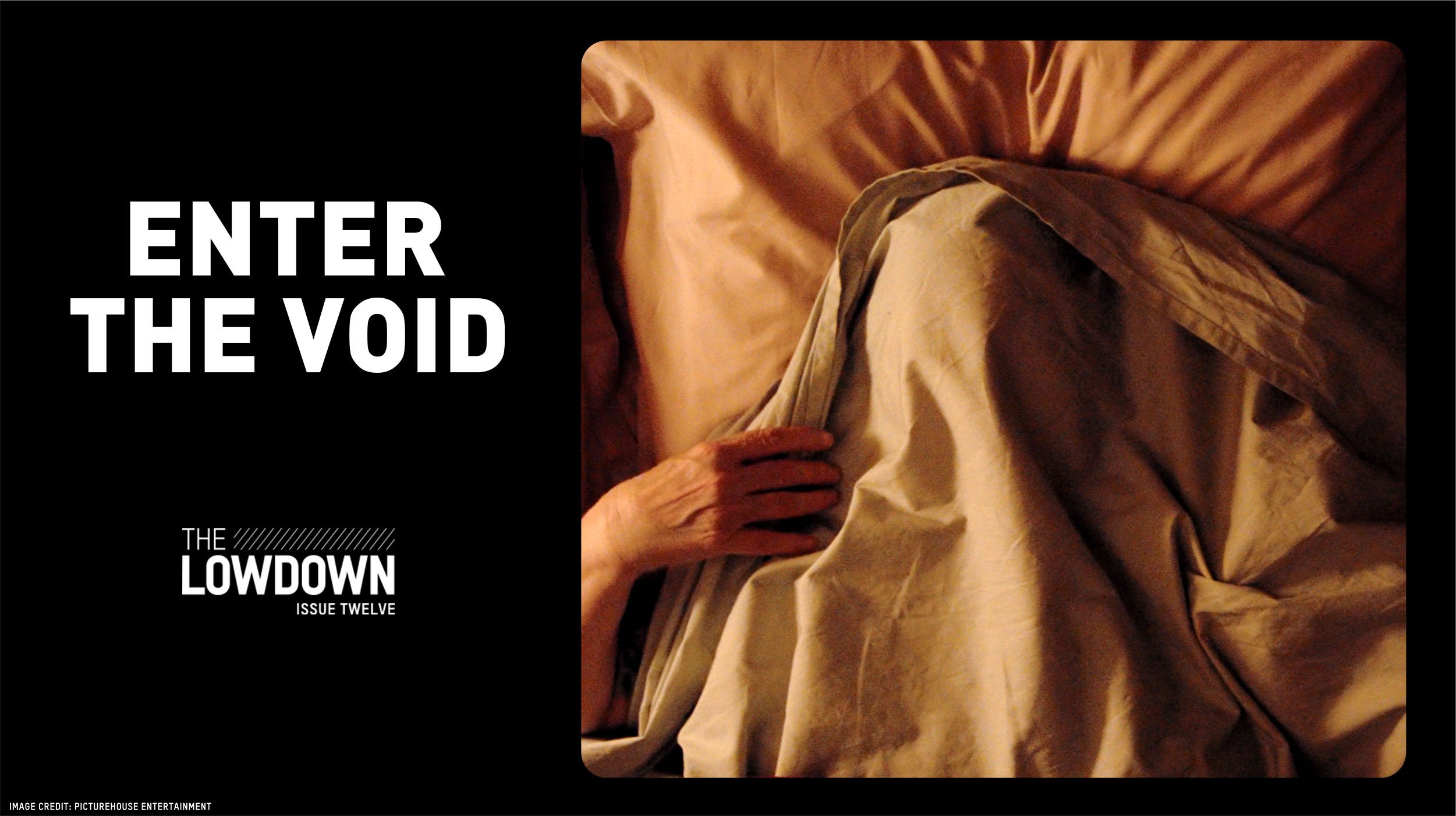 Other interviews include director Terence Davies and star Jack Lowden on their Siegfried Sassoon biopic Benediction, actress Françoise Lebrun on her starring role in Gaspar Noe's Vortex, and the directors behind acclaimed titles The Innocents, Wild Men, and a-ha: The Movie.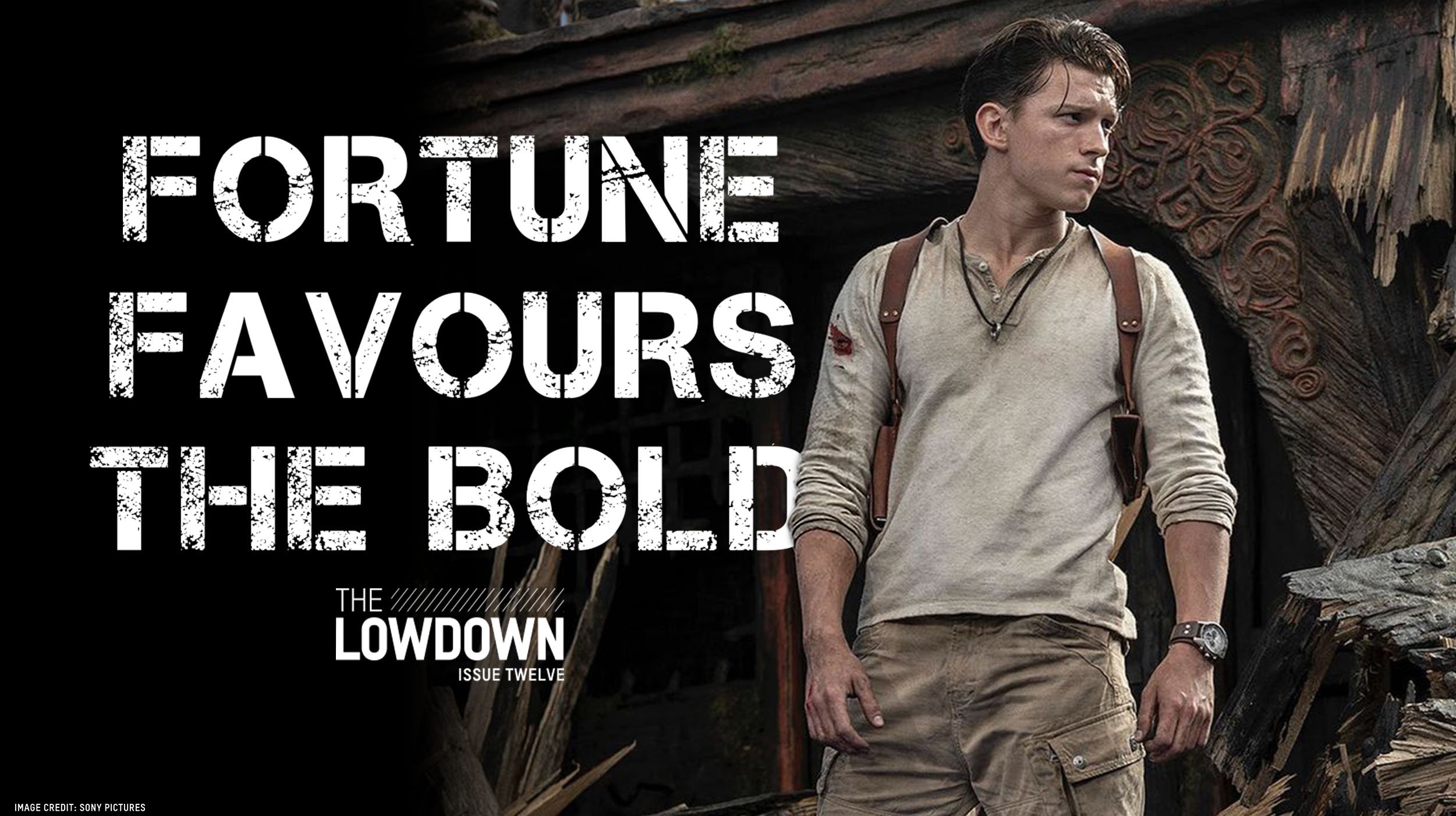 But it's not just indie titles, as we also heard from basketball legend Magic Johnson on his new AppleTV+ documentary series They Call Me Magic, the cast of sequel Downton Abbey: A New Era, and Uncharted director Ruben Fleischer to celebrate the film's home entertainment release.
Thanks to Sony, we also have a massive Uncharted competition, giving you the chance to win a home entertainment system worth £1,000.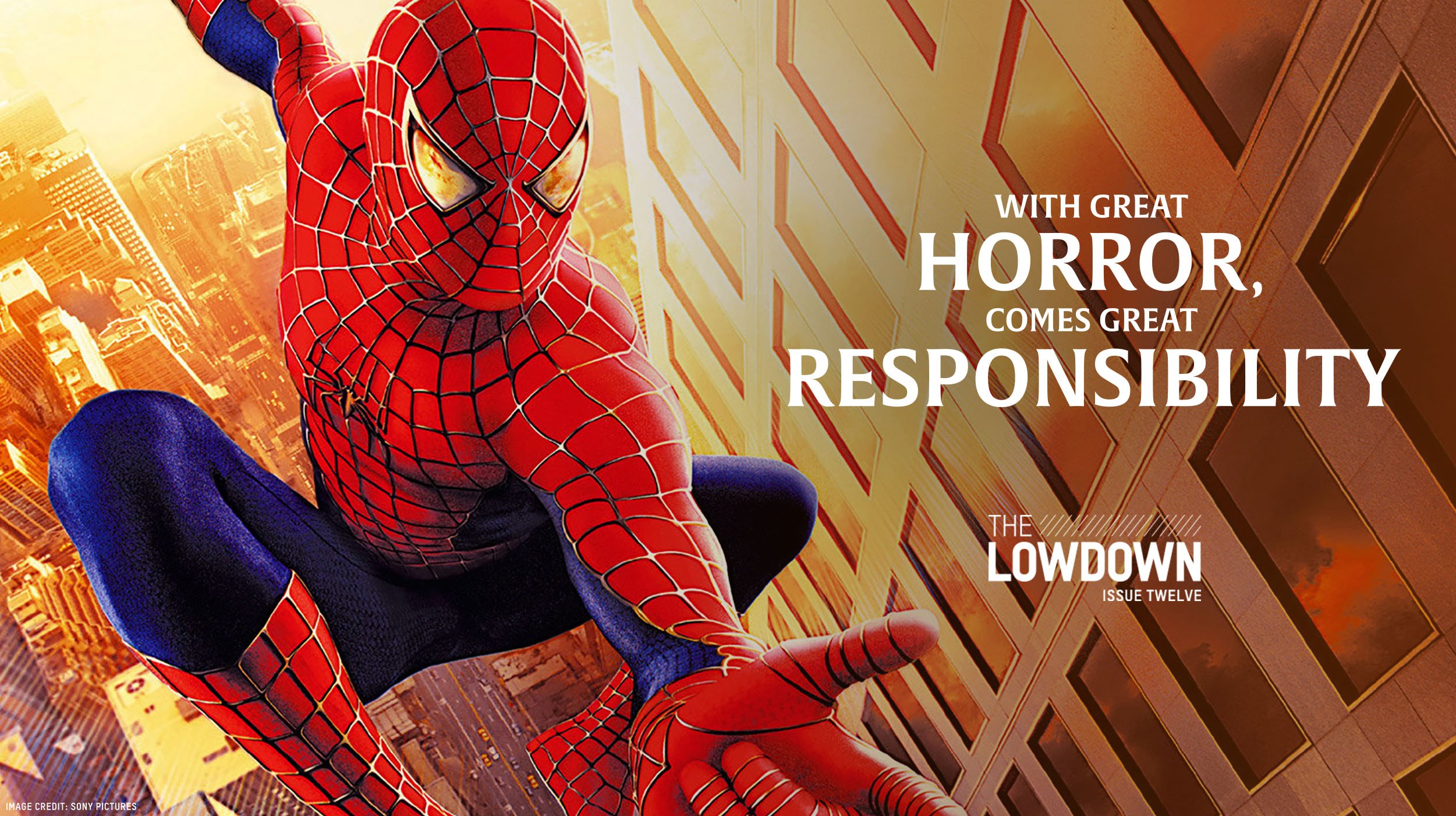 This month's issue also sees us celebrate some big movie anniversaries, marking 20 years of Sam Raimi's first superhero adventure, Spider-Man, as well as 25 years of cult favourite The Fifth Element and the groovy Austin Powers: International Man Of Mystery.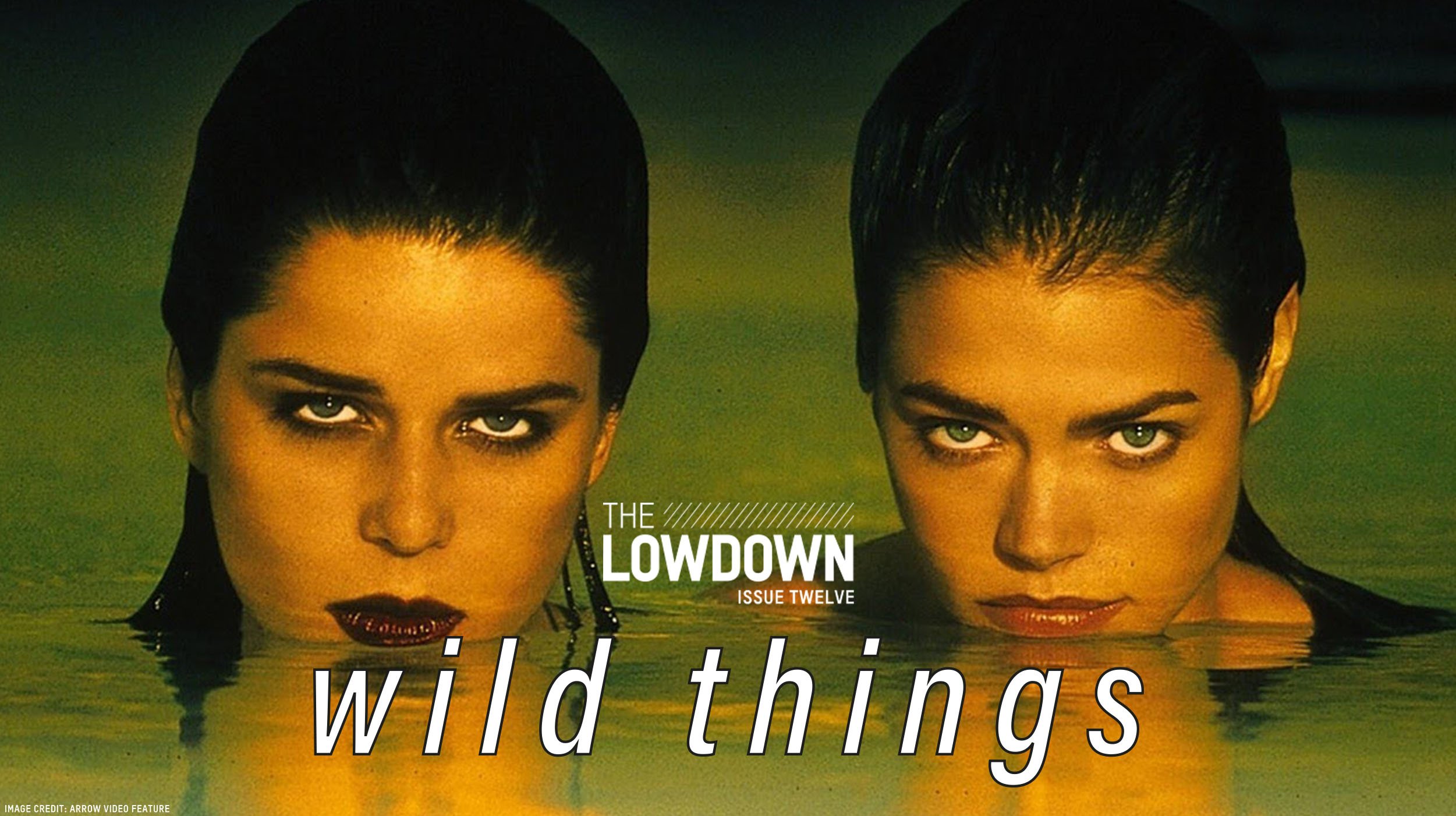 Our collaboration with Arrow Video also continues this month, shingling a light on another beloved cult classic: 1998's salacious noir Wild Things.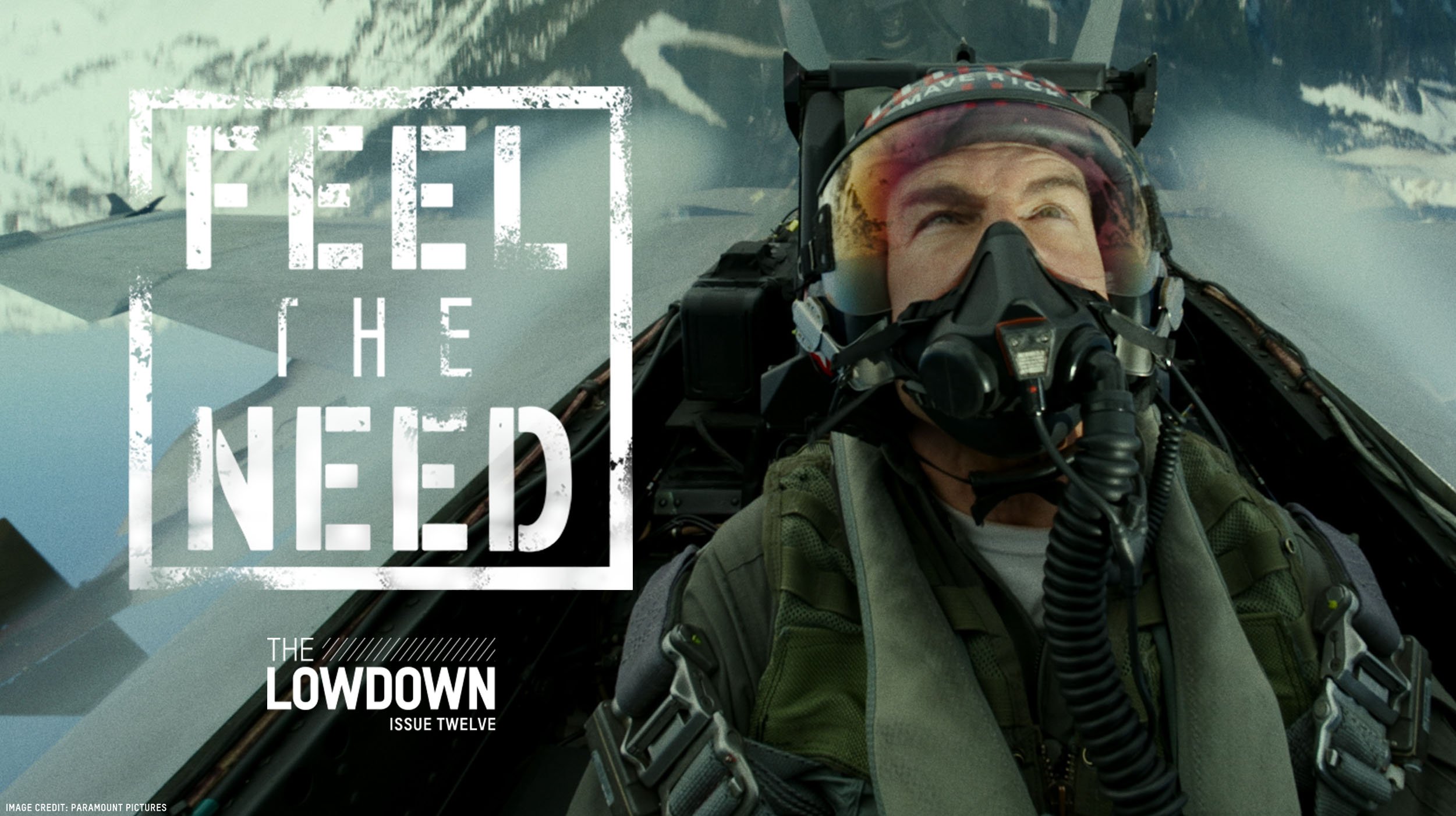 Finally, we previewed some of the month's biggest titles, from Top Gun: Maverick, to Alex Garland's eagerly anticipated horror Men.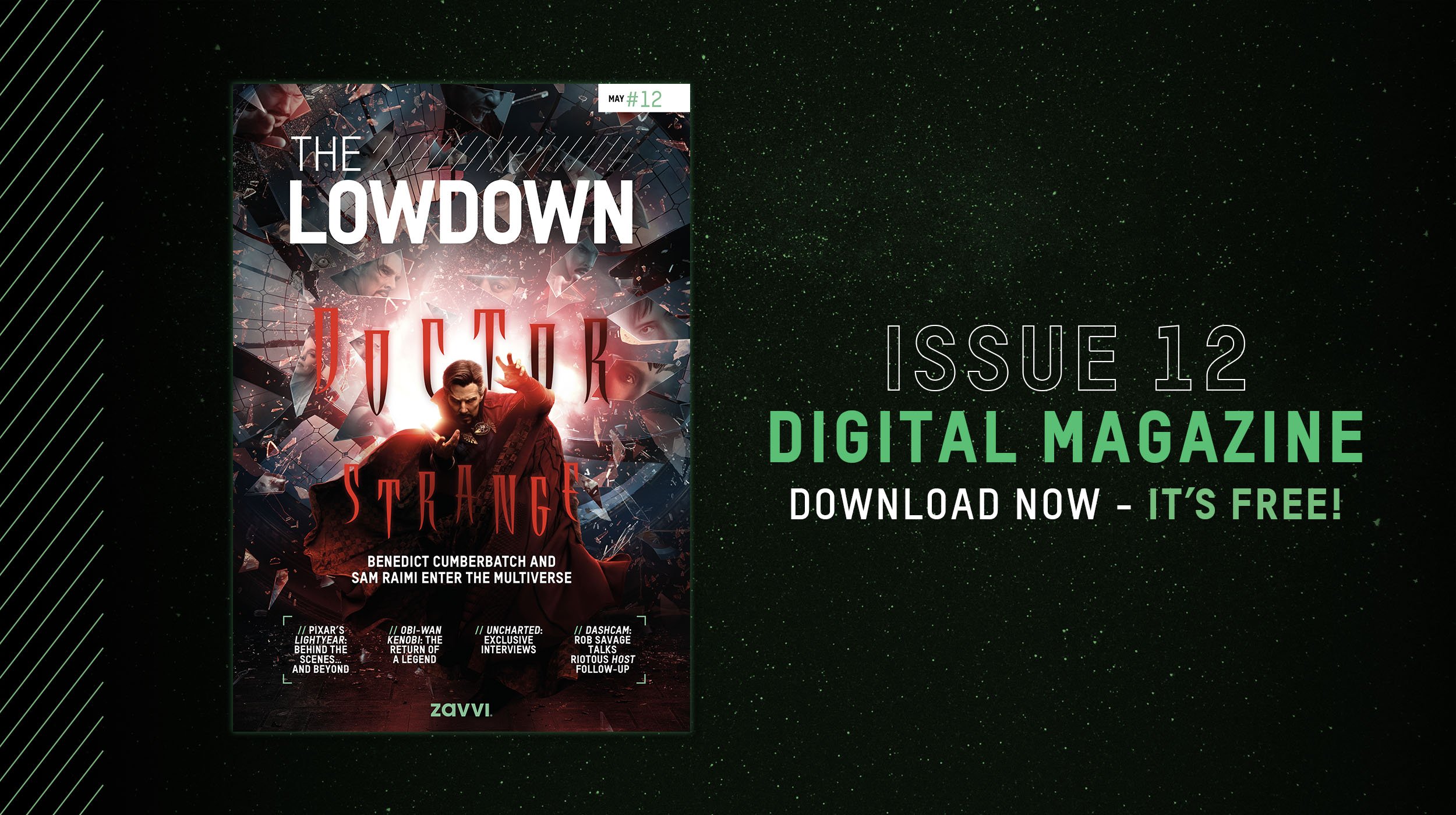 Read all of this right now in The Lowdown, Zavvi's free digital magazine.