After a busy Black Friday and cyber weekend, we wanted to ensure the event ended in style so we have lined up some awesome product launches for Cyber Monday.
So once again it's time to get that wish list ready. Here's the lowdown on what you can expect today.
P.S. Don't forget to check out our offers and launches from Black Friday week here, and enter our giveaways which are still live on the blog and on our social media channels.
Captain America: The First Avenger 4K Steelbook – Mondo #43 – Zavvi Exclusive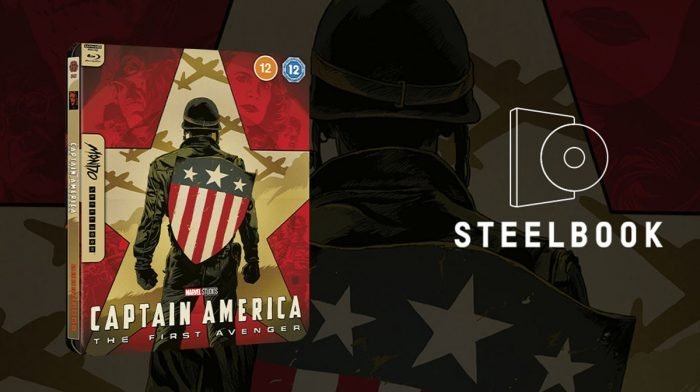 "I can do this all day". We sure know you can Cap, and so can we when it comes to product launches, with plenty lined up for Cyber Monday.
And it all starts with this exclusive Captain America: The First Avenger 4K steelbook, a gorgeous Mondo edition nonetheless.
Add to your Marvel Cinematic Universe (MCU) Mondo collection with this awesome steelbook which features great artwork by artist Francesco Francavilla.
Keep an eye out for it when it launches at 7am for Red Carpet members and 9am for general release. A limited edition release, this will sell out!
Pokémon Clothing Collection – Zavvi Exclusive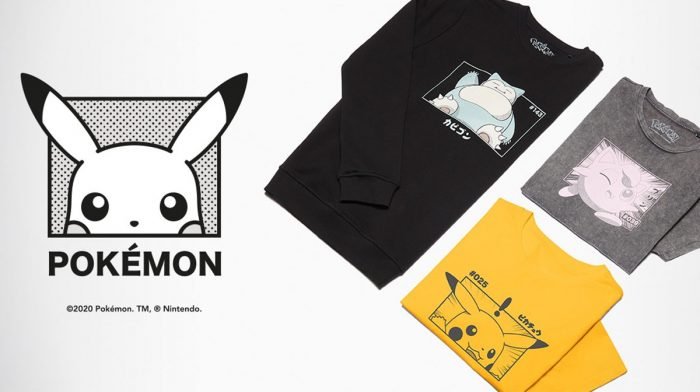 Pokémon fans – this one is for you!
Check out our exclusive clothing range celebrating Pokémon's origins, taking inspiration from the popular franchise, including the video games, animated television series and films.
The range features t-shirts, sweatshirts and hoodies depicting much-loved original characters, including Pikachu, Squirtle, Jigglypuff, Meowth and Bulbasaur
'Gotta catch them all'… shop the whole collection when it launches at 12pm here.
Pokémon Shoes – Zavvi Exclusive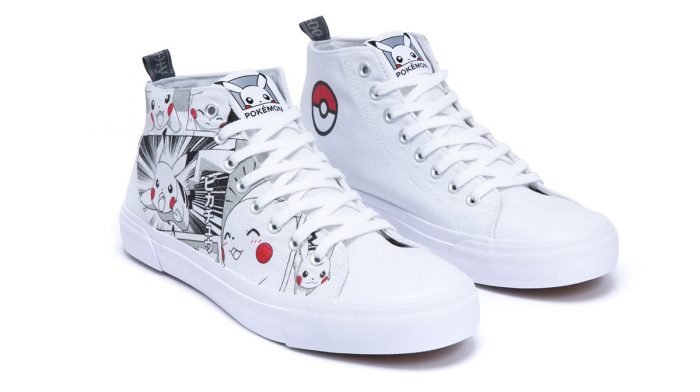 We didn't just stop at clothing though. Let us introduce you to these amazing hand-crafted Pikachu high top trainers which will be sure to help you become a Pokémon master overnight
Featuring the lovable character, they will definitely add a spark to your shoe collection
Handmade from quality materials, they feature the classic lace-up fastening, a rubber toe cap, and high-top silhouette.
Extremely limited, catch them when they launch at 4pm before they sell out.
Black Widow Replica Set – Zavvi European Exclusive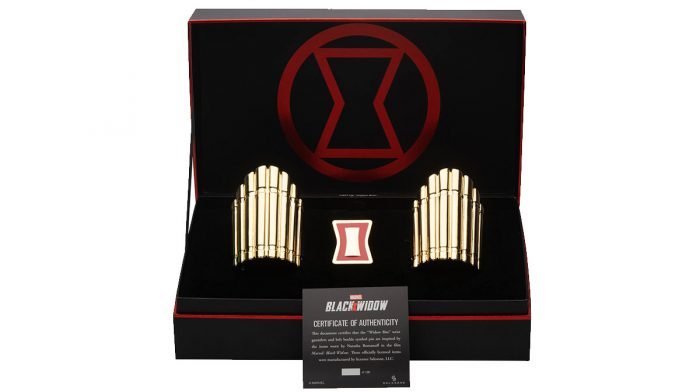 "At some point we all have to choose, between what the world wants you to be, and who you are. I made my choice".
Natasha Romanoff, a.k.a. Black Widow, has made her decision, and now you must too, choosing to be part of the action with this replica set, a Zavvi European exclusive.
Inside this box you will find two light-up Black Widow 'bites' and a pin replica of her famous belt buckle, as well as an official certificate of authenticity.
Limited edition, pick up yours here.
Iron Man Arc Reactor Ring Set – Zavvi European Exclusive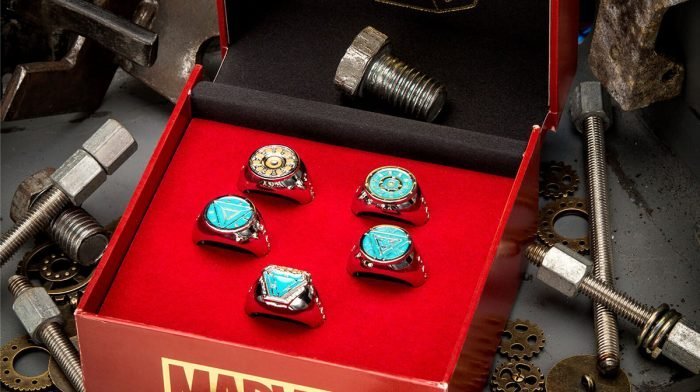 As any Marvel fan will know, the arc reactor is of great importance to Iron Man not only powering his suit, but as Pepper Potts says, it is also proof Tony Stark has a heart.
This limited edition replica set celebrates the great arc reactor, comprising of five rings which each represent a different iteration as seen in the MCU movies.
Oh, and did we mention they also glow in the dark?!?
The rings are housed in an Iron Man branded box for both display and storage, and it also comes with a certificate of authenticity.
Limited edition and a European exclusive to Zavvi, secure yours today.
Check out the full range of Cyber Monday offers here and sign up for email alerts here.
For all things pop culture and the latest news, follow us on Instagram, Twitter, Facebook, YouTube, and TikTok.