From a dashing secret agent to the man of steel, the June ZBOX has merchandise from your favourite franchises which feature both heroes and villains suited up. In addition to the exclusive t-shirt you also may find a rare and valuable Pop! Vinyl Figure in your box. We will keep our fingers crossed for you!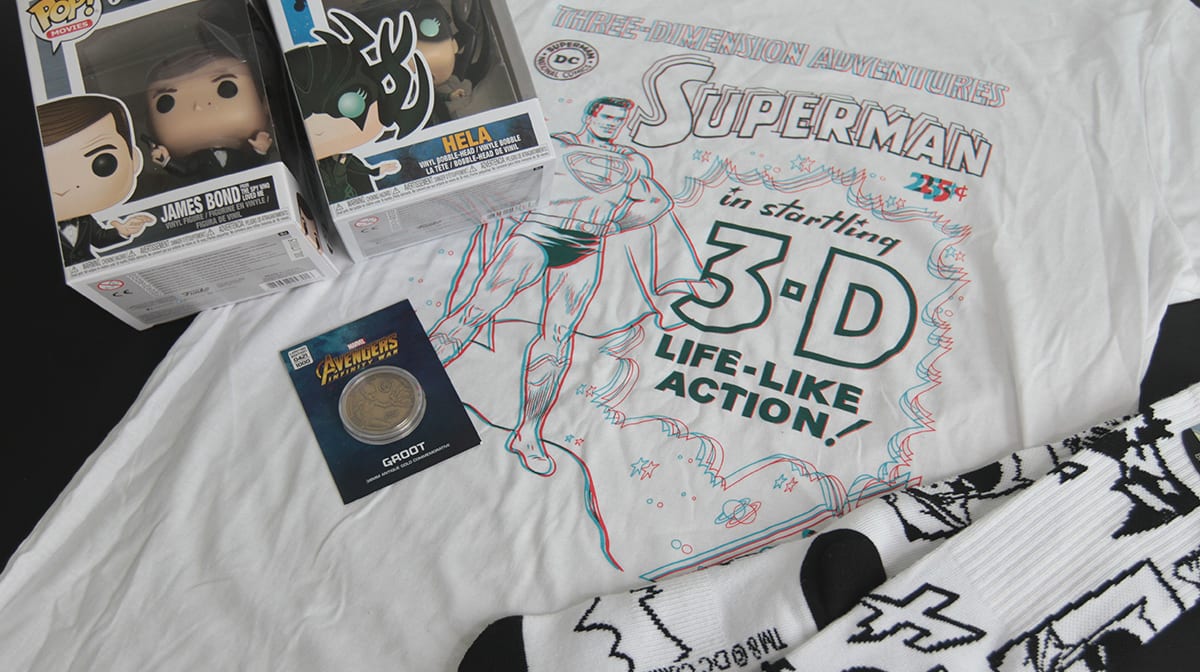 Superman 3D T-Shirt
The Zavvi exclusive t-shirt for this month is pretty special as it's a 3D design… ooooooohhh! Grab a pair of 3D glasses to see the Superman design in full effect.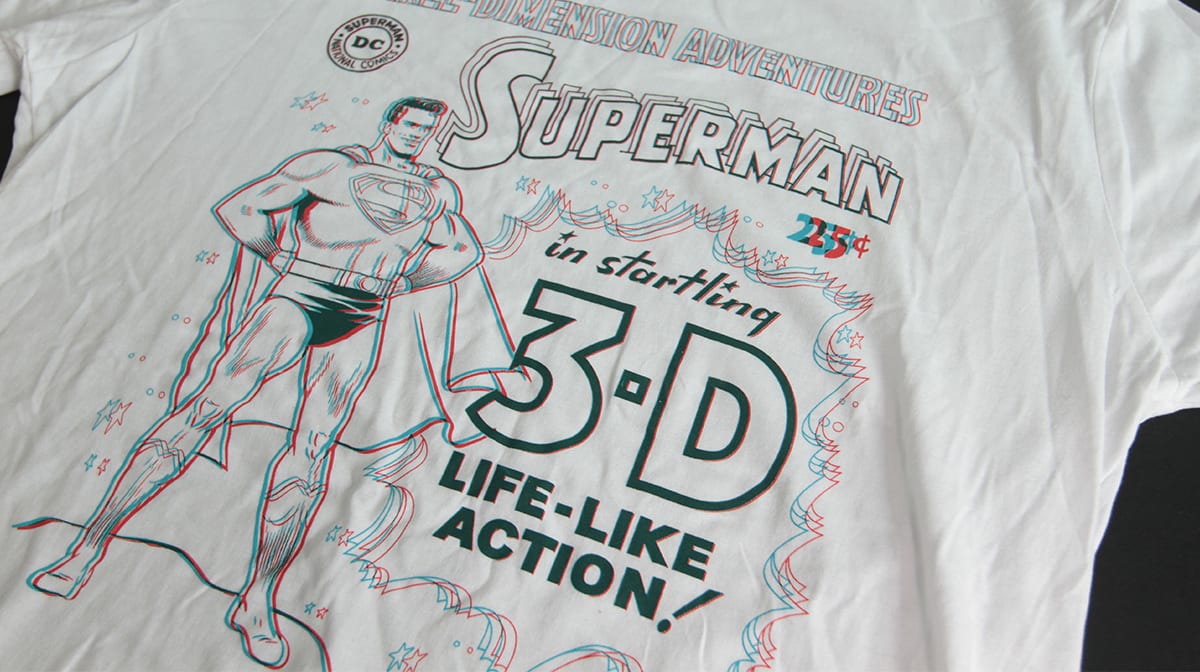 Thor: Ragnarok Pop! Vinyl Figure
Everyone loves Taika Waititi's quirky and hilarious Marvel Cinematic Universe (MCU) instalment Thor: Ragnarok, so we thought we would treat you to a Pop! Vinyl Figure from the movie. You will either get a masked Hela like we did, Valkyrie in her scavenger suit or the exclusive and rare Surtur figure.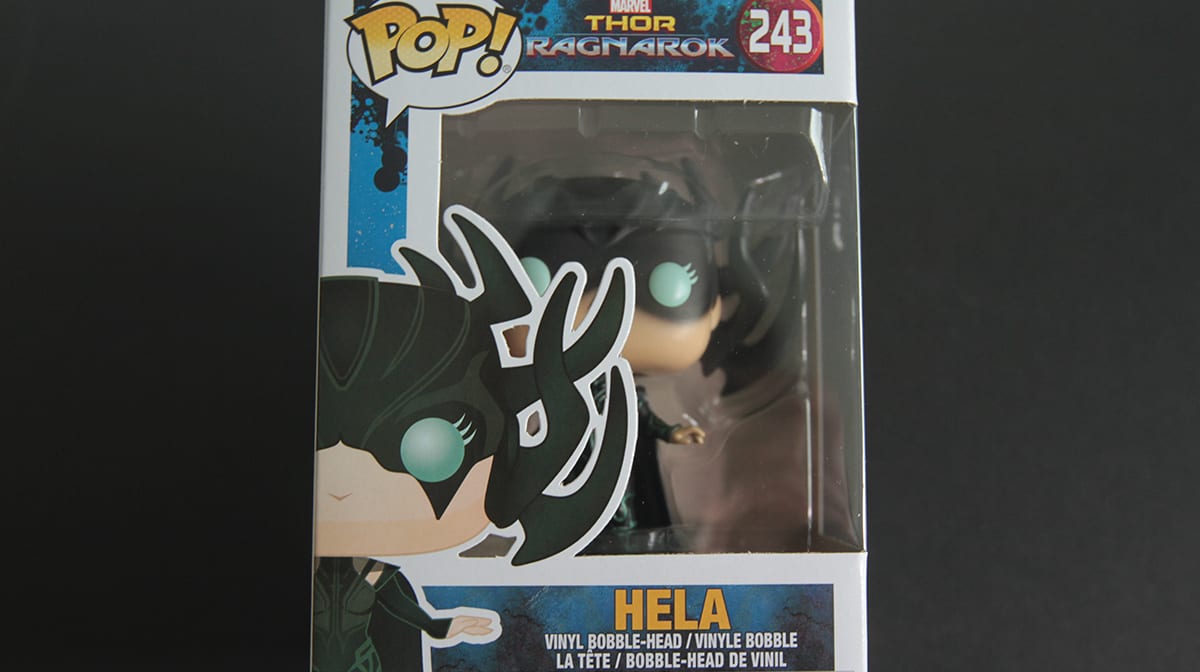 James Bond Pop! Vinyl Figure
Bond 25 is currently filming and so to celebrate, we popped a James Bond Pop! Vinyl Figure into this month's box. In our box we got the Roger Moore Pop! Vinyl figure, all suited from the classic 1977 film The Spy Who Loved Me, which is a great addition to any collection.
Collectable Marvel Infinity War Commemorative Coin – Zavvi Exclusive
In this month's box we are celebrating one of the best MCU films, Avengers: Infinity War, with our antique gold commemorative coins. There are 10 characters to collect (Black Panther, Groot, Star-Lord, Hulk, Iron-Spider, Thor, Doctor Strange, Thanos, Captain America and Iron Man) and you can complete your collection exclusively on Zavvi. In our box we got Groot so all together now, 'I am Groot'!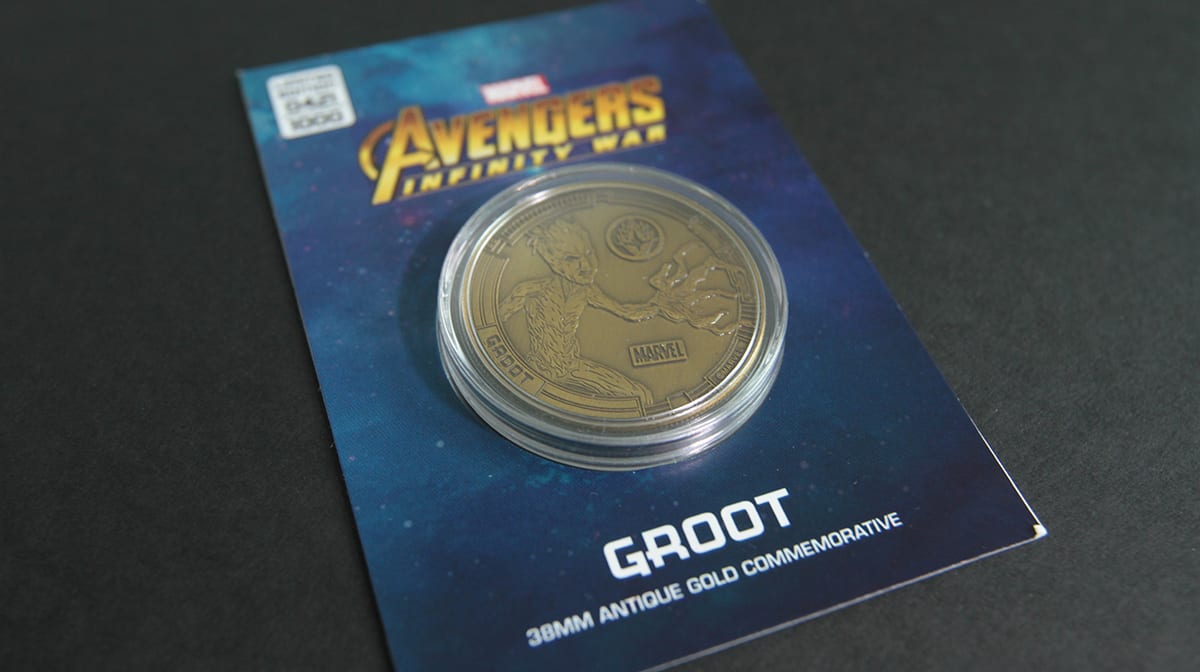 Mystery Extra Goodie
As a finishing touch there is one last mystery item we have popped in this month's box for an extra treat. In our's it was a pair of awesome Bat-Manga socks, so we can now fight crime in style and comfort.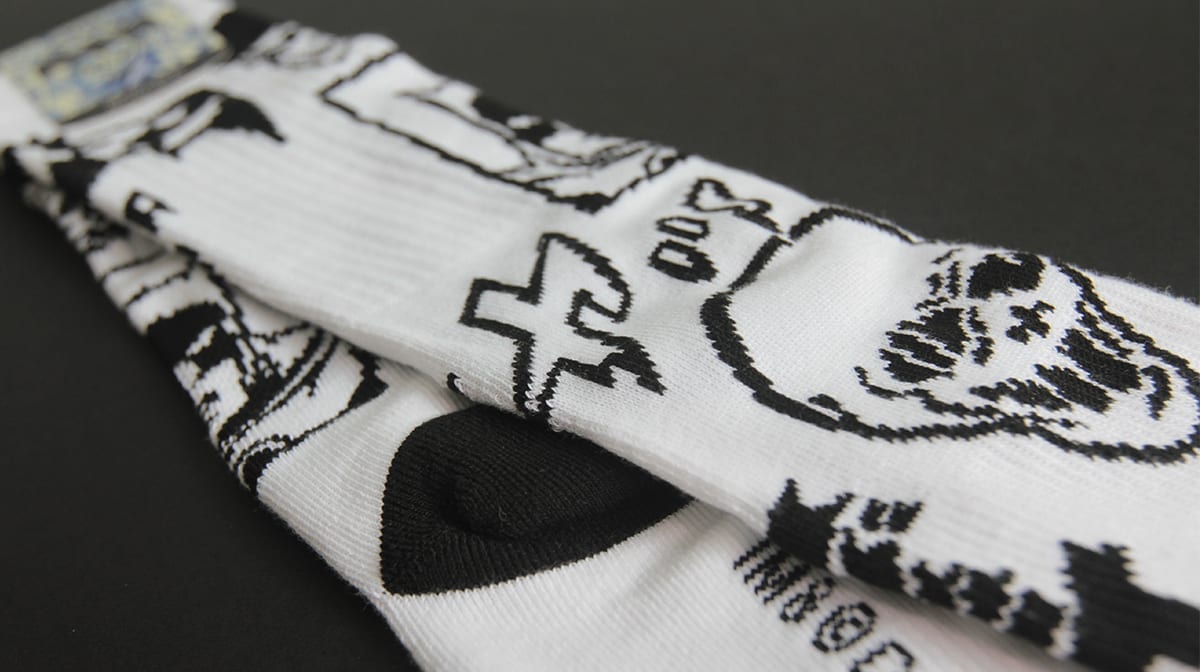 What did you get in your Suit Up ZBOX? Let us know on social media!
For all things pop culture and the latest news, follow us on Instagram, Twitter, Facebook and TikTok.
Don't miss out on another great box – start your ZBOX subscription here!