Water. Earth. Fire. Air. And now our exclusive collection.
That's right, our range inspired by hit show Avatar: The Legend Of Aang has arrived with something for everyone from across the four nations.
Celebrating all things the animated series, the designs pay homage to the beloved show which ran from 2005 to 2008 telling the story of Aang, the current Avatar and last survivor of his nation.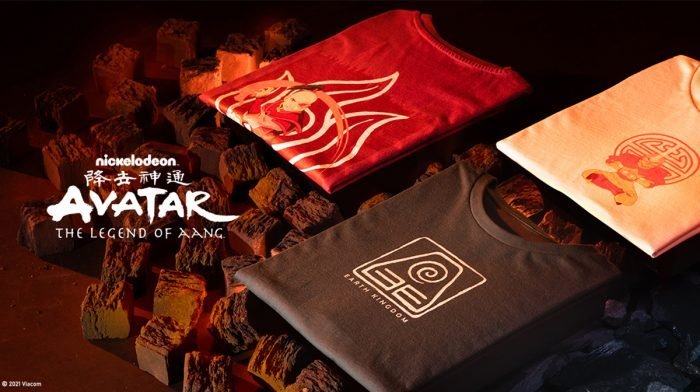 The clothing features characters such as Aang, Toph and Katara as well as key motifs from the series, which includes the symbols of the different nations.
As well as unisex t-shirts, our collection also features a dress and cropped shirt for those who prefer a different fit.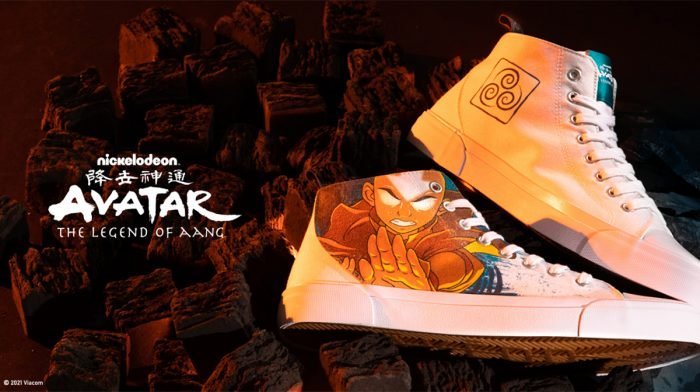 Arguably the stand-out item are the trainers, which is our latest collaboration with our friends at Akedo Footwear.
The limited edition high tops feature lead character Aang on one side, and the symbol for the Air nation on the other, making for a striking design.
Handmade and customised for each order, they feature the classic high top silhouette, lace-up fastening and a rubber toe cap.
Shop our exclusive Avatar: The Legend Of Aang collection here.