It's the last day of Zavvi's birthday weekend – and the exclusive product launches just keep coming.
To celebrate our 12th birthday, we've launched a whole host of limited edition 4K Ultra HD steelbooks, rare vinyls, and special edition collectables from the world of film, tv, gaming and comics.
For the last day of our birthday celebrations, we have three more awesome products launching. Keep on reading for more information, and be quick to buy – many of our birthday exclusives have already sold out.
Neon Genesis Evangelion – Zavvi Exclusive Collector's Edition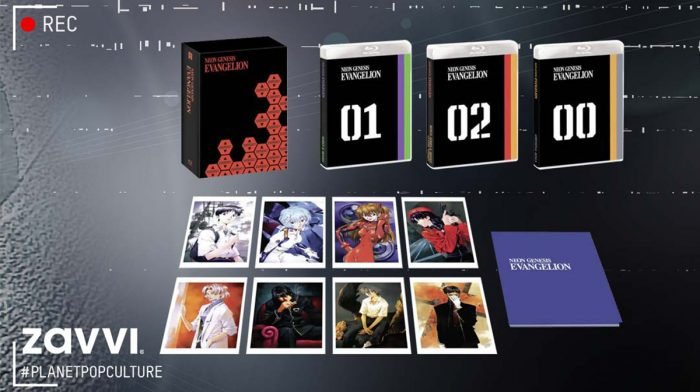 It's one of the most acclaimed and influential anime series ever made, and now the whole saga is available together for the first time in this collector's edition set.
For those unfamiliar with Neon Genesis Evangelion, it tells the story of teenager Shinji Ikari, an awkward boy chosen by fate to pilot an Evangelion, the only machine which can defeat the towering aliens known as "Angels" that are tearing apart Tokyo. As the series progresses, it tackles weightier existential themes than the usual mecha anime, creating a saga that still resonates amongst its cult following to this day.
This deluxe 11-disc set is presented in a rigid case, with a 40-page book, eight art cards, the official dubbed and subtitled versions, and the bonus classic dubbed and subtitled versions.
The collector's edition set also contains over seven hours of bonus features including animatics, TV commercials, music videos, Japanese cast auditions, trailers, and more.
This set is available for Red Carpet members to pre-order from 9am, and opens to all at 12pm (all times in BST).
E.T. Monopoly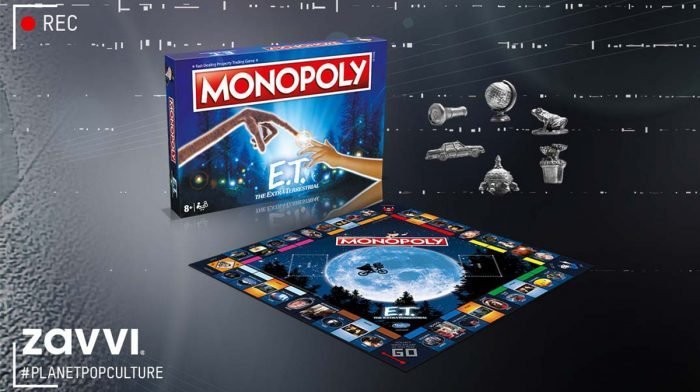 Steven Spielberg's classic movie E.T. is the inspiration for this limited edition Monopoly set.
Pick up prizes by picking the 'Phone' and 'Home' cards, and advance around the board using a globe, flowers, torch, police car, frog and E.T's own spaceship.
Offering a fresh twist on a classic game, E.T. Monopoly is available to pre-order from 3pm.
Jujutsu Kaisen Original Soundtrack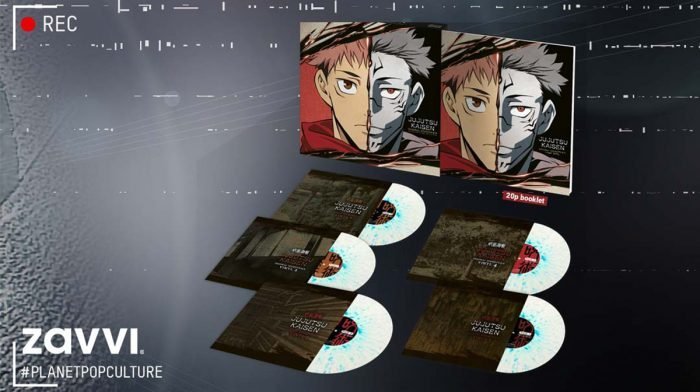 Another must-have for anime fans is this 5 LP set of the soundtrack to one of the biggest current titles in that world.
Jujutsu Kaisen is one of the biggest selling manga series of all time, with the 24-episode adaptation proving to be a sensation too.
The story of a secret society of sorcerers, and the occult-obsessed teen who becomes a part of it, has captured attention worldwide – making this limited edition soundtrack a high demand item.
It's available to pre-order from 6pm, before hitting general release in January 2022.