We are now in the final week of proudly working with Mastercard® and the World Food Programmme (WFP) to provide school meals to children in vulnerable communities.
For every Mastercard transaction made on Zavvi between 1st November and 14th December 2018, 10 school meals will be donated through WFP.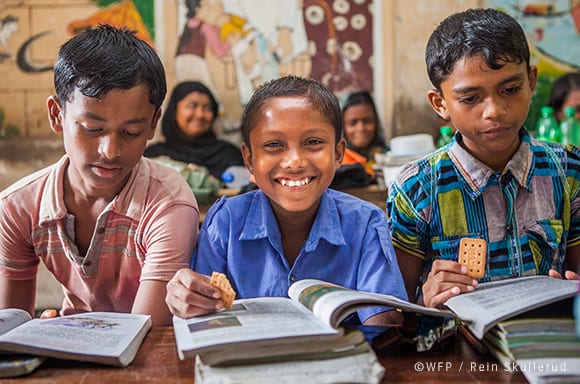 About the World Food Programme (WFP)
Assisting 80 million people in around 80 countries each year, the WFP is the leading humanitarian organization saving lives and changing lives, delivering food assistance in emergencies and working with communities to improve nutrition and build resilience.
Mastercard and Zavvi: How we're helping!
Hunger is one of the greatest global issues. Millions of people still go to bed hungry every night. For the six weeks of this campaign, Zavvi customers can do their bit to achieve zero hunger and help some of the world's neediest children when purchasing with their Mastercard on Zavvi. For every Mastercard transaction on Zavvi, 10 meals will be donated to school-aged children in vulnerable communities, sourced from the local communities where possible. This not only betters the child's life but helps promote sustainable economic growth and support within the surrounding communities.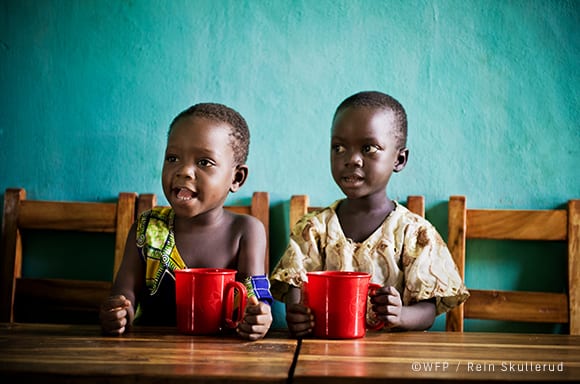 How you're helping!
Each school meal costs just 20p, but the benefits last a lifetime. For many of the world's most vulnerable children, it may be the only nutritious meal they get all day. By giving parents a powerful incentive to send their children to school, rather than keeping them at home to help in the house or on the land, this prevents school drop-out rates and gives them the best chance at an uninterrupted education. By making a purchase with Mastercard, you're helping better the lives of some of the worst-affected children by making sure they have access to these meals and the best chance of an education.
Unlock their potential when you pay with Mastercard!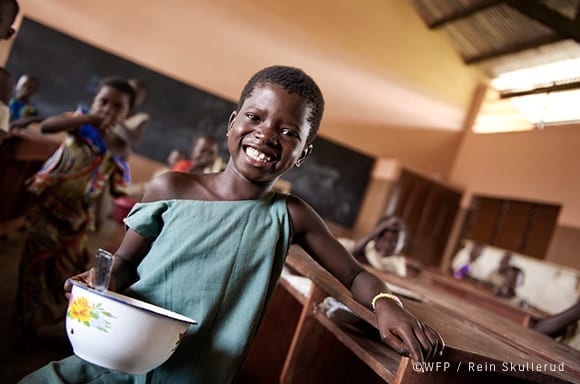 To find out more, click here.